UZU by Flowfushi Mote Mascara Is Coming: What We Know So Far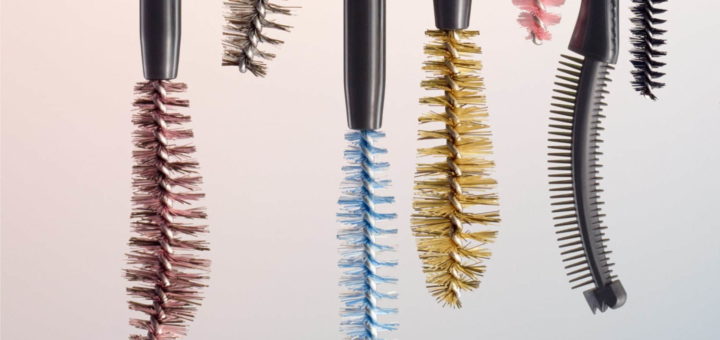 Never one to rest on their laurels, cult brand UZU by Flowfushi is back shortly after the launch of their new UZU 38°C/99°F Lip Line. This time, they're coming back with a relaunch of their popular Mote Mascara range. The new UZU Mote Mascara line is called an "evolved version" of the existing type. The name, however, will be retained after a public vote to "keep or drop" the name that got around 100,000 votes! The new range was developed through discussion with around 10,000 people about their ideal mascara.
UZU Flowfushi Mote Mascara Release Schedule
The new UZU by Flowfushi Mote Mascara will be launched in three stages: the first on November 18th, the second on December 6th, and the final stage to be released in the spring/summer season in 2020.
---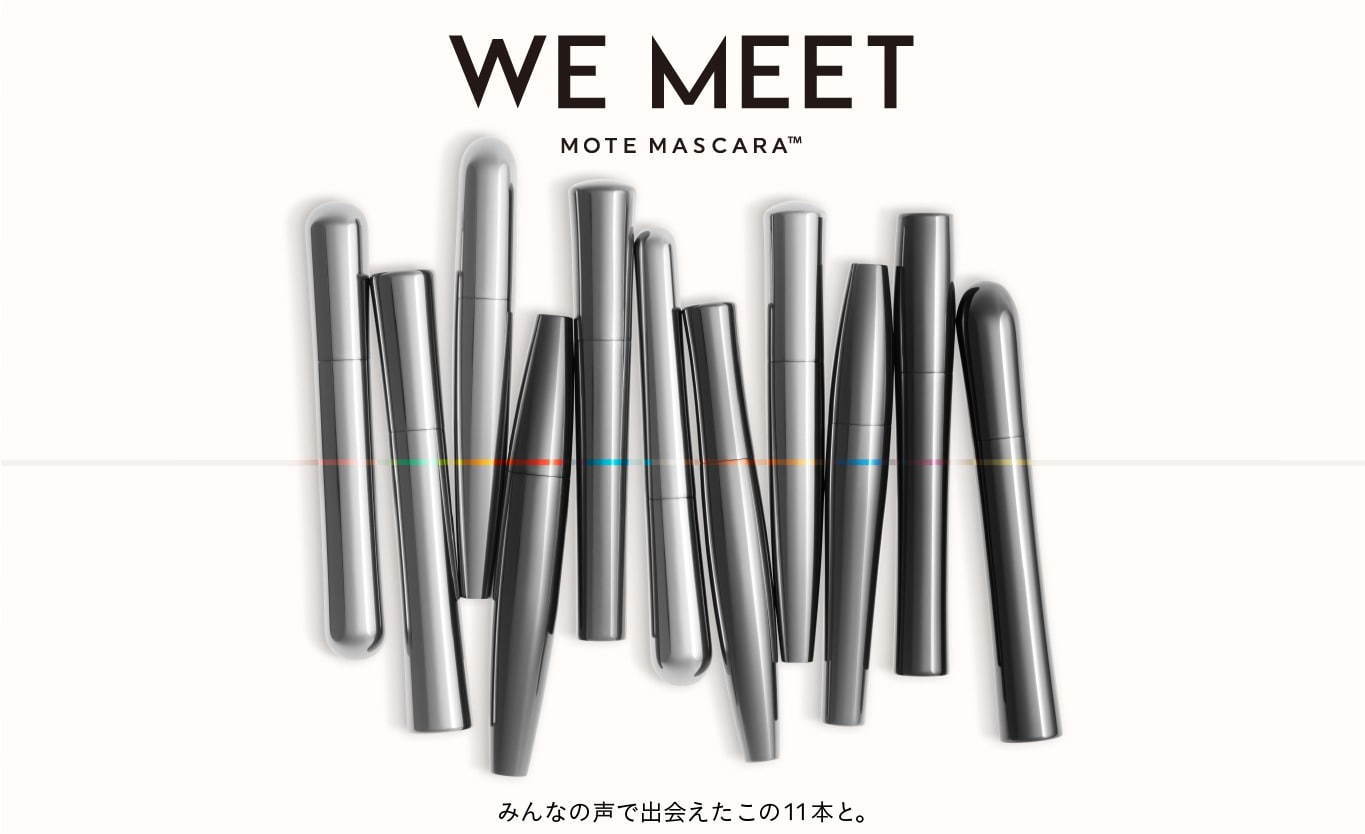 3 Launch Periods, 11 Types of Mascara
Flowfushi will release four variants during each of the three launch periods, all of which create a completely different effect. For the first launch period in mid-November, Flowfushi plans to release a clear mascara that can be used with eyelash extensions and a micro mascara that enhances even the finest lashes.
---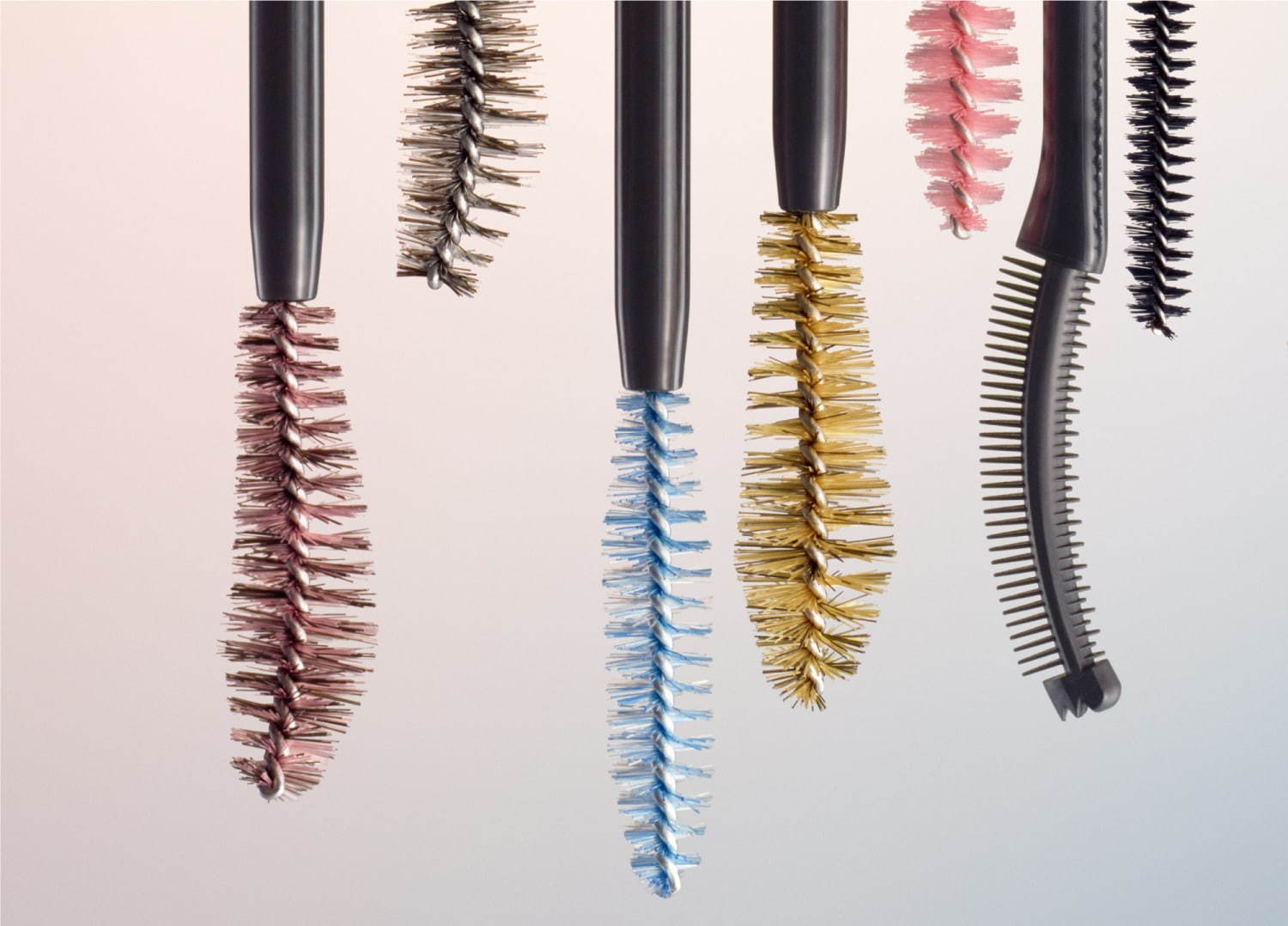 UZU by Flowfushi Mote Mascara Product Details
While we don't have full product details yet, this is what we know so far:
Launch Period 1: November 18th, 2019
Volume Six: Adds a supple texture to natural eyelashes. Maintains length while adding volume with the most natural finish among the four types.
Volume Seven: Separates lashes for a clear, open look to the eyes.
Volume Eight: Longer, thicker. Powerfully completes the look of the eye for a bold, gorgeous finish.
Launch Period 2: December 6th, 2019
Color variations: Brown, copper, navy, burgundy, khaki
Launch Period 3: Spring/Summer 2020
Volume Nine: The range's most voluminous option. Rich pigmentation creates a dramatic look to the eye.
---
UZU by Flowfushi Mote Mascara vs Flowfushi Mote Mascara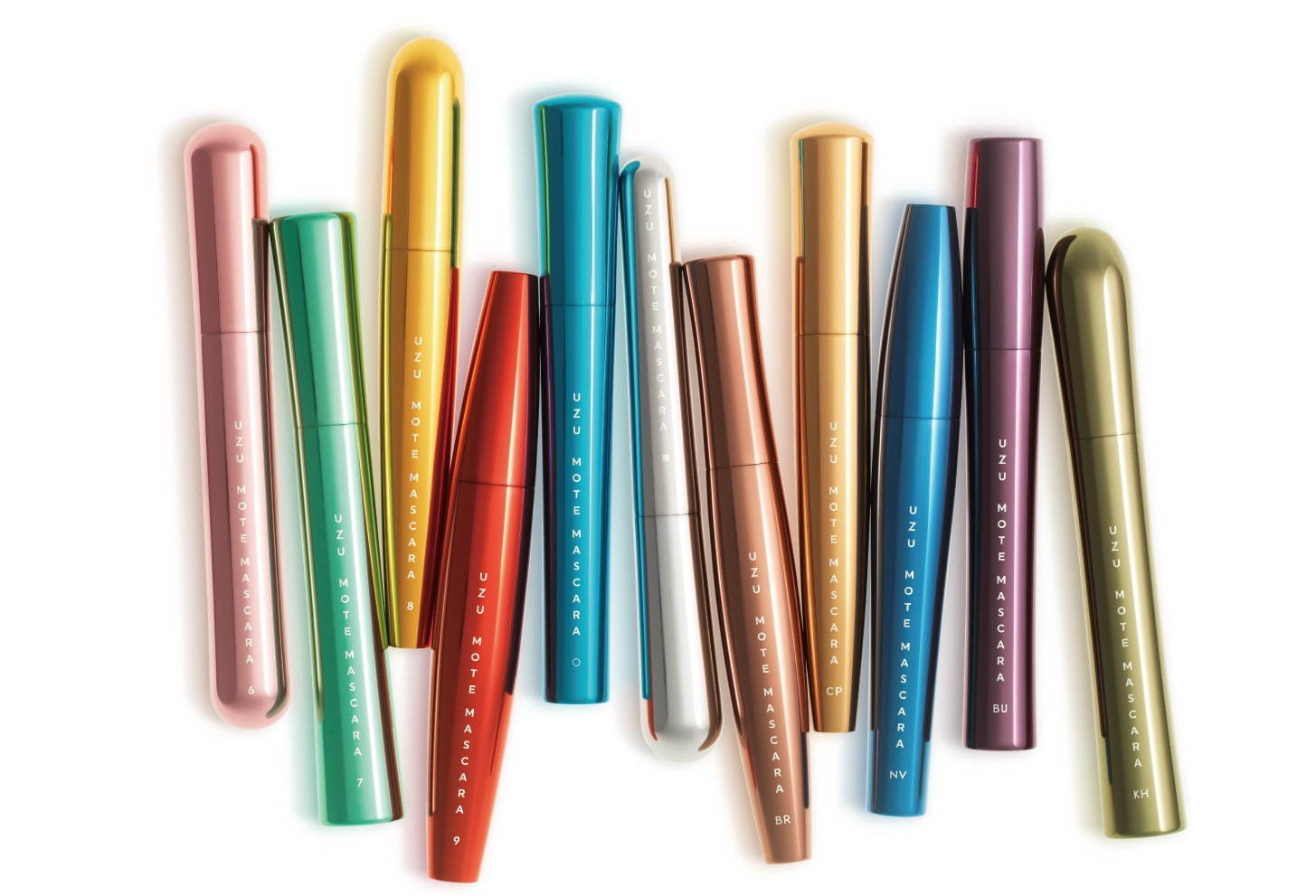 If you're a fan of the original Mote Mascara and don't want to mess with what works, this might be the time to think about stocking up on a couple of extra tubes. If you want to stock up, or check out the rest of the line, come visit us at Wonect!
Plus, you can check out our previous coverage of the UZU by Flowfushi rebrand and their new lines here:
UZU's Second Release is Here! All You Need to Know About the UZU 38°C/99°F Lip Line
What's up with Flowfushi? Everything You Need to Know About Flowfushi Closing and the Birth of UZU