Become a smarter Japan Beauty Shopper!
Wonect.life, a subsidiary of online Japan store Wonect.com, provides you with Japanese beauty product information and help you grow as a shopper. These articles will help you understand how to choose the best product match and learn to differentiate between similar products.

Hottest Topics in Japanese Beauty
Some evergreen products will always be talked about, like your favourite collagen products, beloved brands and must-haves for skin care!
You will find the latest information in this blog and discover trends in the Japanese beauty product market that you may not know about!

Japanese Product Reviews
Wonect.Life also shares Japanese product reviews, as our staff tries a wide range of products personally, including skin care and hair care products.
Do ask questions in the comments section if you like more details. We will do our best to answer them, even though it might take time to research (especially if we need to contact the manufacturer for clarifications).

Japanese Product Comparisons
Of course, we haven't forgotten how similar some products are! Wonect.Life is here to make comparisons between these products and find out what the differences are, and what you should choose to use.

Wonect is also an online shop!
Most products featured in our articles are also sold on our online store at Wonect.com. Of course, it's not obligatory to buy from us, but we would greatly appreciate it!
Introducing the Wonect Staff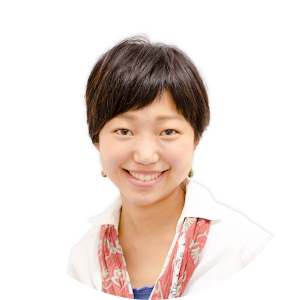 Akane
Editor
Interested in additive-free, skin-friendly cosmetic and supplements for skin care from strong UV rays, acne problems.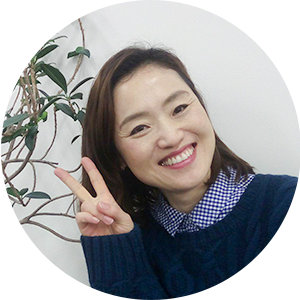 Chung
Writer
Bringing you lifestyle tips through Japanese products with the power of a 25 years experience housewife.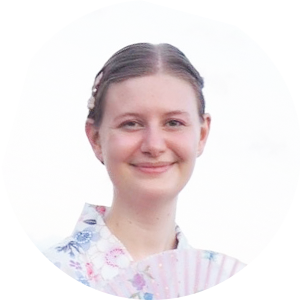 Ina
Writer
Enjoying life in Kyoto and finding out more about Asian cosmetics. Interested in the science behind beauty ingredients.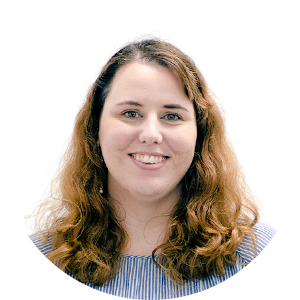 Rebecca
Editor
A long time fan of Japanese skincare, her skincare favorites include sunscreens, sheet masks, and serums.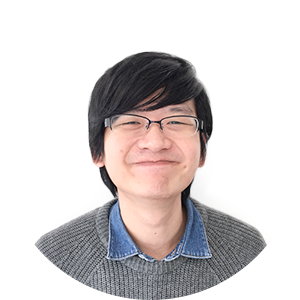 Roger
Editor
Advocates for customers, trust in long standing brands and open to trying new ones.
Have yourself a pleasant time reading Wonect.Life articles!
For any questions or collaboration, please feel free to
contact us here
.