Welcome to the Wonect Youtube Channel!
We release new videos from Kyoto every week. So if you are interested in Japanese products or Japan information, do subscribe to our channel!

Subscribe for weekly videos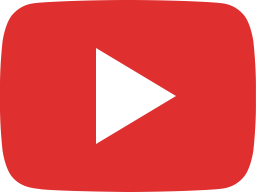 KAO MegRhythm Steam Eye Mask Review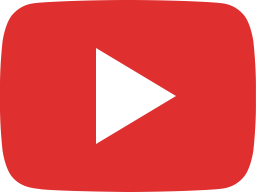 SANA Nameraka Honpo Soy Milk Isoflavone Gel Mask Review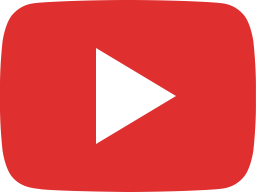 PANTENE Micellar Shampoo and Treatment Review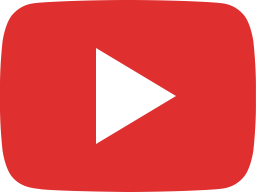 Lamellance Body Wash Review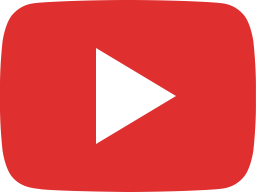 What do YOU want to see next?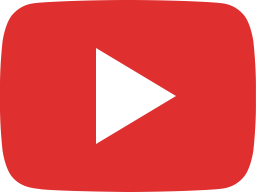 Wonect Check! KOSE SUNCUT Perfect UV Protect Gel Review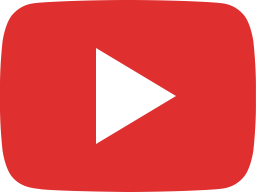 Wonect Staff Check! Sekkisei White UV Gel Sunscreen Review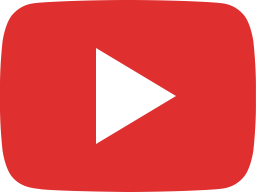 Wonect Staff Check! Allie Extra UV Perfect Review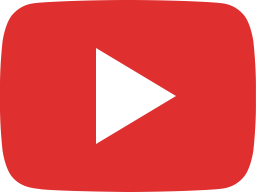 Wonect Staff Check! KAO Biore UV Aqua Rich Watery Essence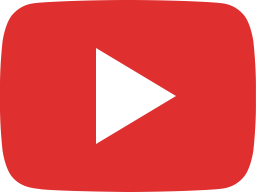 Wonect Staff Check! Anessa Whitening UV Sunscreen Gel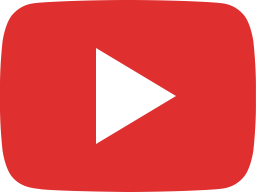 Staff Check! NIVEA Sun Creme Care Review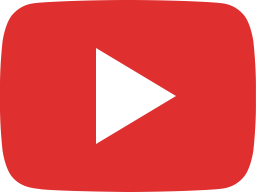 Are You Taking Isoflavone?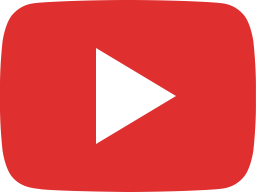 Japanese Pain Relievers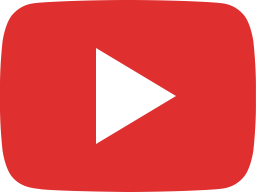 Wonect Top Collagen (and 2 ways to choose them!)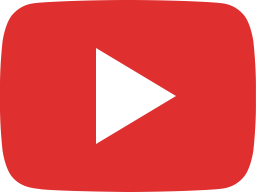 Top 4 Strangest Ingredients in Japan [APRIL'S FOOL video]