UZU's Second Release is Here! All You Need to Know About the UZU 38°C/99°F Lip Line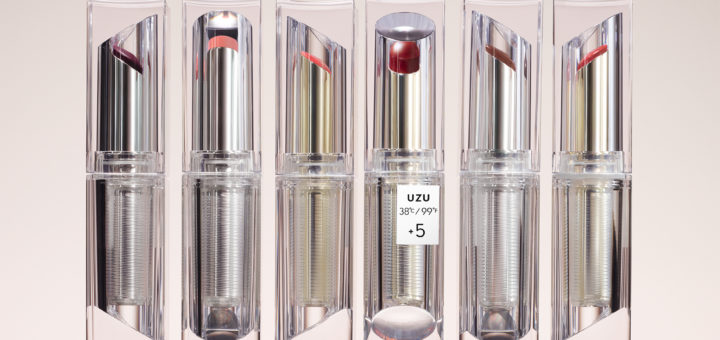 If you follow the Japanese beauty industry you probably heard about the dramatic so-called closure of the hugely popular brand Flowfushi and the birth of the new brand, UZU by Flowfushi, around a year ago. If you didn't hear about it, you can check out our roundup below.
Reading that article, you might wonder what exactly was going on with Flowfushi. In fact, our confusion hasn't really cleared up much in the following months. For the second product launch under UZU, again the brand is re-releasing a renewed version of a previous Flowfushi product under the UZU brand: this time, the 38°C Lip line, which is now called the UZU 38°C/99°F Lip range. So what's been improved or changed in the new UZU line, and what does this mean for the existing Flowfushi line? Read on for everything we know so far about the latest release from UZU.
---
New Releases from UZU
Flowfushi's new brand UZU is releasing a new lipstick called the 38°C/99°F Lipstick <TOKYO>, and a lip treatment, 38°C/99°F Lip Treatment. They'll be available in Japan from September 27th.
Just a note about naming: UZU is the name of the Japanese line, but the company is putting a lot of effort into expanding into America, too. In America, however, the products are branded UZ. So far, it seems that UZ has some products that haven't come to Japan just yet, including the Seven Shades of Black series of the Eye Opening Liner, so right now it's not clear whether these lip products will be available in America, or if so, when.
Since the products are named UZU in Japan and UZ abroad, with new packaging for each to match, we're not sure why the name of this Japanese product includes both Celsius and Fahrenheit. Presumably it's to differentiate the name from the previous 38°C Lip series, but maybe it's just hard to type to frustrate tired beauty bloggers 🙂
---
About the UZU 38°C/99°F Lip Line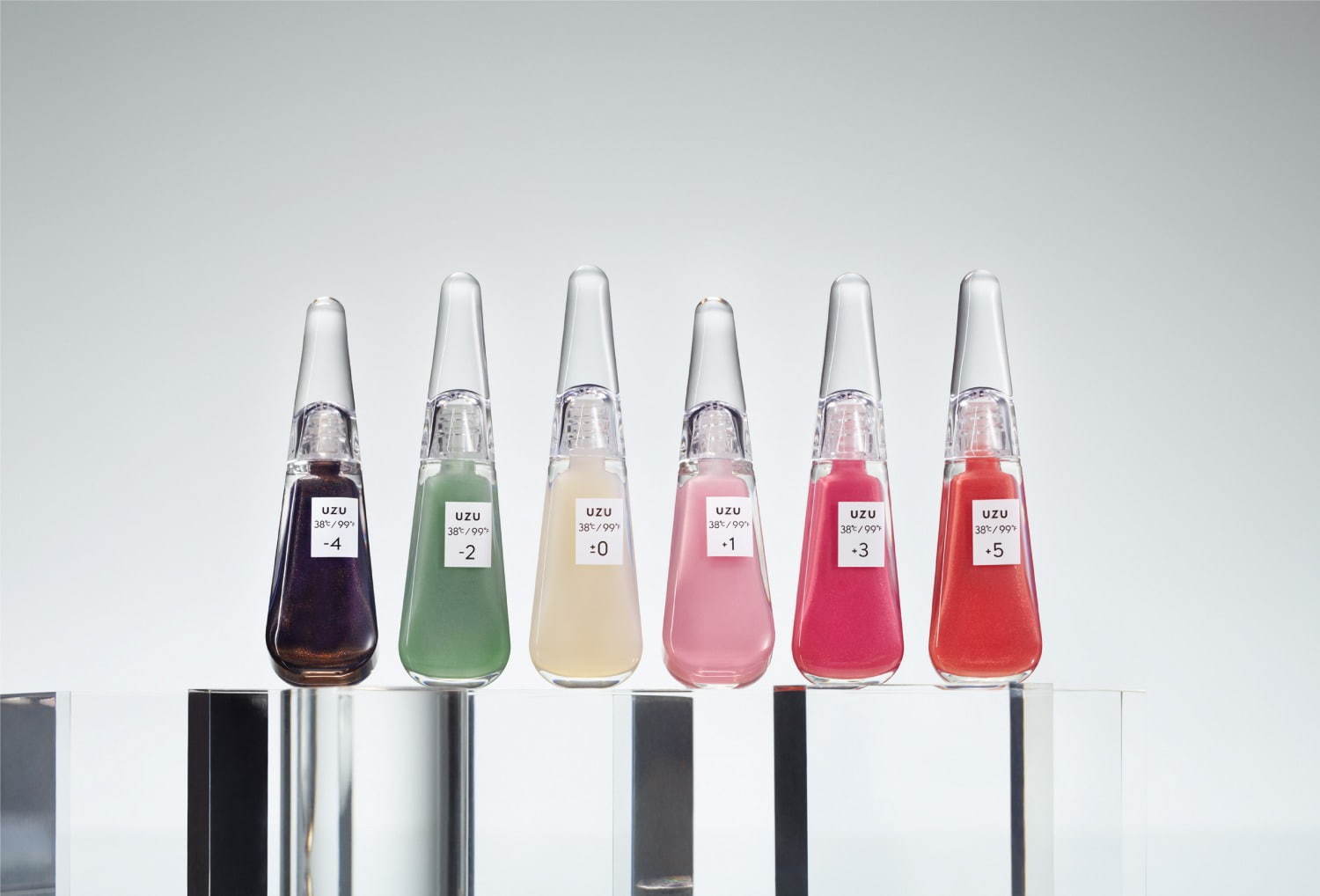 The name 38°C/99°F refers to the "ideal temperature of lips", meaning that the products are designed to give you the look of a perfectly healthy, slightly warm tone. This was also the basis of the previous Flowfushi line, but the two new items, the 38°C/99°F Lip Color and 38°C/99°F Lip Treatment, maintain this effect while also getting some new, powerful features.
Feature 1: Nature's Blush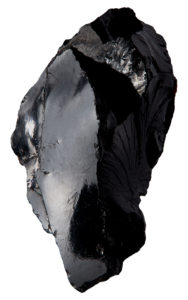 Formulated with End Mineral®︎, a beauty ingredient that contains high-density negative ions to add a slightly flushed look to the color of the lips.
Feature 2: Self-Moisturizing System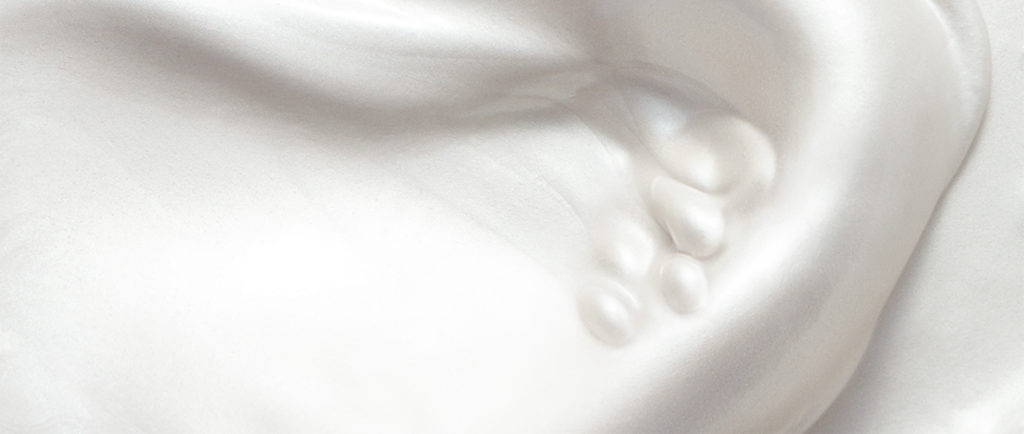 In a world-first hybrid formulation, these treatments contain 19 billion La Flora EC-12 lactic acid bacteria. These bacteria work to support the skin's natural flora balance, keeping lips moisturized naturally.
---
38°C/99°F Lip Treatment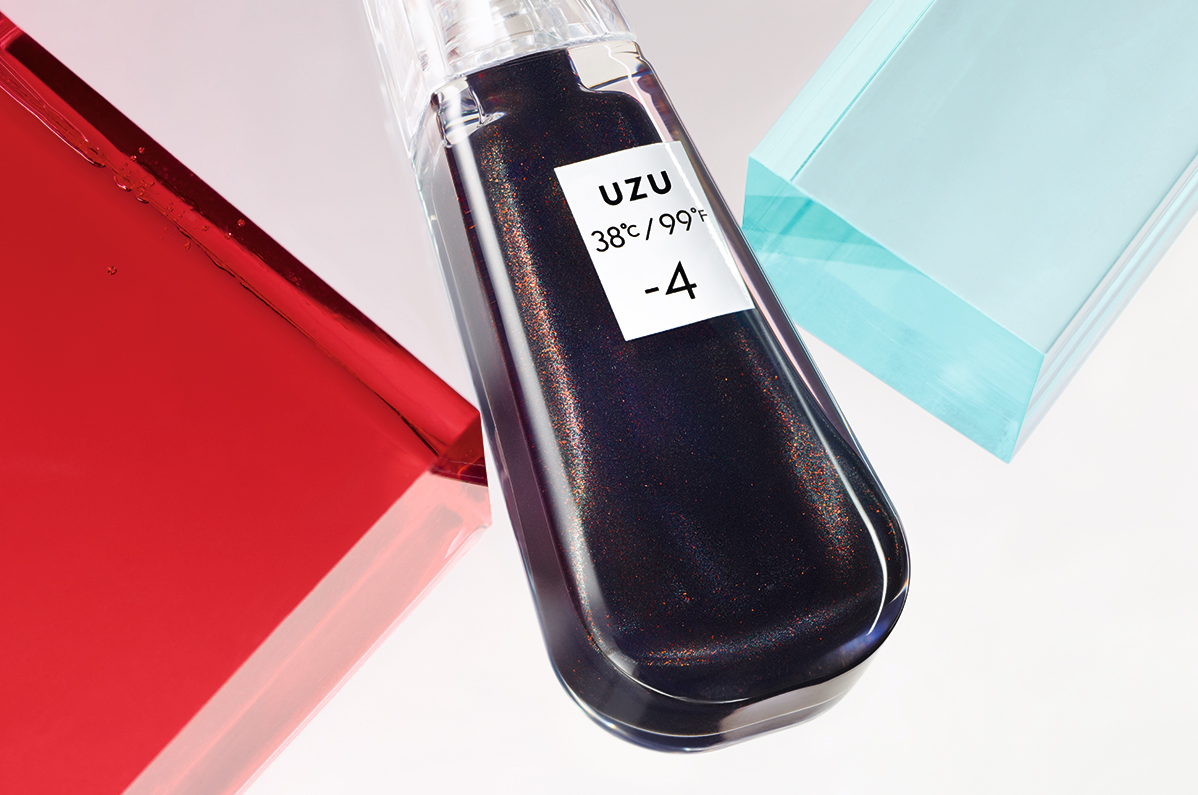 38°C/99°F Lip Treatment is designed to satisfy the needs of customers around the world, no matter their environment, race, or gender. It displays a deep moisturizing effect while also achieving bright pigmentation that allows the product to also be used as a lip gloss. Six colors are available, including mainstream pinks and oranges and some more unique options including sheer green and black.
38°C/99°F Lip Treatment Color Details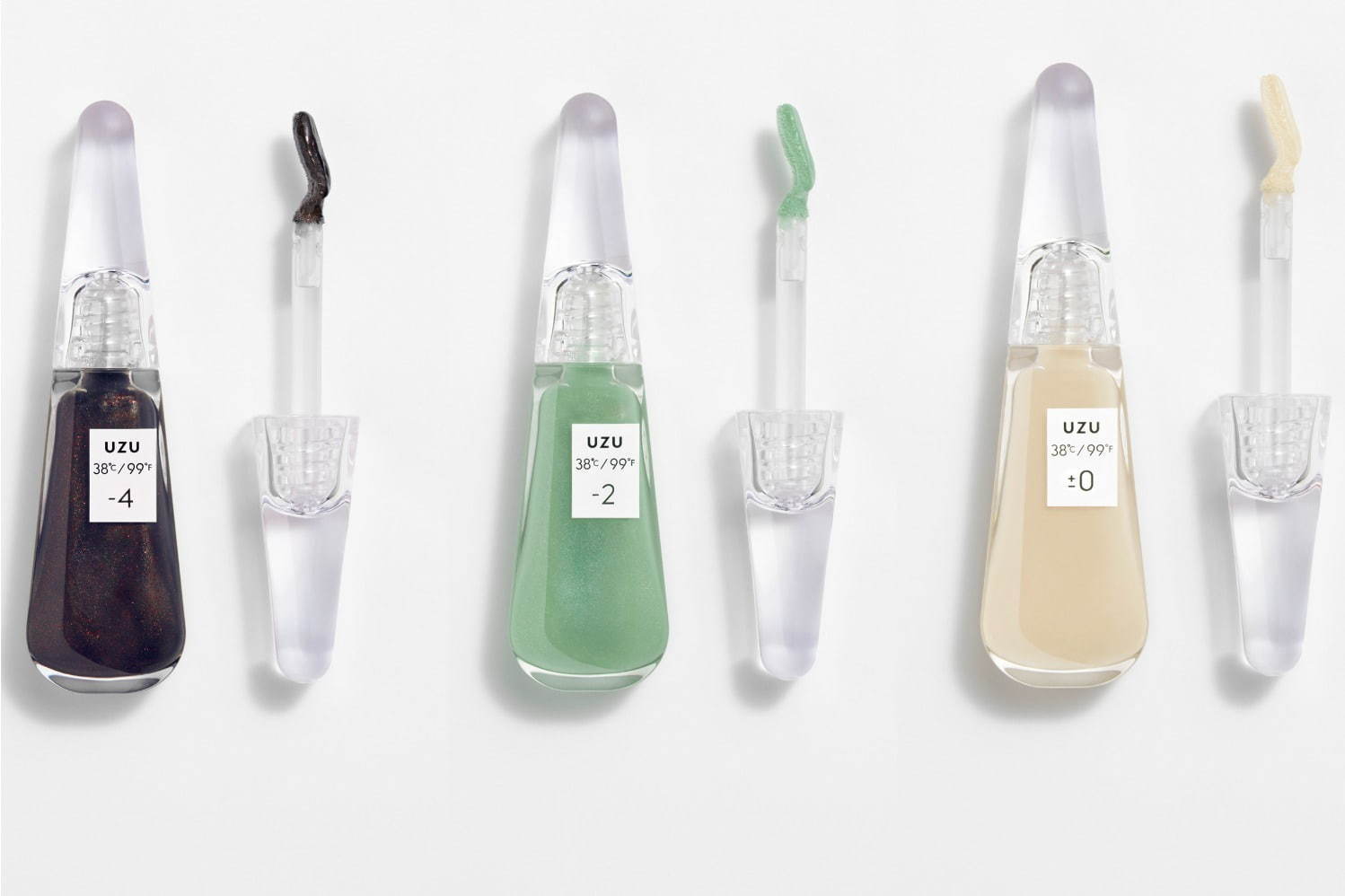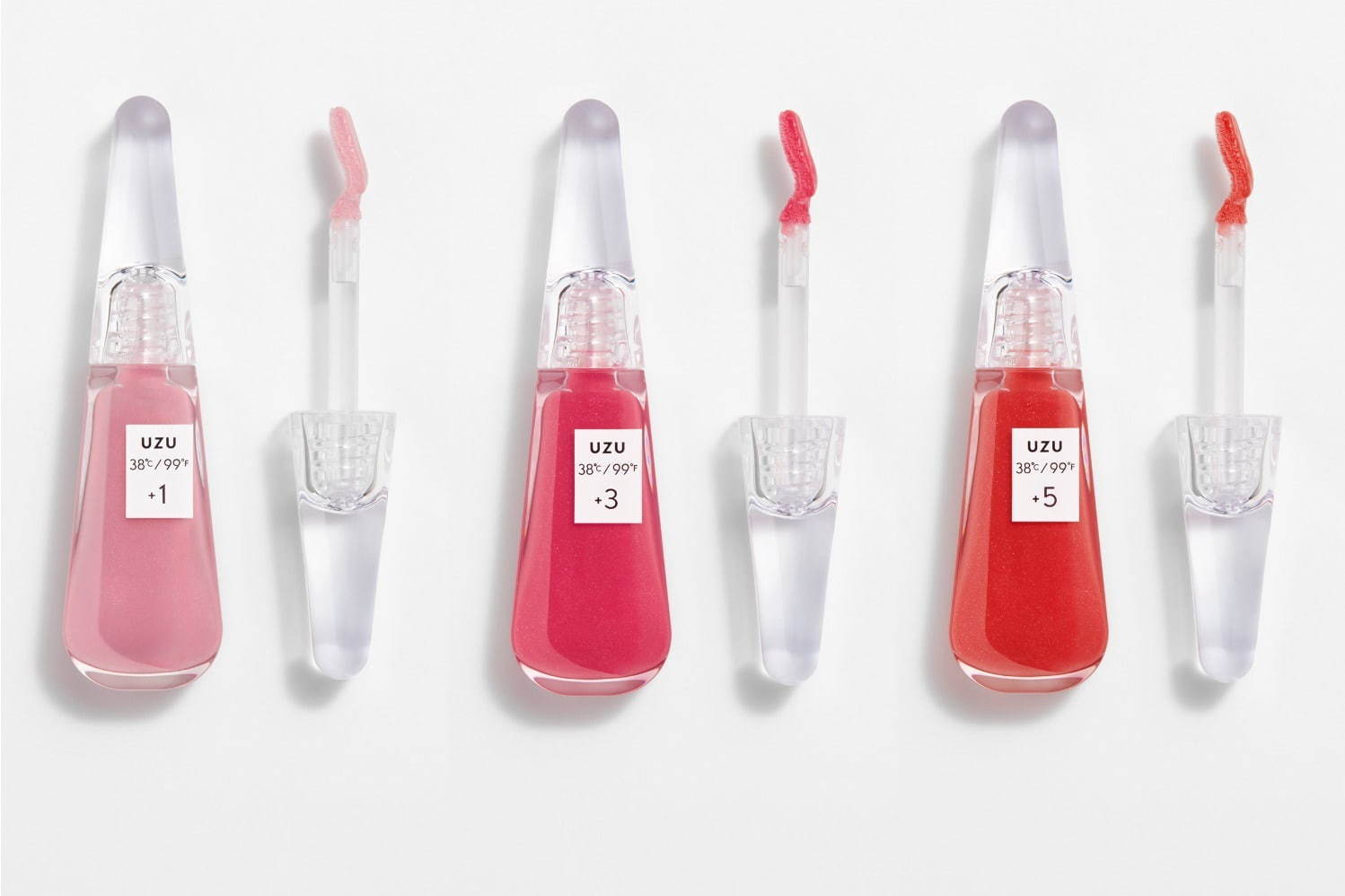 Just like the previous 38°C Lip line, the Flowfushi 38°C/99°F Lip Treatment line is based around steps up and down from the "ideal" 38°C. They're basically designed like color-correcting concealers, so if you want to tone naturally  brighter red lips for a more neutral or nude look, pick -2 Sheer Green. If you're on the unfortunate other end of the spectrum like this writer, +5 can brighten up blueish or purple-toned lips.  Here are the full six shades:
-4 BLACK
-2 SHEER-GREEN
+0 CLEAR
+1 SHEER-PINK
+3 PINK
+5 ORANGE
38°C/99°F Lip Treatment Product Features
Feature 1: Masterful Color Creation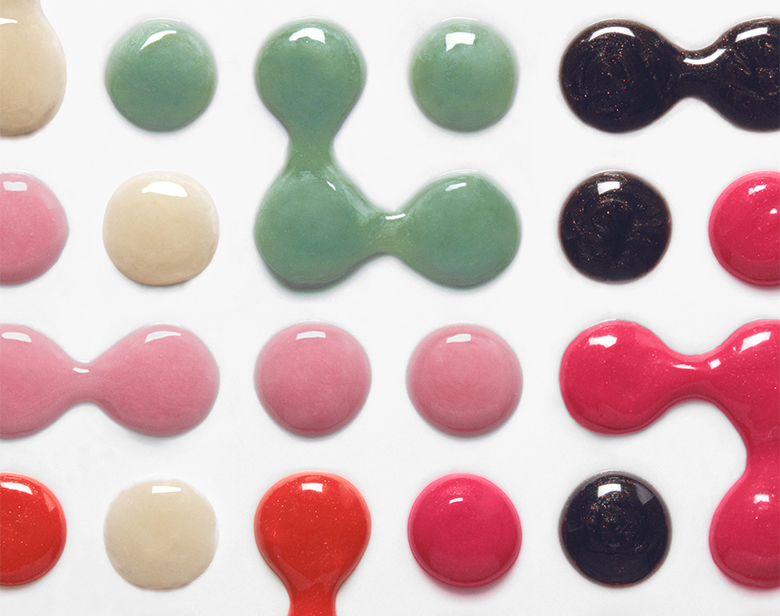 Designed to satisfy the needs of anyone who is seeking a hydrating treatment regardless of how severe a climate they live in, these treatments are generously pigmented so users can also use them as a lip gloss.
Feature 2: Ergonomic Applicator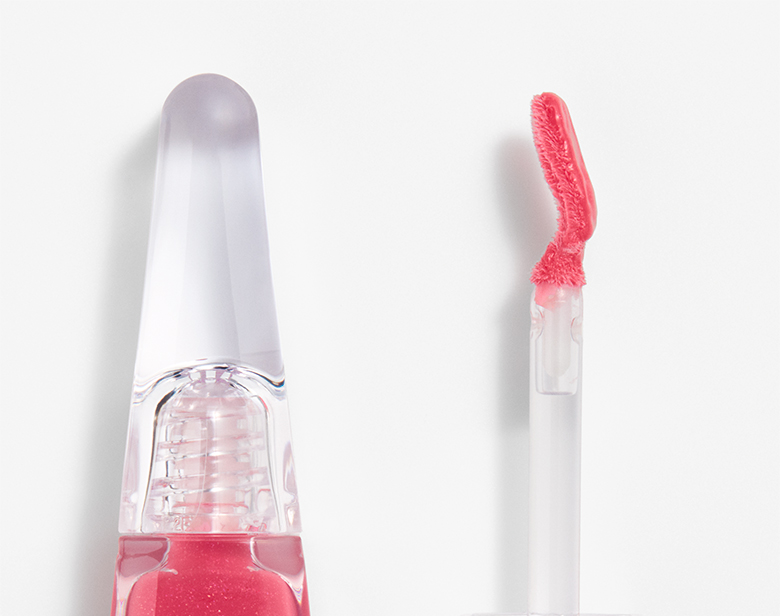 By keeping the angle of the applicator tip that fits perfectly to the lips while redesigning the surface of the applicator, it's is now possible to to achieve an even coat with just application. The textured material of the tip has also been redesigned to be even finer. At 0.8 denier, this material creates a soft and gentle fit.
---
38°C/99°F Lipstick <TOKYO>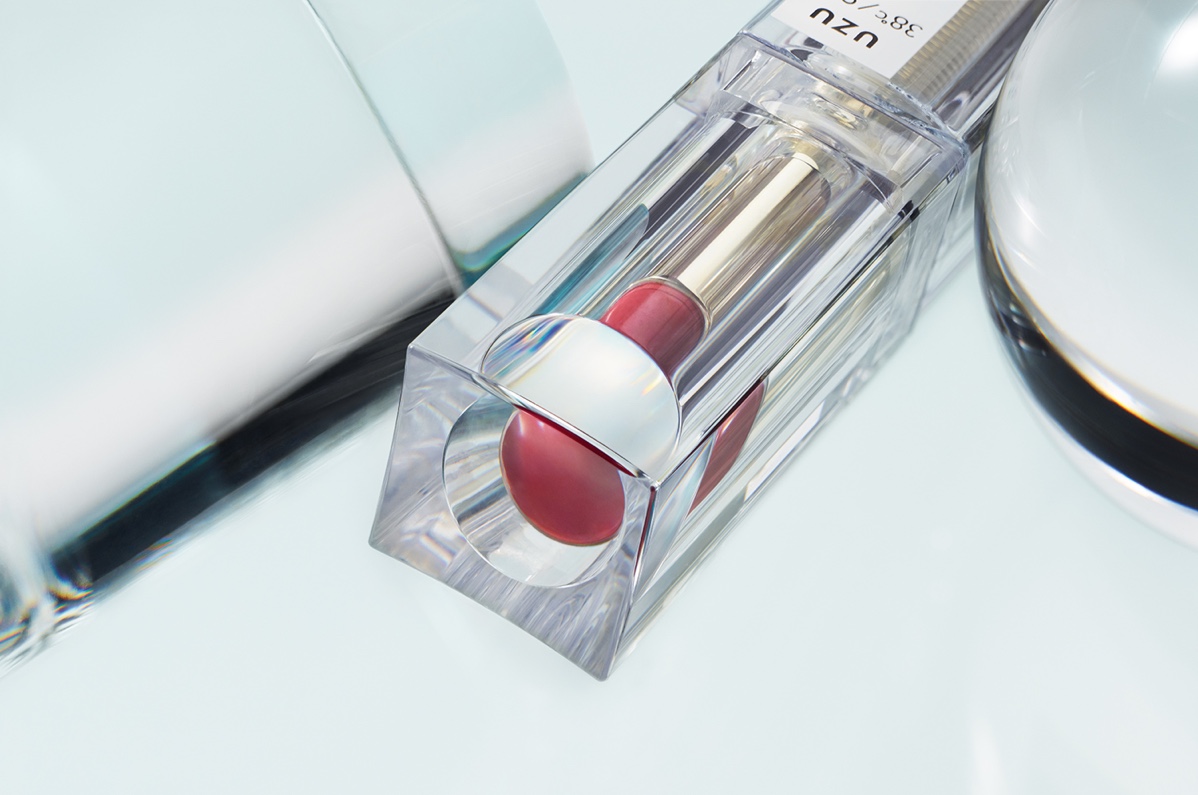 As Flowfushi's first lipstick, 38℃ / 99℉ Lipstick <TOKYO> is designed with a creamy texture that instantly melts onto the lips. With perfectly even coverage in one stroke, these lipsticks are designed to be a stress-free accompaniment to a busy lifestyle.
38°C/99°F Lipstick Color Details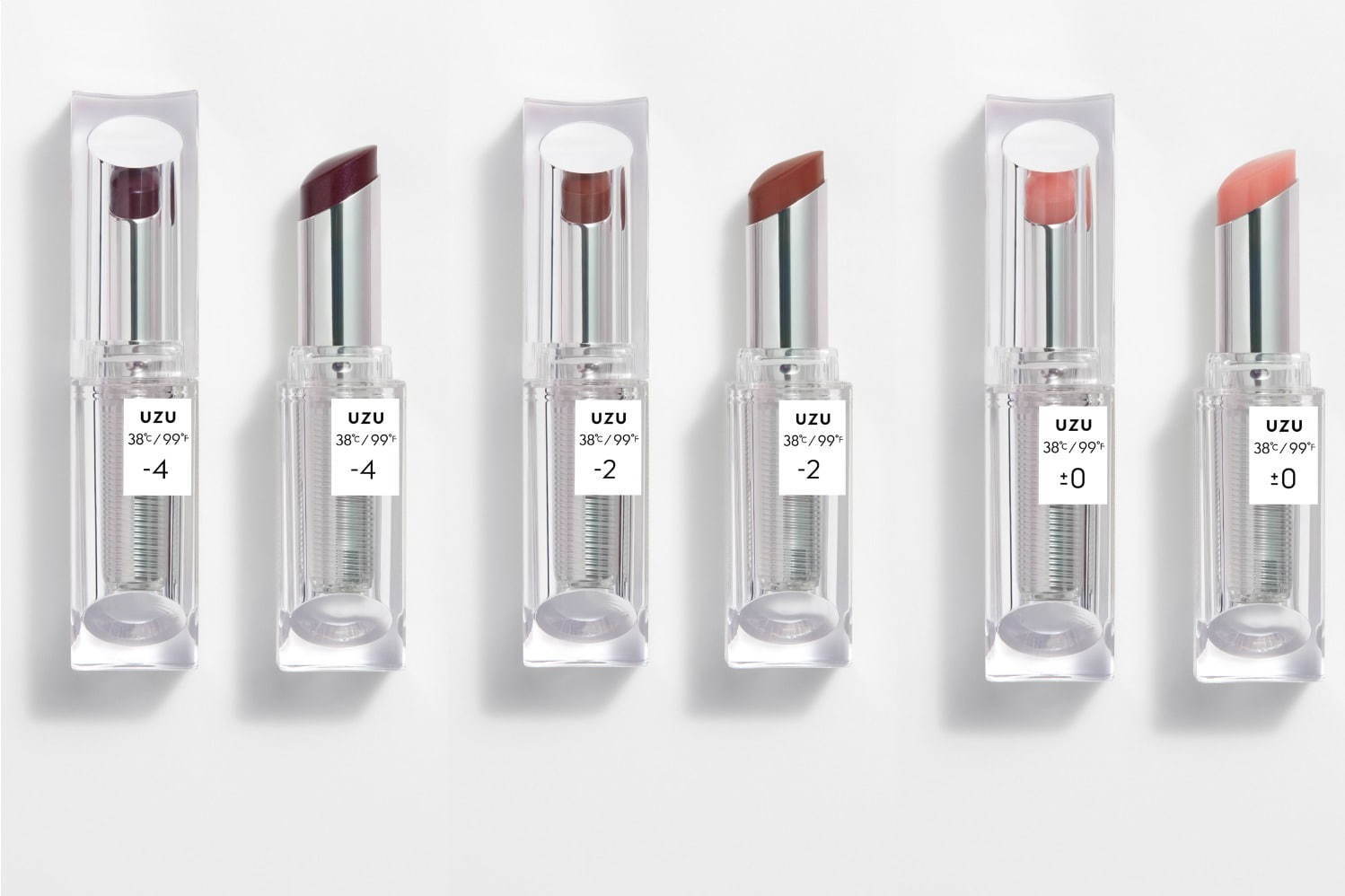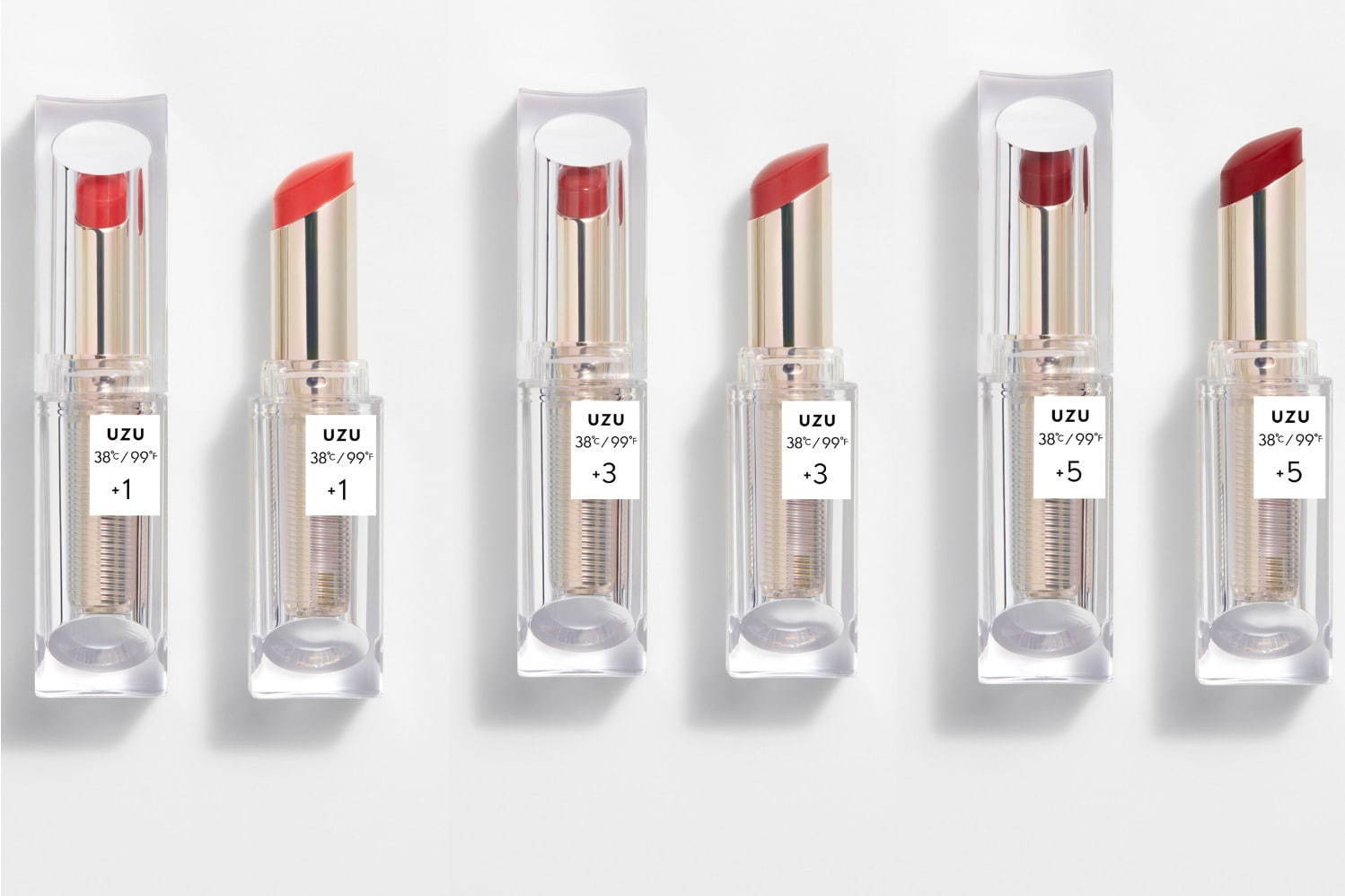 There are six flattering tone variations including a plum tone, brown tone, and light orange. Each color was developed with its own unique formulation, so the texture and richness varies from shade to shade. Thanks to this, you can choose a shade that best matches the condition of your lips each day.
-4 PLUM / SHEER/ GLOSS
-2 BROWN / CREAM/ SEMI-MATTE
+0 CLEAR / SEMI-GLOSS
+1 LIGHT-ORANGE / SHEER/ GLOSS
+3 CORAL-PINK / CREAM/ SEMI-GLOSS
+5 RED/ INTENSE / SEMI-MATTE
38°C/99°F Lipstick <TOKYO> Product Features
Feature 1: Breakthrough Micro Aero Bubbles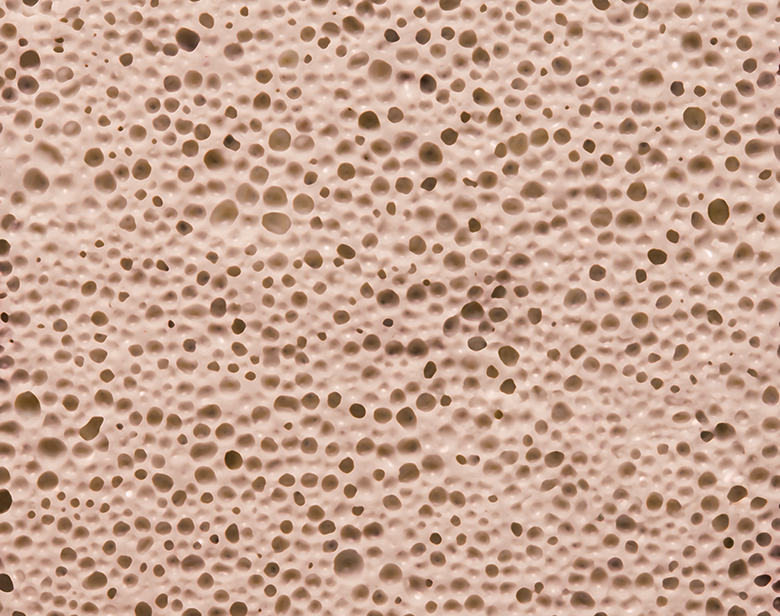 A patented technology to reduce friction creates smooth, gliding texture that feels as though the product is melting onto the lips for perfectly even coverage. A perfectly balanced blend of powder, wax, and oils gives a rich texture and superior adhesion, achieving both long-wear and a light, smooth feel on the lips.
Feature 2: Six Colors, Six Individual Textures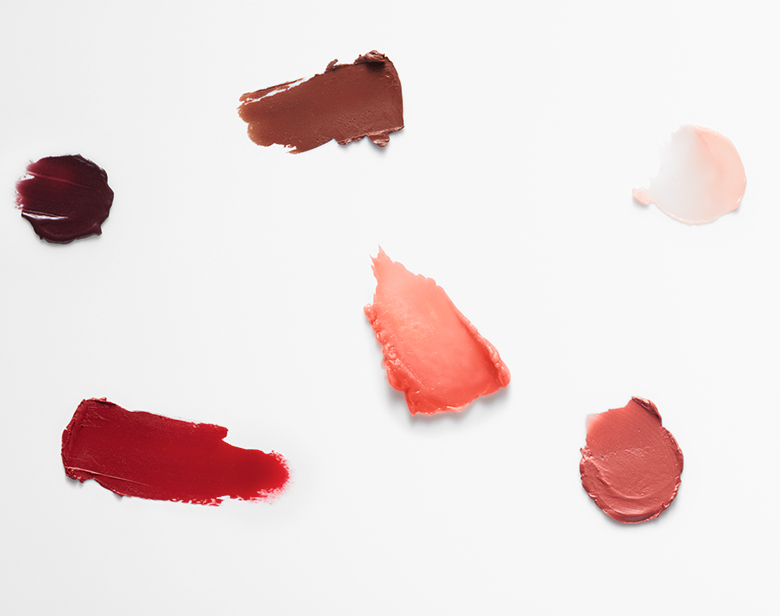 In order to demonstrate the individuality of each shade, each of the six lipsticks have a completely unique formulation and texture of their own.
---
The Temperature of Beauty is 38℃
The new line will be available today, September 27th 2019 in Japan. We are working to have them available to buy ASAP worldwide from our website, wonect.com, so if you're interested in keeping tabs, sign up for our newsletter or follow us on Instagram!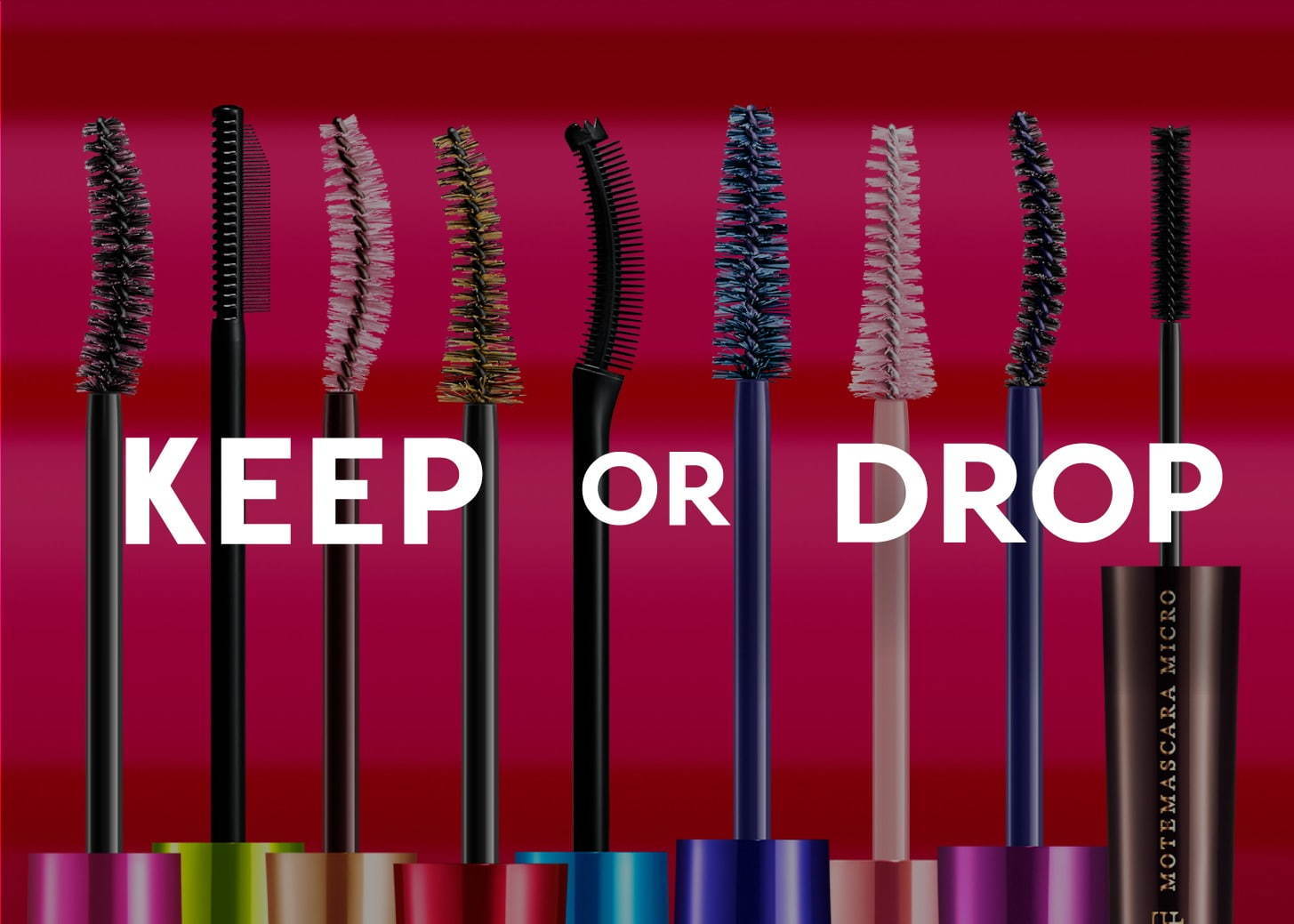 Plus, UZU should be releasing their new Mote Mascara in November! We'll give you all the details as soon as we have them, but it looks like there will be some cool new colors with the revamped line!
In the meantime, if you want to know more about the rainbow-spectrum UZU Eye Opening Liners, check out our full roundup below!
What's up with Flowfushi? Everything You Need to Know About Flowfushi Closing and the Birth of UZU