3 Surprising Japanese Blackhead Hacks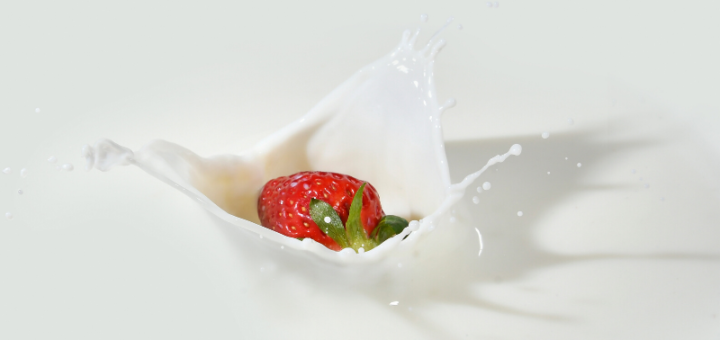 Black spots on the nose, jokingly "strawberry nose" here in Japan, can be really hard to deal with. There are many Japanese products aimed at banishing them forever, but it's clear there isn't one universal method for for a clean and clear nose.
Biore Pore Strips are probably the most famous Japanese blackhead treatment worldwide, but some people prefer to avoid them because of the risk of damaging the skin's elasticity. While here at Wonect we think that pore strips are fine occasionally, there are some more gentle ways to deal with this common problem. If you're dealing with strawberry nose yourself, here are three tips straight from Japanese dermatologists and beauty magazines to consider!
---
What Are Blackheads on the Nose?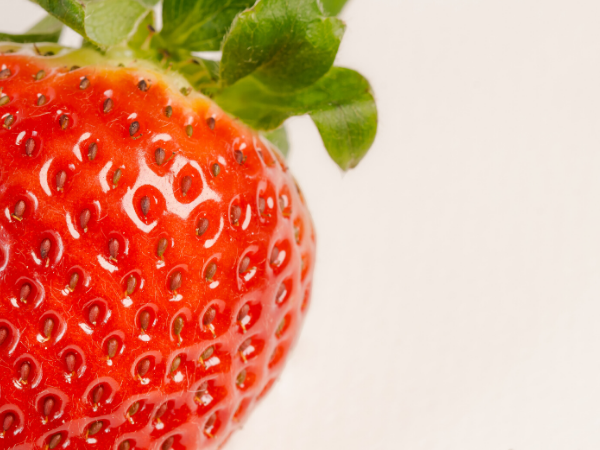 To get understand how to remove them, it's good to know how blackheads are actually formed on the nose. Here's a brief summary of how it happens:
Pores become blocked with a "plug" made with sebum, dead skin cells, bacteria that grows larger and larger.
The plug becomes so large it grows to be exposed on the surface of the skin.
UV radiation and exposure to oxygen causes the exposed blockage to oxidize and turn black.
It sounds pretty unpleasant, doesn't it! Unfortunately, our skin's natural ability to clean itself is no match for makeup, pollution, and poor lifestyle habits, which is why blackheads are such a big issue for so many of us. This is why these blackhead hacks are so useful!
---
Steam Towel How-To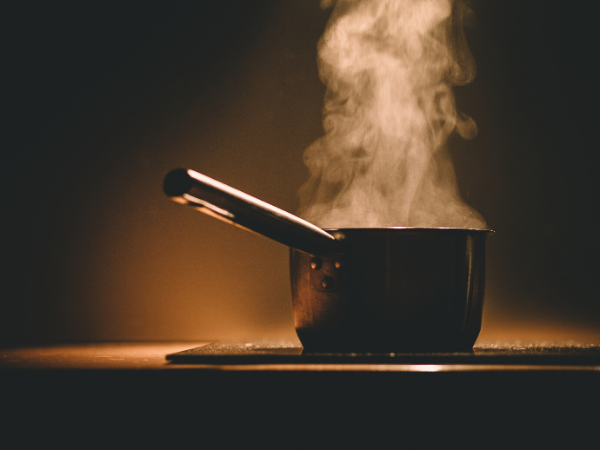 Many of the following methods involve making steam towels or steamed cotton pads. There are two methods to do this. The first is to simply put a towel or cotton pad in a bowl of hot water and then wring it out. Another option is to wet a hand towel under a tap, gently wring it out, and then warm it in the microwave for around 30 seconds. Carefully check the temperature is warm but not hot enough to burn or cause any discomfort, and then wrap it over your face until it cools. Another option is to simply pour boiling water into a bowl and steam your face with a towel over your head.
Steaming should be a fairly gentle process on your skin. However, we are still dealing with boiling water, so make sure you confirm the towels are not too hot before putting them on the sensitive skin of your face. This is particularly important when warming a towel in the microwave, as it can heat unevenly in different spots.
A steam towel should feel relaxing and warm, not hot. If you feel any discomfort, stop immediately: there is no benefit to over-heating or burning your skin.
---
Cotton Bud and Olive Oil Method
綿棒で鼻の汚れと角栓が取れまくるので書いてみた。 pic.twitter.com/CVBwT8e16O

— 瀧波ユカリ🍖木曜22時ドラマ見てね (@takinamiyukari) May 22, 2015
This method, as illustrated by manga artist Yukari Takinami (@takinamiyukari) became a hit on Twitter, maybe thanks to the fact that anyone can do it home with things they already have on hand: oil and cotton buds. Any type of normal cotton bud is fine, and for the oil, you can use any beauty oil or otherwise oils you might have around the house like olive, coconut, or even baby oil. Of course, a soluble cleansing oil like Fancl Mild Cleansing Oil is fine and makes for easy cleanup, too.
How To 
Soak a cotton bud in oil
After washing the face, move the cotton bud in circular, rolling motions over the nose (or other areas of concern)
Impurities like hardened sebum and makeup dissolve well with oil, so when your cotton bud loses its slip feel free to use the oil generously, even applying it directly to your skin.
Ensure that you don't use strong force. Keep applying oil and use light, circular motions to loosen blockages.
Blot the excess oil with a tissue and then cleanse the face.
Use cold water to tighten the pores you have just cleaned out.
If left alone your face, will produce more sebum to help re-moisturize the area you have just cleaned, so be sure to moisturize well immediately after.
Tips
Open the pores beforehand with a steam towel or facial steamer for easier cleaning.
Using two cotton buds to grip a stubborn area can help remove stubborn the blockage more easily.
Browse Japanese Beauty and Cleansing Oils
---
Steam Pack and Pore Brush Method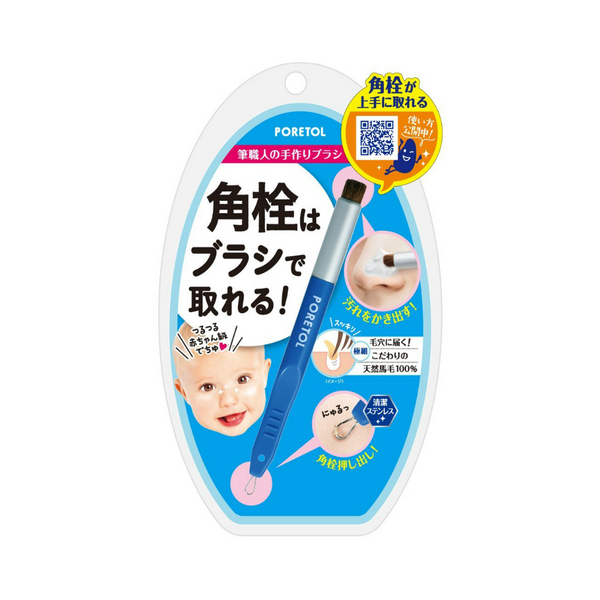 The steam pack and pore brush method also is quite simple, but you will need a pore brush or similar type of brush with short, firm bristles and a cleansing net– you can usually buy these at drugstores if you don't have one already! Our recommendation is the Poretol Clear Bush. It's specifically designed for this purpose, and also has an acne extraction tool on the other end.
This method is particularly good if you have sensitive skin or just don't want to go through the effort steaming the whole face. You can create steam cotton by simply pouring a little hot water over a cotton pad, drain, and then apply to your nose for a minute or two.
How To
Steam cotton pads or a towel in hot water and apply to your nose. This will open your pores and make impurities easier to remove.
Generously cover the nose with cleansing foam. The best type is a cleanser that creates a dense foam that won't quickly dissolve or break down. (The densest I've personally ever tried is the Transino Clear Wash cleanser, and Senka Perfect Whip is good too.)
Use a pore-cleansing brush to cleanse the area by drawing small, tight spirals with a gentle touch.
Either rinse or wipe away the cleanser with a steam towel, then apply lotion to the area.
Of course, you can use this method not just on your nose but any other areas you are experiencing congestion like chin or brow area, too.
---
Balm and Cling Wrap Pack Method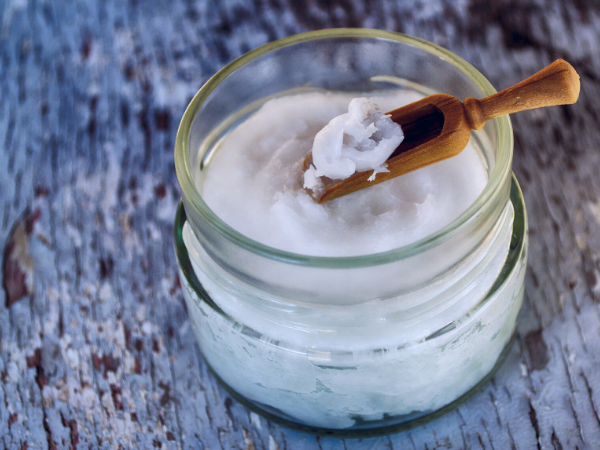 This method is a low-mess, low-effort mask that's very effective as a impurity-loosening mask once or twice a week. To do it, apply a balm type cleanser generously over the nose area. Once you've evenly covered the problem areas, cover with a folded-over layer of cling film (obviously avoiding the nostrils). The cling wrap will not just keep the area clean, it'll trap some heat to help encourage the oils in the balm to better penetrate the skin.
Oil dissolves oil, so the longer you leave this on, the more deeply it can penetrate the pores, working better to harden sebum in the pores. You can leave it on for as works for you, then rinse off. You can combine this with other methods like the brush or cotton swab methods above to help encourage the now loosened impurities out of your pores. This method can also be used alongside a Biore pore strip.
Remember that if your cleanser has any chemical exfoliants like AHA or BHA, or other ingredients like vitamin C, it could irritate the skin if left on too long. For best results, use a balm with a simple ingredient list like the DHC Cleansing Balm.
Browse Japanese Cleansing Balms
---
Fix Strawberry Nose the Gentle Way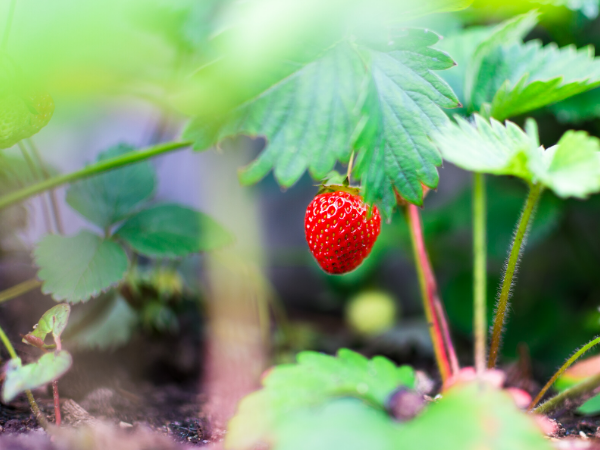 We hope the methods in this article helped give you some ideas about how to cleanse away blackhead more gently than with other methods! All these methods revolve around different types of oil, steam, and massage to loosen impurities, so you can also mix and match a lot of these techniques. None of these require expensive products or tools, so play around and experiment and see what works best for you!
And for all your pore and cleansing oil needs, check out our range of high quality Japanese products at Wonect!