Concentrated Teeth Whitening: Ora2 Premium Cleansing Paste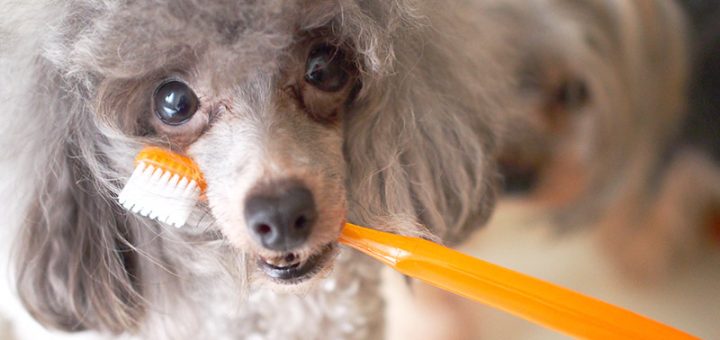 Sorry to keep you hanging! Last time, I introduced "Tomarina" toothpaste which acts against receding gums, and I promised that this time I'd talk about another toothpaste that's in line with the recent trend for whitening. The Ora2 Premium Cleansing Paste includes a stain-removing ingredient in a higher concentration than any Ora2 toothpaste before. For that reason, its use should be limited to once per week.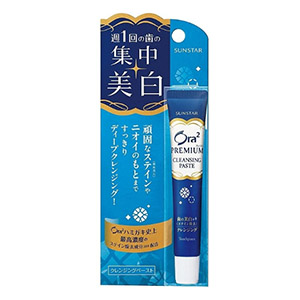 Time to learn more about teeth whitening!
First of all, what causes discoloration on teeth? Coffee, tea, red wine, chocolate, curry etc. contain polyphenol, a chemical which binds with the protein film formed by saliva on the teeth ("pellicle") to form a stain. The stain builds up over a period of time until it's visible to the eye.
What kind of foods can discolour teeth?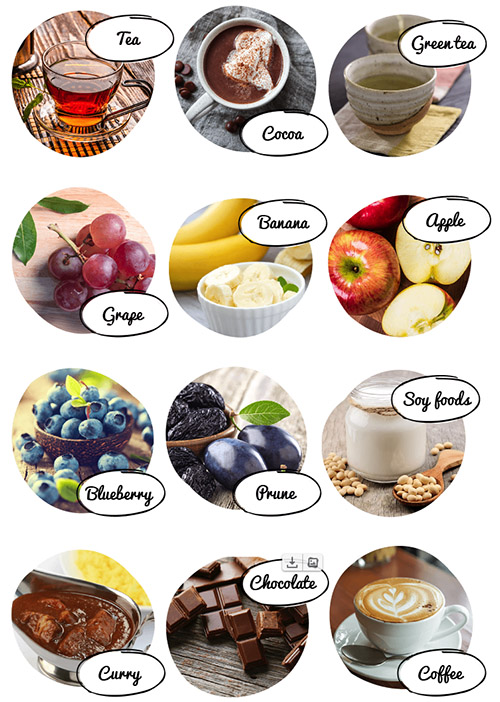 It may seem surprising that these kinds of common and even healthy foods can cause stains. Not only that, but these stains don't come off with water and are difficult to remove with ordinary toothpaste.
Sunstar Ora2 Premium Cleansing Paste
Since it's difficult to get rid of stains with normal toothpaste, if we want whiter teeth we'll have to look to special, targeted products.
So to get to the point finally… what kind of product is Ora2 Premium Cleansing Paste?
Effects: Deep cleansing to remove stubborn stains and odour. Makes teeth whiter. Reverses yellowing from tobacco. Prevents build-up of discoloration.
Includes a stain-preventing component (disodium laureth sulfosuccinate) which stops the polyphenol in foods from forming a stain in the first place.
How to use:
• Put a pea-sized amount on your toothbrush and brush your teeth as normal. Then rinse your mouth out with water.

• You can also just brush the parts with stains that bother you.
• The stain-removing effect is powerful, so it is recommended for use just once a week.
The flavour comes from 16 natural ingredients, giving a pleasant scent and a feeling of freshness.
(images via jp.ora2.com)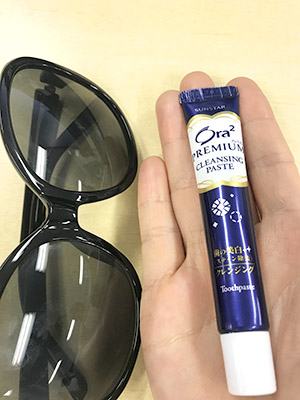 The bottle looks quite small, but the amount you use each time is also small. Therefore it can last a surprisingly long time.
☆TIP: When should you brush your teeth in the morning?
Some people brush their teeth as soon as they get up, others after breakfast. Maybe brushing twice would seem like the best option, but it's time-consuming and can hurt your gums if you brush too much. So how about gargling with toothpaste or mouthwash before breakfast and brushing afterwards?
When you've just woken up, your breath can smell bad and sometimes you can feel that your teeth aren't clean from the bacteria that have accumulated while you were sleeping. So, if you gently rinse out your mouth, it can make you feel refreshed before starting to eat. Then by brushing your teeth after breakfast, you can remove any food stuck in your teeth and get rid of any coffee breath, ready to start the day.
---
Your teeth are really important!
Thankfully, since I've always been careful with my teeth, they still look lovely and white.
When it comes to your skin, it's possible to reverse some amount of damageif you have the time and money. Of course, you can whiten your teeth, but even with the wonders of today's technology, once your teeth are damaged by plaque or gum disease, it's not possible to reverse.
Amongst my friends, there are a few with dental implants. But they said that having the implants put in was quite tough, and it's just not the same as their original teeth.
When it comes to "beauty", it's not about just focussing on one feature, but the overall package. By taking care of our skin and our teeth every day and maintaining our health, then I think we can really stay beautiful. So, to find out more about dental care, we suggest two more items here! Or read last week's dental care for anti-aging~
---