Japanese Paraben Free Sunscreens? You Got It!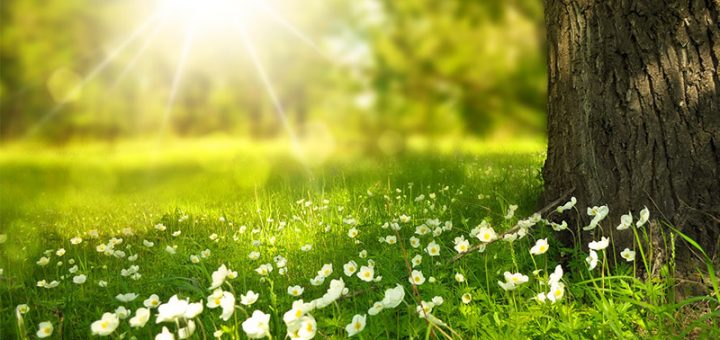 Hey, everyone! This is not going to be a very long post, but still! We wanted to share Akane-san's research on paraben free sunscreens! There are a number of customers who are asking about these sunscreens, so we thought this is a good opportunity! We will be able to look at a number of sunscreens that we have not the opportunity to introduce~ So fans of ETVOS, mediplus and Dr:Ci Labo (not forgetting fans of paraben free sunscreens), don't miss this!
How we are going to do this is by breaking the sunscreens into three groups of whether they can be use for the body or face. Remember, these are all paraben free sunscreens, so we won't be indicating so. Instead, we'll be looking at other important factors, such as whether they contain mineral oil, or are scented.
Also, note that the product name links will bring you to the store for a price reference and more product detail.
---
Paraben free sunscreens for face and body

For the the first grouping, we have the Shiseido Anessa Essence UV Mild Milk, Mediplus UV Milk and the ETVOS UV Powder. We can see from the chart that they are also scent and free of artificial colour. Other than alcohol content, ETVOS UV Powder is absent of other ingredients of concern too. Mediplus UV Milk contains mineral oil ingredients, so if your skin reacts to mineral oils, then you'd want to choose one of the other sunscreens.
---
Paraben free sunscreens for body

It's easy to see the difference between ETVOS Mineral UV Body Milk and ETVOS Mineral UV Powder: alcohol or no alcohol. These are good options if you are concerned about what kind of ingredients are in the sunscreen. Other than the alcohol content, you can choose either one according to your preference.
---
Paraben free sunscreens for face

AND they are good as primers too! Taking ETVOS Mineral CC Cream to compare with Only Mineral Mineral UV Milk, Only Mineral Mineral CC Cream, Dr.Ci:Labo BB Cream and Mediplus BB, we can see that there are more differences. It seems that the ETVOS Mineral CC Cream is the only non-silicon product in the selection. If you have sensitive skin, then Only Mineral and Dr.Ci:Labo's sunscreens might be more suitable for you!
---
What other Paraben free sunscreens do you like?
These are most certainly not the only paraben free sunscreens that are available in the Japanese market! So let us know your favourites! Wonect would like to revisit the mentioned sunscreens and your favourites with a closer study, but we hope this is going to be useful for you as a reference!
But the way, if you are into Anessa sunscreens, do note that we covered Anessa's new releases for 2018 here. You can also learn how to boost your UV protection by using certain makeups!
Furthermore, we just completed our sunscreen review series with Ina on the Wonect Youtube Channel, so be sure to check out her experiences with six Japanese sunscreens (opens new window)~
---