How to Tell if a Phiten Product Is Authentic? Telltale Signs of Fake Phiten Products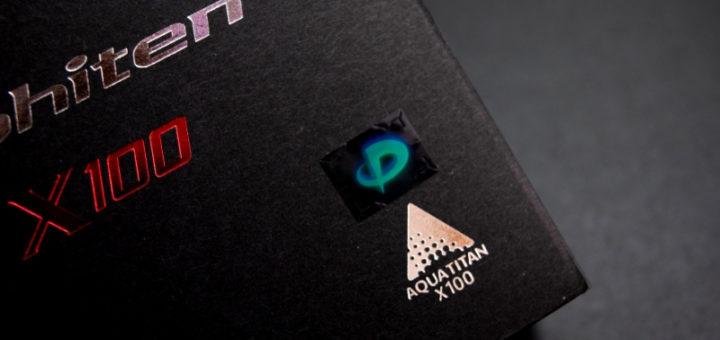 Fake Phiten products are flooding the market all over the world. We often receive questions here at Wonect about the authenticity of our products, this is clearly a big concern for our customers, too.
This is really understandable! Phiten is a premium brand and their products are priced to match, so you want to be sure that you are getting the real thing. Not only that, but fake products don't have the aqua-metal infused METAX technology that actually make Phiten products effective. If you are buying Phiten to help recover from pain or injury, putting your trust in a fake, low quality product can actually be a risk to your health.
At Wonect, we want you to shop safely no matter where you choose to buy Phiten products. In this article I will explain ways to avoid buying a fake Phiten product, so whether you choose to buy from us or another seller, you know what to look for.
At the end, I will show you in detail exactly what the packaging of real Phiten products looks like, and the telltale areas where they differ from fake Phiten products. Keep an eye out for these small details and protect yourself!
Shop authentic Phiten products here!
---
Before you buy: Things to watch for
Price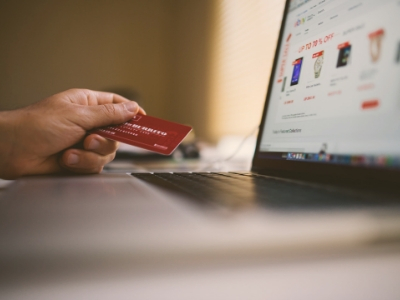 Generally speaking, Phiten does not offer deep discounts on their products. This often why we feel tempted to look online for a better price! Fundamentally speaking, it is possible to get a deal this way. For example, buying parallel-import Phiten products from Japan can be cheaper than buying at an authorized dealer locally.
However, there are some caveats. First, is the price simply too good to be true? If the price seems low enough to seem shady, it's best to investigate further.
Be aware, though– if the price seems within the normal range, but there are other warning signs, exercise caution. There are many people who have had the unfortunate experience of buying a fake product almost at full price.
Presentation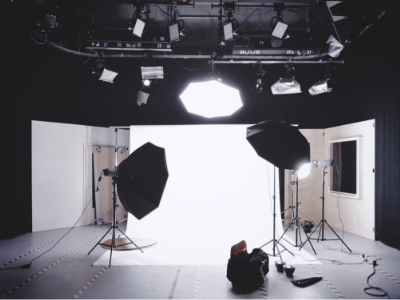 Product photos are a telltale sign of a fake. If all the photos are taken directly from the Phiten store or another big site, this can be a warning sign that the seller does not want to show you the product they will actually send you.
Another common trick by scammers is to steal candid photos from Instagram or other social media sites to make it appear as though they have the genuine product on-hand. If it seems suspicious, reverse-image search the image to see what the actual source is.
User ratings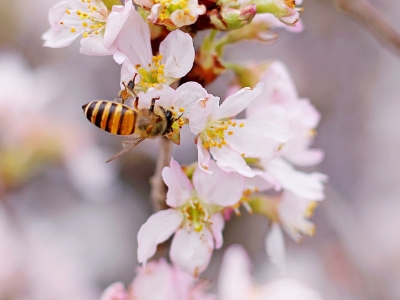 It goes without saying that if you're buying from a mall or auction site, you should check out the other customer reviews. People are typically not shy about letting others know if they are unhappy!
On the other hand, if all the reviews are universally glowing, unusually detailed, or suspiciously similar in wording, they might not be real. Also be sure to check the dates on the reviews: if they were all made within a short period of time, they're probably fake. In Japan, these kinds of fake reviews are called "sakura", and they're more common than you'd think, even on big sites.
Where is the product being shipped from?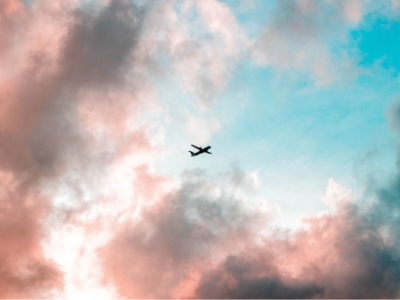 If the product is being advertised as Japanese stock, but the seller is located somewhere else, be particularly careful. You're always going to get the best legitimate price when you buy directly from the country the company is from, because it costs money to move products around the world. That's why the same Phiten products are more expensive in Singapore than Japan. In Phiten's case, it's best to use a Japanese seller like Wonect.
---
How to tell if your product is fake?
Unfortunately, when you buy a fake product online, sometimes the first time you see the actual packaging and product is when it arrives in your home. Finding out you have been scammed is a very disheartening experience. Still, if you are counting on the Phiten product to help you with a health issue, it's better to check carefully to know for sure.
Here are some telltale signs of a fake Phiten product, and some photos we have taken of real products to illustrate exactly what to look for.
Please note: All the photos shown here are of genuine products. For obvious reasons, we don't have any fake Phiten products to photograph for you. Where possible we have linked to pictures of fakes online that illustrate our points.
---
Misspellings and strange fonts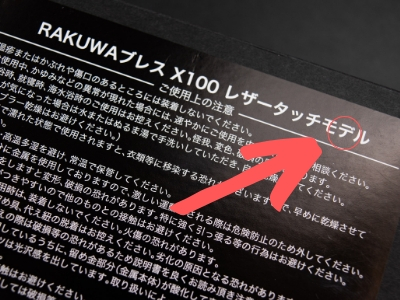 Some of the telltale signs of Phiten necklaces come from the writing on the box. If you speak Japanese, bizarre misspellings are a dead giveaway. But even if you don't speak Japanese, have a close look at the text on the photos of the box.
Also, notice the circled character in the genuine box above. There are some fake Rakuwa X100 products going around the internet that can be hard to spot immediately. However, this character will be incorrect on the box. Instead of デ, with two small dots on the right hand, the character on the fake box will instead read テ. Make sure to check that spot!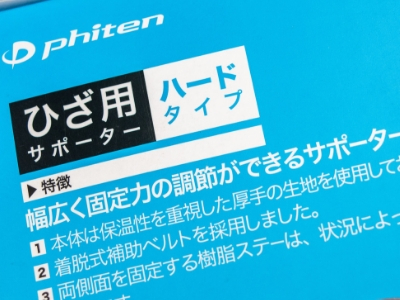 In the photo of a genuine Phiten knee supporter above, you can see that the fonts look cohesive and professional. There are no variations in size, thickness, and styles of the characters. Compare these to a fake Phiten product, like the one pictured here. I think even if you don't understand a word of Japanese, you will see a noticeable difference! If the text seems off to you, you probably have a fake on your hands.
---
Printing quality
Phiten's product are high quality, and their packaging reflects that. Fakes, on the other hand, tend to be as cheaply made as they can get away with. One immediate giveaway is the quality of the cardboard, as well as details like the foil and embossing. Good quality detailing costs extra to produce, and reputable companies will refuse to deal with scammers, so the quality of the packaging will almost always be lower on a fake.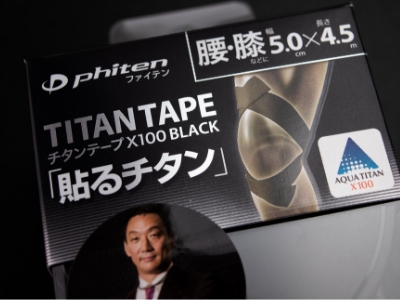 Almost all Phiten products that are packaged in cardboard have a distinctive, premium finish. The cardboard should have a slightly shiny, satin plastic treatment, like you can see in this image of genuine Titan Tape. If you look closely, you can see it is glossy, but not overly shiny. In person, it feels smooth to the touch, and resists fingerprints.
If you have ever had business cards printed, you'll know that this type of plastic "satin" treatment costs extra. That's why most fakes will simply be shiny or matte.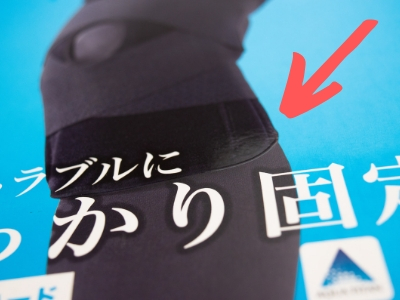 If you look closely at the image above, you can see the raised, shiny area of glossy embossing around the knee. Again, this kind of detailing costs money, and many fake products won't have it.
---
Logos, barcodes, and holograms
I will use a box of a Phiten Rakuwa X100 Bracelet to illustrate this point. This box is quite similar to the one that the Rakuwa X100 Necklace comes in, which is probably the most commonly faked Phiten product.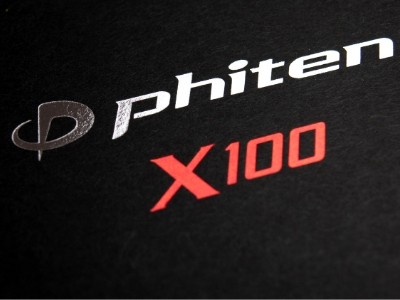 Japanese customers have reported that one difference between genuine and fake Phiten Rakuwa necklaces and bracelets is the texture of the embossing of their logo. If you look closely on the left of this picture, you can see the texture of the paper through the foil. As you can see in the below image, the real product's embossing is also quite fine, detailed, and shallow.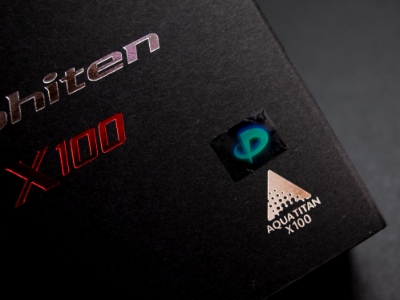 Another telltale sign is the holographic sticker on the packaging. Higher end products like the Rakuwa X100 bracelets and necklaces, come with a holographic sticker that has a distinctive depth to it when you look at it from different angles. The "P" in the sticker should almost look as if it's floating against a dark background. If the holographic sticker looks cheap, generic, or is missing, this is a sign of a fake.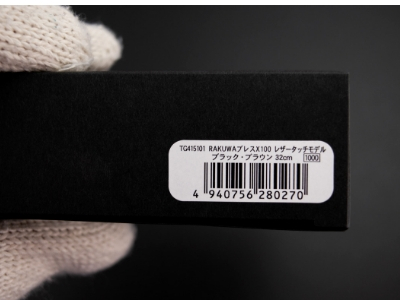 In the case of Phiten Rakuwa X100 bracelets and necklaces, the barcode sticker that looks like this is typically on the right hand side when viewed from the front. Some customers who have bought fakes have reported the barcode sticker is instead on the bottom on their fake product.
---
Product quality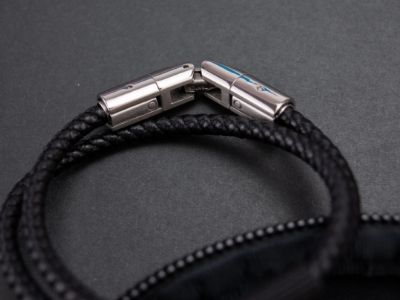 Of course, this is the real test. Phiten products are well designed, and all the parts should feel well put together and smooth. The clasps of the Phiten necklaces should come together smoothly, and there shouldn't be any visible asymmetry or rough areas on the finish. Compare the above image to this image of a fake. You can see the clasps look different to each other, and the finishing is rough.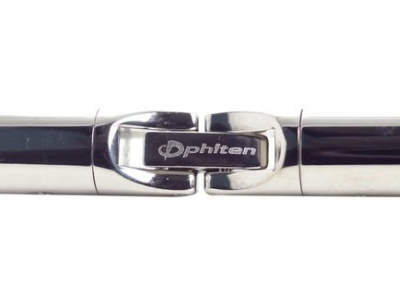 The Phiten logo should be clear, sharp, and distinct. The logo is free advertising for the company, after all! If the logo is blurry, faint, or rubs off, it's most likely fake.
---
Final thoughts
If you have bought Phiten products before or visited a Phiten store, you will know that they are universally well-packaged, and feel like they are good quality when you handle them. It's fairly easy to tell a fake in real life, but unfortunately buying online opens you up to more risk.
If you want to get a great price on your next Phiten product with no stress, come check out our range on Wonect.com! We are based in Kyoto, Japan, and (of course!) we sell only authentic products. All our Phiten products are sourced personally by us from authorized dealers here in Japan, so there is no risk of our supply chain being unintentionally compromised like with larger sites, either.
If you have any questions or need extra photos of our products, feel free to chat with us, leave a comment here, or contact us by email. We know just how stressful buying from overseas can be, so we so will do all we can to put your mind at ease!