Feature Release: Ettusais Lip Essence Hot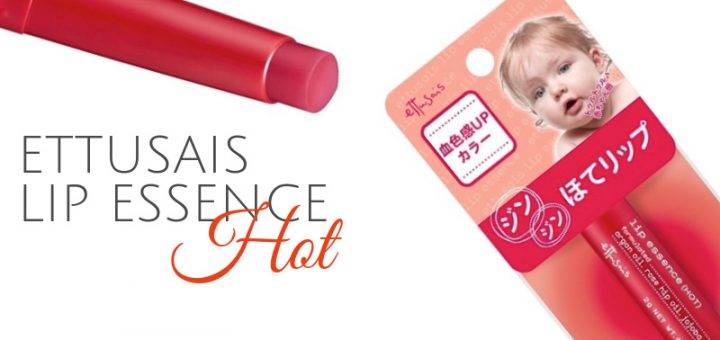 Oh man, look at that baby (I mean, literally). Is that Ettusais with a new product coming out soon? Nope, because it is already released just two days ago! Feast your eyes on the beauty: Ettusais Lip Essence Hot~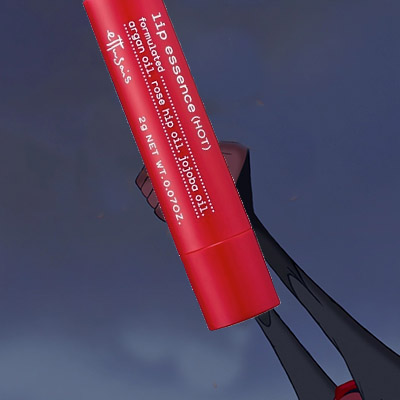 Okay, enough with histrionics. You don't need me to bring your attention to Ettusais, because their packaging is filled with a sweetness that most of us are already familiar with. Though this has the sweetness toned down, it is unmistakably Ettusais, bringing us a "Hot" version of its popular Lip Essence. This was released in Japan on 13 Dec 2018.
Ettusais Lip Essence… "Hot"?
The "Hot" does not refer to a heated version like hot cleansing gels. Rather, Ettusais refers to the glossy, plumpy look that this Lip Essence can help to achieve. Because its colour mimics a healthy lip with good circulation, the redness is one of warmth (thus "hot").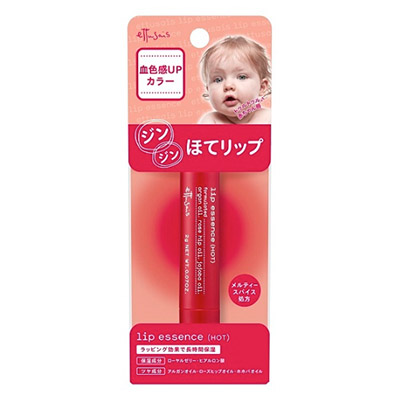 Features of the Ettusais Lip Essence Hot
You will want to use this if your lips are often dry and rough. Think of this as a lip treatment gloss, but is in a stick form! It will be able to spread the essence across the lips in a wide area, which then provides a "wrapping" around the lips. This wrapping will be able to not only moisturise, but also maintain that moisture for a long period of time.
Key ingredients in Ettusais Lip Essence Hot
Considering how it can act like a treatment gloss for dry lips, we can expect moisturising ingredients. Indeed it has royal jelly extract and hyaluronic acid as moisturising ingredients. Furthermore, the Lip Essence also contains three types of beauty oils: argan oil, rose hip oil and jojoba oil.
How will be this be different from the other Ettusais Lip Essences?
The other Ettusais Lip Essences (like Deep Moist and Alpha) also are similar in giving that healthy shine to the lips. However, when we compare the packagings, we find that the keyword "UV protection" is absent from the "Hot" version.
Ettusais Lip Essence Hot is made with a Melty Spice formulation, which might make this the furthest iteration of the Lip Essence from the original. Nevertheless, we look forward to upcoming reviews from fans!
---