The Geisha-Wannabe Guide to Kyoto Cosmetic Brands: Part 2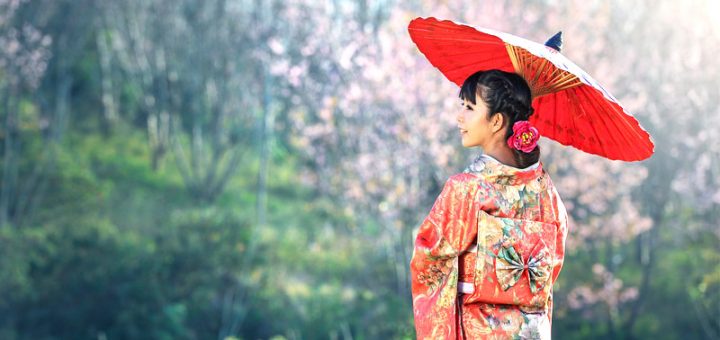 We covered some of the more common Kyoto cosmetic brands in our last article. However, there are a lot more cosmetic brands originating from Kyoto! Therefore, we shall be looking at brands easily missed by the untrained eye today!
---
Kimura Oushido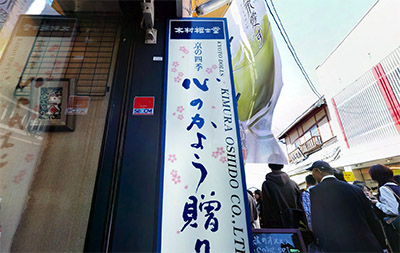 Kimura Oushindo has a history of about 120 years to date, its roots in eastern Kyoto, near the famous Kiyomizudera. It boasts a variety of Japanese goods and Kyoto dolls, where you can get Kyoto-esque souvenirs easily.
Kimura Oushido Hanabeni (Flower Lip colour)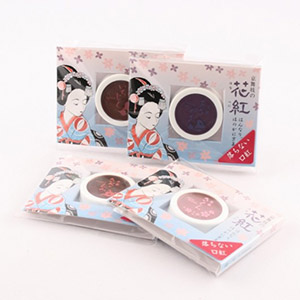 (via kimura-ohshido.co.jp)
And because Kimura Oushido looks like its in the puppet/doll industry, it is easy to overlook this gem from it. Most certainly, we think of lip colour the most when talking about Kyoto cosmetics. If you are feeling up for it, you can apply a thicker finish for that geisha feeling. The colour is very long lasting, and has a moist, glossy finish.
This lip colour comes in four different shades: Sakura (pink series), Morning Glory (rose series), Camellia (red series), and Plum (brown series).
---
Kyonoyuki

Kyonoyuki is a rather new brand that is roughly translated to be "Snow of Kyoto". It focuses on simple daily skincare by gathering natural plant ingredients from all over Japan to create natural cosmetics. It can found at some major shopping areas in Kyoto, if your eyes look out for it.
Kyonoyuki's Recovery Gel Cream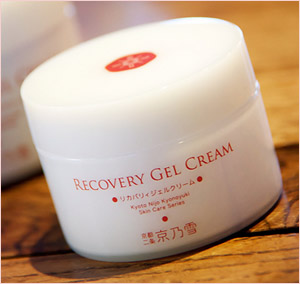 (pictures via kyonoyuki.com)
This is an all-in-one moisturising gel cream that features the plant-derived Kyoto Okra extract as a moisturising ingredient. The moist gel has a jelly-like texture, and allows the skin to absorb it easily. The result is a skin with elasticity, moisture, and shine! Plus, the gentle lavender scent just envelops users~
---
Kazurasei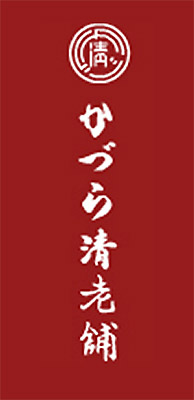 Exiting the busy Gion street and you will feel transported into a world of calm and quiet. Kazurasei is a 152 year old brand which, of course, originates from Kyoto! The products it carries include hair accessories such as kanzashi (Japanese hair pins), and camellia oil products for the hair.
Kazurasei's camellia oil is organically grown in the fields of Kyshuu, Japan. They are also very proud of the purity of the camellia oil due to special filtration methods. Thus, the products that uses the camellia oil are the recommended selection.
Kazurasei's Camellia Hand & Body Cream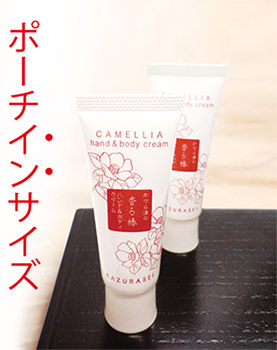 (pictures via kazurasei.co.jp)
And that is why this Camellia Hand & Body Cream is one of the products we're introducing from Kazurasei. Other than camellia oil, this item is formulated with moisturising ingredients including ceramide and amino acid. It also contains Glucan Oligosaccharide which is a natural component of skin. The Hand & Body Cream prevents the skin of the hands from drying up by giving it a moist and smooth feel. In addition, it is free from scent, colouring, mineral oils and paraben.
---
KOTOSHINA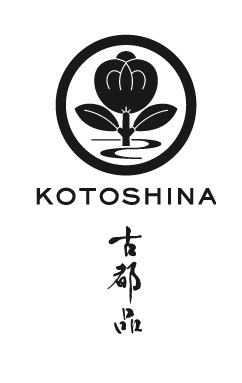 Kotoshina is a Japanese organic skincare brand that was born from the partnership a French organic cosmetics manufacturer. The refined logo is well-recognised as a organic cosmetic brand that we'd like to try at least once.
Kotoshina's Trial Kit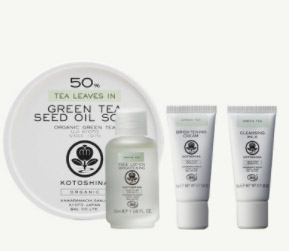 (pictures via kotoshina-kyoto.com)
The organic green tea ingredients used in the products come from Uji, Kyoto. The benefits of using this ingredient is that the oil extract from the tea is that it moisturises. Another feature of their products is that the spa water imported from France is used in the products. The products includes four items: Mini Cleansing Milk, Green Tea Soap, Mini Lotion White, and Mini Cream White.
---
Kyo no Oshiroiotoshi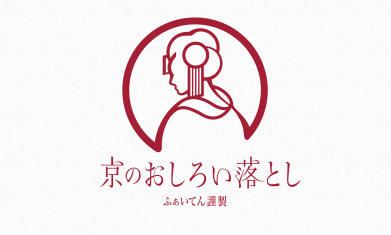 Last but not least, Kyo no Oshiroiotoshi! "Kyo" means Kyoto, "Oshiroi" is the white powder makeup geishas apply on their faces, and Otoshi means to remove. The name of the brand refers to the removal of geisha makeup. However, the main point of this makeup is to provide very gentle but effective cleansing to the skin.
Kyo no Oshiroiotoshi Travel Set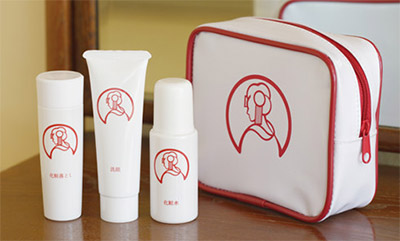 (via kyono-oshiroiotoshi.com)
Another set you need to try! The cleansing products are made with that concept in mind: to help the Kyoto maikos and geikos remove their powder makeup without putting any burden on their skin. These products do so by lifting the makeup and dirt lighting to be able to wash off easily, leaving a moist feeling on the skin. The washing foam consist of very fine bubbles, therefore it can work so well. The lotion is thick, leaving the user feel good and moist on the skin. Although this set is meant for travel use, it's the perfect set to try out each of these products.
---
Overall, an expanded shopping list!
Together with last week's brands, I hope we have shown you enough shopping options for your next trip to Japan. These Kyoto cosmetic brands are great options, for our beauty benefits, or a welcoming souvenir gift to bring back home.
By the way, some of these brands are very old. But do you know there are even older brands in Japan than these?? Take a guess and find out about these brands here!
---