What is the Oldest Japanese Beauty and Wellness Brand?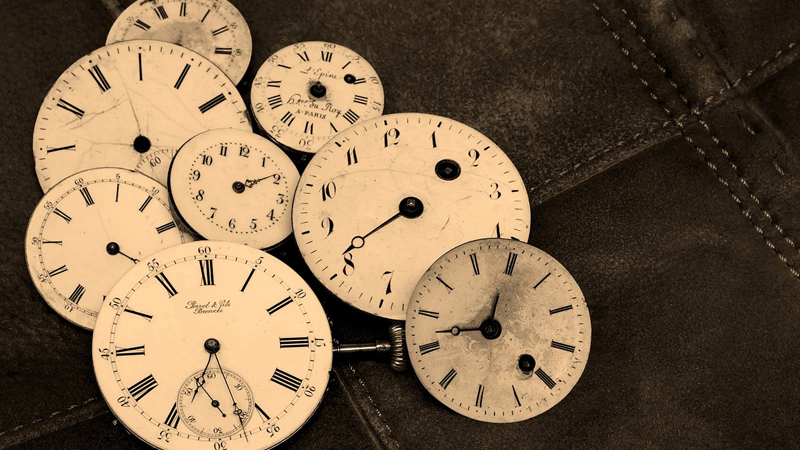 You may know that Wonect is located Kyoto, Japan. But do you know what the oldest brands in the Wonect store are, that has been making sure that we are healthy and beautiful for decades? Today, we are going to find out what the five oldest brands are!
Note that the dates are counted from when the brand first entered the scene of providing beauty/wellness products or supplements! So even though some brands were founded much earlier, they do not count if they entered the beauty scene later!
Before that…!
Let's get a sense of which are some of the newer brands! Try and guess if the brands you are using are among the new kids on the block, or one of the long-standing giants!
Lululun
Lululun (2009) is one of our favourite masks, with cute and elegant packaging across all its different masks types.
Mucota 
Mucota (2003) has established itself as a haircare brand for the past years, with its innovative lines of products. And wow, do they smell good…!
DHC, Fancl, SKII
It's hard to find someone who doesn't know these brands these days. They have been revolutionising the beauty industry with their unique products since 1980. However, they are still considered quite young in the beauty scene…!
Chidoriya
Born here in Kyoto 67 years ago (that's 1949), Chidoriya was a maker of beauty items for Maikos and Geisha (who were the trend setters at that time).
Kose
Another internationally known brand, started in 1946, and has since been represented by numerous celebrities and models.
The Top 5 Countdown!
Now that we know how new some of the brands are, let's start counting down the top five oldest beauty and wellness brands! In fifth position, it's…
5) WAKODO (1906)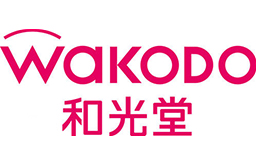 One well-known product: Lebens Milk Haihai Powder Formula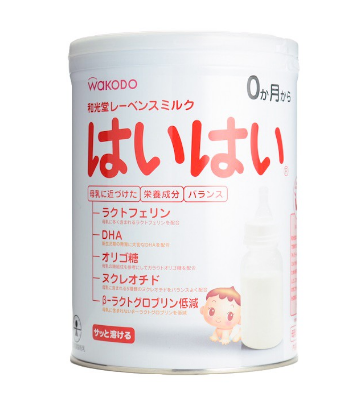 Yes, this brand is 110 years old, and is only ranked number five on this list! The founder Hirota Tsukasa set out to do something about the high mortality rates (about 150-160 deaths in one thousand babies) in Japan back then. He believed that curing diseases was only part of the solution. He also believed that prevention is better than cure, so he founded WAKODO in 1906, bringing in German childcare items, and providing guidance to ensure that children were getting proper care.
The Lebens Milk Haihai Powder Formula was first formulated in 1917. WAKODO has continually been improving the formulation, and can even complement or replace breast milk. You can safely say that this milk formulation has been 100 years in the making.
4) ROHTO Pharmaceuticals (1899)

Well-known for: HADA LABO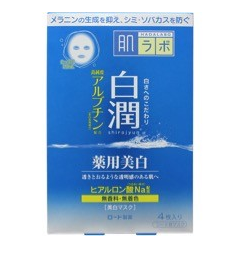 ROHTO was founded 117 years ago, on 22 February 1899. (The amount of capital they started with was 3,000 yen!) However, they were called Yamada Yasutami then, before changing their name to ROHTO in 1949. Their first product was called the "Stomach Revival", based on the idea that "most health issues originate from the stomach".
Hada Labo came along in 2004, which quickly gained trust among its supporters due to their long history as a trusted brand.
3) KAO (1887)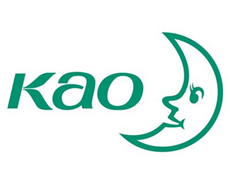 One well-known product: KAO Biore UV Aqua Rich Watery Essence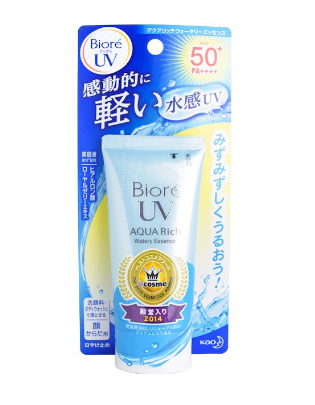 KAO Corporation had humble beginnings, starting as Nagase Shoten in 1887 (129 years old) and founded by Tomiro Nagase. It finally got renamed to KAO, originating from its very first product, the "Kao Sekken", a high-quality toiletry soap. KAO's first overseas venture was to Thailand in 1964, and from then on KAO took to expanding into other countries and had collaborations with many overseas brands, always focusing on their mission: "Striving for the wholehearted satisfaction and enrichment of the lives of people globally".
KAO Biore UV Aqua Rich Watery Essence is one of many well-noted, well-reviewed products, having won the Best Cosmetic Award on @cosme, a popular beauty product review site.
2) Kobayashi (1886)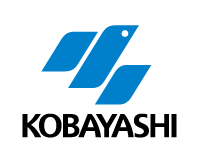 One well-known product: KOBAYASHI NETSUSAMA SHEET Cool Gel Patch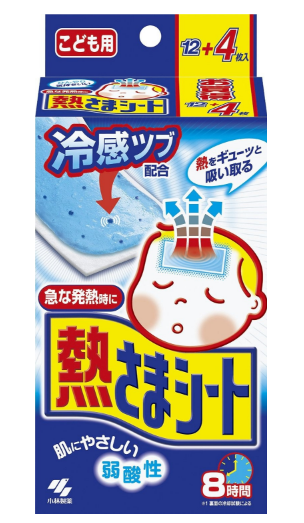 Kobayashi Pharmaceutical was founded in 1886 as Unlimited partnership Kobayashi Seidai Hall (130 years old). They started by selling various home-grown medication in Nagoya, and was finally grown into a public company in 1919 based in Osaka.
The Kobayshi Netsusama Sheets are very popular for cooling during hot weathers. The kids version is highly recommended for children, especially for cooling down any fevers.
1) SHISEIDO (1872)

One well-known product: SHISEIDO ANESSA Perfect UV Sunscreen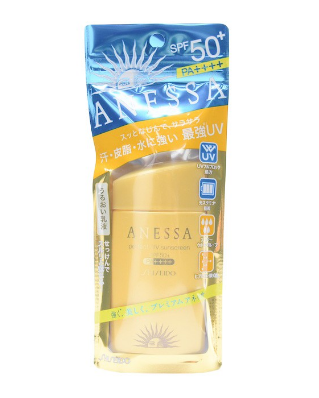 Did you guess that SHISEIDO is the oldest beauty and wellness brand? (Fujikawa-san guessed it on her first try!) To date, it is 144 years old! It was founded in 1872 as "The First Western Dispensary". The name Shiseido represents "the presence of wondrous resources in nature, where everything is born from." This idea would lead the creation of multiple beauty products like "Eu Dermin", "Seven Colour Powder", "Deluxe" and "Natsuko".
Recently, the SHISEIDO ANESSA grabbed attention of the beauty community again, as its sunscreens cliched the top and third positions in the Spring/Summer 2016 Best Cosmetics Ranking, in the sunscreen category.
---
With that, we have reached the end of today's article. These little knowledge may seem trivial, but it's quite amazing that some of these companies have a history of more than 100 years old. I don't know about you, but I think when I apply my SHISEIDO Anessa sunscreen tomorrow, it will exude an aura of awe.
(References: histories written on the respective company websites, and wikipedia.org)
---