Chocola BB Collagen Hands On Review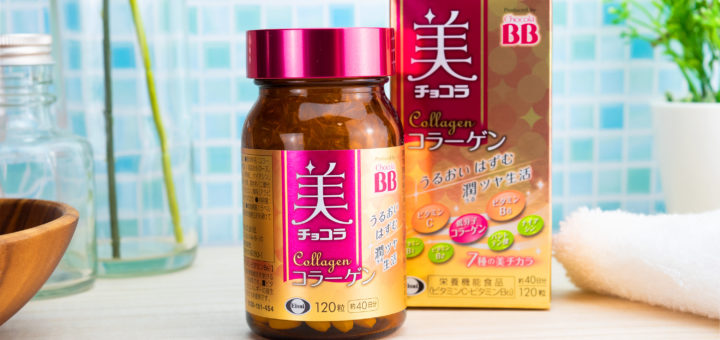 Today we welcome a brand new reviewer to wonect.life, Sha Sha! She went hands on with one of our most popular products, Chocola BB Collagen, to see how it worked for her. 
Today I'm going to talk about Chocola BB Collagen, also called Beauty Chocola Collagen, a new product I've recently tried to boost the health and appearance of my skin. As a woman approaching my thirties, I've been increasingly concerned with my aging skin's health and appearance. I do my best to eat healthy and exercise as much as I can. I also try to stick to a skincare regimen, but like most women, there are times when I'm too busy for a strict routin. Because of this, I'm always searching for quick and easy alternatives to maintain healthy and youthful skin.
---
Why I Chose Chocola BB Collagen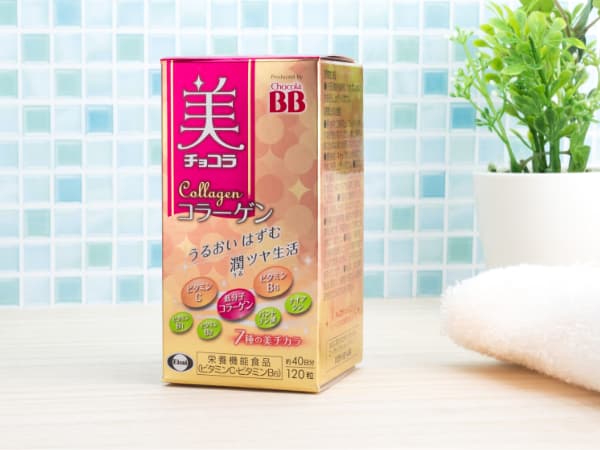 I chose to try this supplement because I've read a lot about the effects of collagen in the past and heard that this supplement was popular. For those who don't already know, collagen is known to support skin elasticity and firmness. Actually, our body naturally produces collagen. But unfortunately, as we age, our body produces less and less collagen. This leads to wrinkles, dull, and saggy skin. As I mentioned before, I'm approaching 30, so I want to keep my skin healthy and youthful for as long as possible. That's one reason why I considered taking this supplement.
Another reason is that I've tried taking collagen powders in the past (the ones that look like milk creamers). But I'm not very fond of the taste unless it is mixed in a smoothie or milkshake. And, as I have no time to make a smoothie every single day, a tablet seems to be the quickest and easiest option for me!
So let's get into what exactly it is!
---
What is Chocola BB Collagen? What's in it?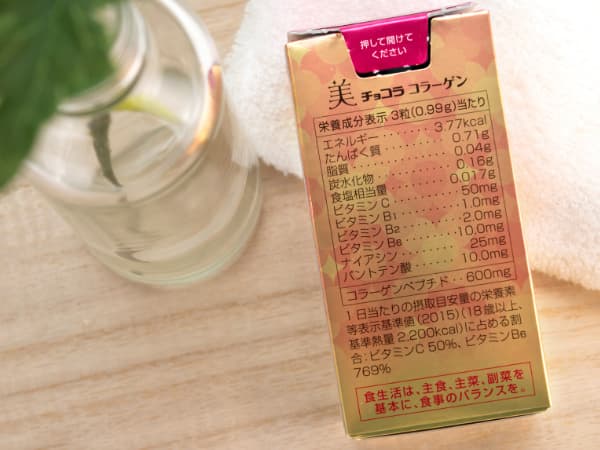 Chocola BB Beauty is an anti-aging collagen beauty supplement that contains not only collagen but also many vitamins that are essential to skin health and beauty.
The main ingredients are:
Collagen
Vitamin C
Vitamin B6
Vitamin B2
Vitamin B1
Vitamin B5
Niacin (B3)
*Note* This supplement contains fish collagen so it may not be suitable for vegans and/or vegetarians.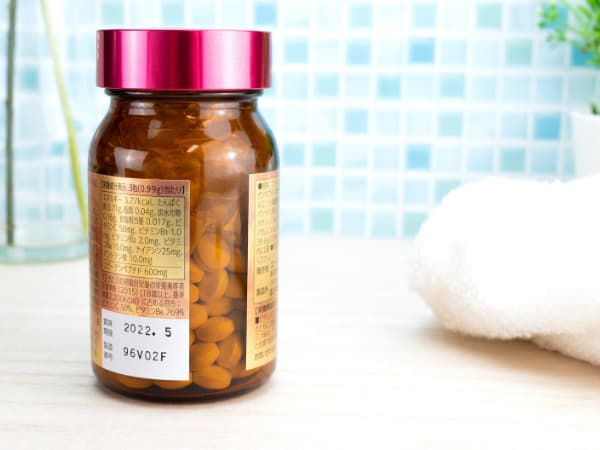 As you can see, Chocola BB Beauty is packed with vitamins. While all the vitamins have positive effects on the skin, I was naturally concerned with the vitamins in this supplement that have the largest quantity. These would be vitamin c (50mg), niacin (25mg) and B6 (10mg).
The large amount of vitamin c is a very attractive aspect of this product, especially for those who struggle with dark spots. Vitamin c is known to help brighten those dark spots!
Niacin also has many benefits. It helps to reduce age spots (liver spots) and hyperpigmentation caused by sun damage. It fades scarring, evens out skin tone, and also hydrates the skin, reducing the appearance of fine lines and wrinkles.
B6 is particularly beneficial for women who deal with acne due to hormonal imbalances. This vitamin is known to maintain hormone balance and repair the skin.
This is all was very attractive to me because I deal with hyperpigmentation and dry skin. So the combination of collagen, vitamin c, and niacin seems perfect! In addition, like most women, I've struggled with acne. I know that this supplement is not going to be a complete fix but I'm hoping it will supplement a healthy diet and lifestyle.
---
How to take Chocola BB Collagen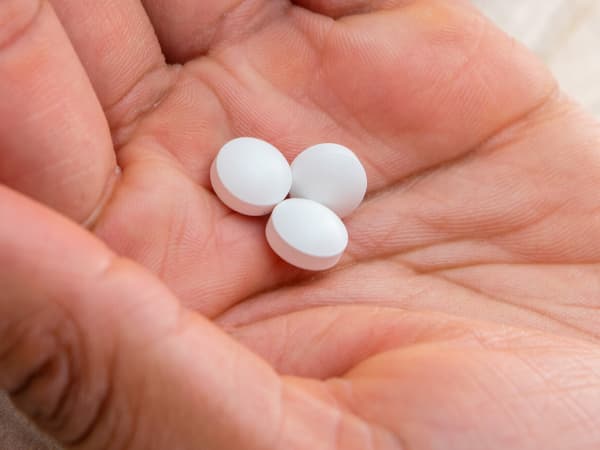 No matter how amazing the ingredients are, if a product is hard to take, because of the smell, or other factors, I try to steer away from it.
But, Chocola BB Beauty is so easy to take! *phew*
Just swallow 3 tablets a day with water, any time of the day! This is perfect for people who may forget to take tablets after meals.
The texture of the tablets is super smooth, so they go down easily.
Plus, it doesn't have any particular smell so it works well for people who are sensitive to smell.
---
Conclusions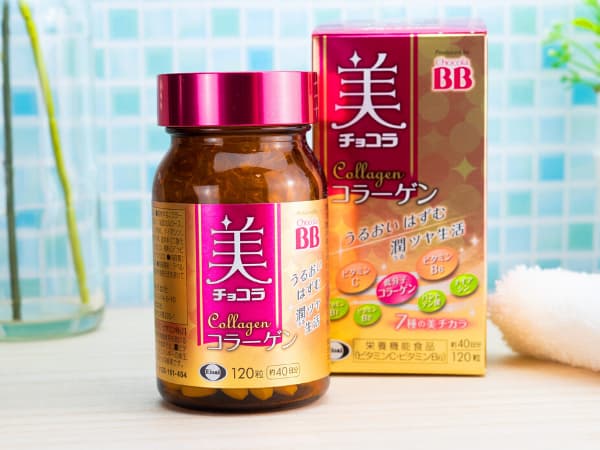 I took Chocola BB Beauty for a week and I love it so far. This is particularly because it's easy to take compared to collagen powder.
As far as my skin, I didn't really see any drastic improvements in my skin right away. However, it did make me feel more full during the day, so I ended up snacking a bit less, which helps me avoid unhealthy snacks!
On the last day of the week, I woke up and noticed that my skin was a slightly brighter and firmer than usual. Still, I'm not so sure and I think it may be too early to tell. Nevertheless, since the product is so easy to take I plan to continue using it. I'll give you all another review once I've taken it for a longer period of time!
To sum up, if you're looking for a quick and easy way to boost your skin health and appearance, check out Chocola BB Beauty Chocola Collagen. It just may be the right product for you!