Shiseido Moilip, The Ultimate Japanese Lip Balm: Hands On Review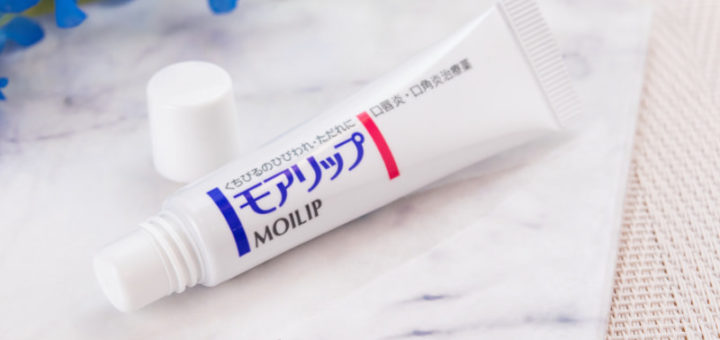 You don't have to be a lipstick lover to know the horrors of dry, chapped, unsightly lips. It's the worst! Shiseido Moilip is the ultimate lip care solution, and one of the best lip care options currently on the market. Shiseido Moilip lip balm has gained an immense amount customer loyalty thanks to its incredible effects. This lip balm is packed with premium ingredients that deeply moisturize, soothe, and revitalize the skin, just like an overnight face mask! This luxurious pick has sparked the interest of many, including myself, so I've decided to give it the attention it deserves with this hands-on review!
---
Shiseido Moilip Lip Care Treatment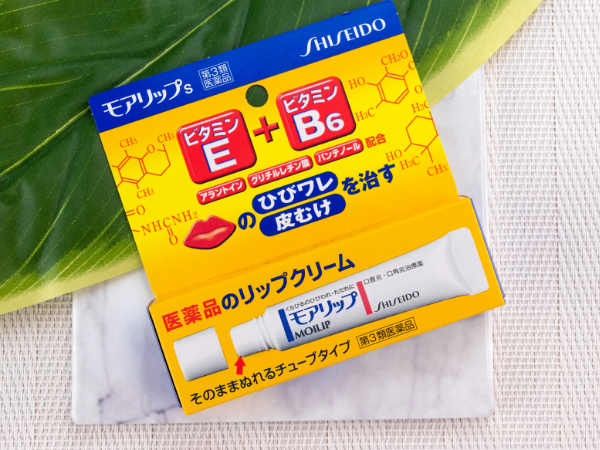 Moilip is good for all of the following symptoms:
Chapped lips
Cracked corners of the mouth/lips
Flaking
Peeling
Inflammation
Dryness
Irritation
It promises a lot but we shouldn't expect any less from Shiseido. As many of you know, the Shiseido brand is world renowned for their high quality skin care products that contain premium ingredients yielding remarkable effects on the skin. So, I expect Moilip to live up to the Shiseido name.
As you might suspect, Moilip is packed with moisturizing and nourishing ingredients. The highlighted ingredients are the following:
Allatoin
Vitamin B6
Pantenol
Glycyrrhetinic acid
Vitamin E
First, allatoin softens the skin and supports skin cell regeneration encouraging skin repair. Vitamin B6 and pantenol help maintain the health of the skin and mucous membranes. Glycyrrhetinic acid, an acid derived from licorice root, soothes inflammation. And last but not least, vitamin E is prevents and treats dry skin. Taking into consideration the combination of the ingredients, this is a lip treatment that not only takes care of momentary symptoms, but also the long term health of your lips.
---
How to Use Shiseido Mollip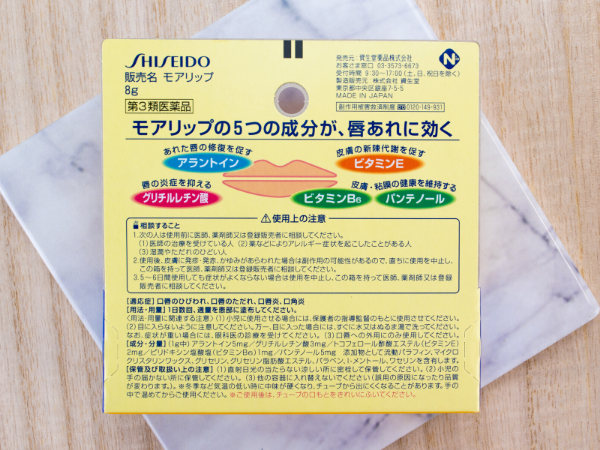 Apply to the entire lip or affected area(s) of the lips as needed throughout the day.
---
My Impressions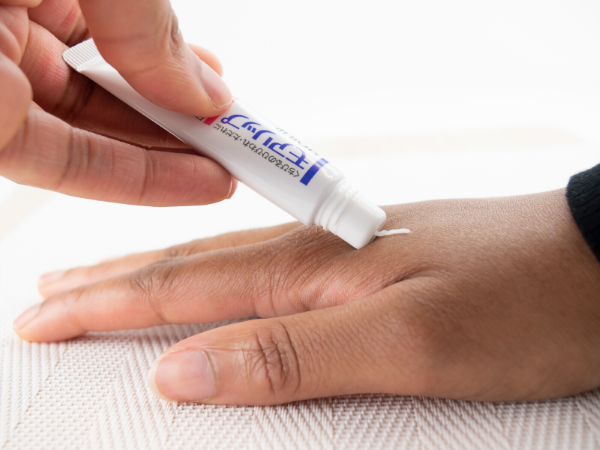 My first impression of Moilip was that it seemed promising. However, I wanted to test if this high-end treatment would be cost-effective in the long run.
Therefore, I tested Moilip on a day that my lips were dry and a bit irritated before bed. I decided at first, to just apply a small amount and observe the effects. To my surprise, although I had only applied a small amount, my lips were completely covered and felt super moisturized. I could already feel my lips improving!
The next day I woke up and immediately felt the difference. My lips were smoother and some inflammation had gone down. After using it for 2 to 3 more days, my lips were completely healed. I was able to apply my favorite dark purple lipstick, without any fear of cracks or unsightly purple flakes. As a lipstick lover myself, dry, chapped lips are not an option. So, a clear lip balm that I can apply before applying my lipstick for a smooth finish is ideal. Moilip is perfect for this.
All in all, Shiseido's Moilip is the ultimate lip care option to keep on hand for daily lip care or even just emergencies. Plus, a little goes a long way, so if applied a few times a day, I expect it to last for about 2 months.
I'm very happy to have found a trusty lip balm to keep in my purse and help me get through the rest of winter in Japan! I highly recommend it to anyone out there who is looking for a cost-effective and reliable lip treatment.
For more about Shiseido, explore our Shiseido category! We have a wealth of reviews and coverage of products from the world's oldest skincare company!