Plant Collagen: does such collagen exist?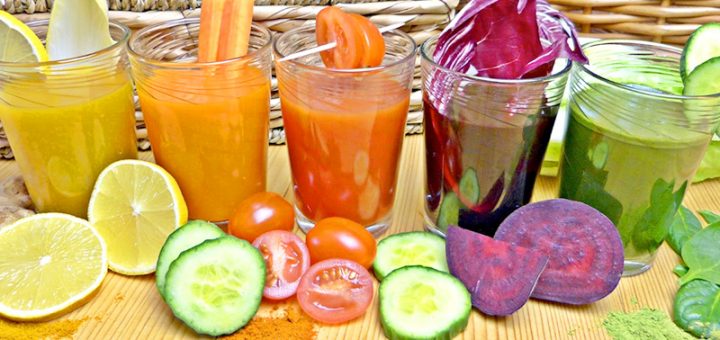 Collagen is famous for its role in skin elasticity, but in fact it has multiple functions in the body. It's actually extremely important to form all sorts of connective tissues. Until now most collagen supplements have been derived from animals such as pigs or fish. But did you know it's possible to boost collagen by eating plants too? What are these mysterious "plant collagen"?
Plant collagen? Happy news!
I'm sure this is happy news for a lot of people who can't eat fish or pork!
Today I'd like to introduce these plant-based collagen-boosters which may be unfamiliar to you. Although plants do not contain collagen itself, they have amino acids and vitamin C which your body can use to create collagen. I particularly want to look at carrots, soy beans and almonds.
Carrots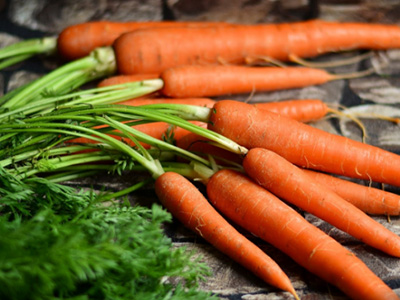 When you digest protein, it's broken down into amino acids which your body can reassemble. Carrots contain an amino acid called hydroxyproline which is an essential part of collagen. It strengthens the collagen fibres and increases the resilience of cells.
Soy beans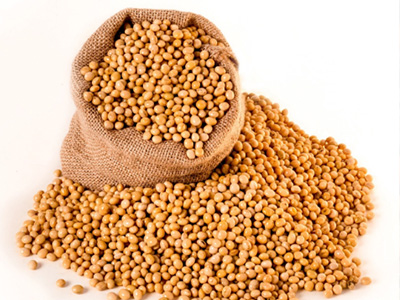 As I'm sure you know, soy beans are a great source of protein, meaning it's full of amino acids. In Japan natto (fermented soy beans) is a popular food. It contains various amino acids such as glutamic acid.
Almonds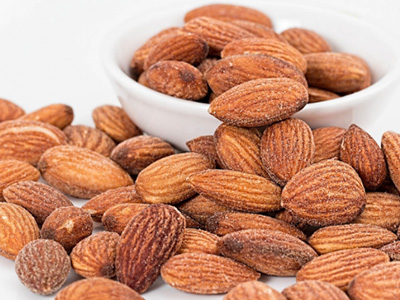 Almonds also contain a lot of amino acids which can be extracted by hydrolysis (a process that breaks down molecules so they can be absorbed by cells).
Tofu is amazing! ♡♡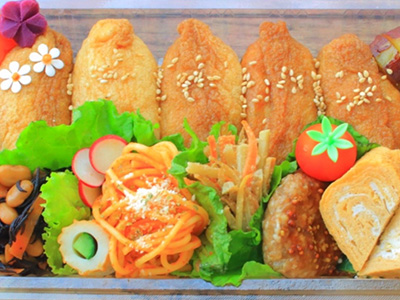 In my previous article about isoflavones, I said that soy beans and natto were great natural sources of isoflavones. When I was researching for today's article I saw once again how these foods have a lot of health benefits.
Soy is really a good plant for both health and beauty! I also love carrots so I'm going to be eating a lot of them from now on.
---