Lululun ONE: A Luxury Sheet Mask!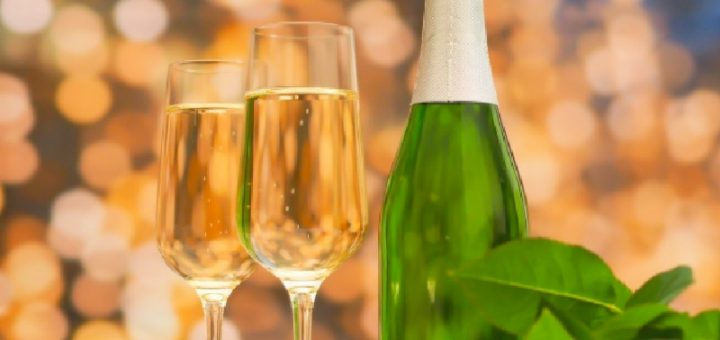 We looked at LuLuLun face masks in the previous article, but we are going back to take a peek at their essence face masks, the LuLuLun ONE! While the other LuLuLun masks are used in place of daily lotions, LuLuLun ONE is similar to other masks, that it is used on a weekly basis. Perfect for preparing for a date, anniversary or for when the skin is tired!
---
What is LuLuLun ONE?
Even though the LuLuLun ONE masks are similar to expensive masks in terms of benefits, they have been able to lower the prices because they've cut wastage in their processes. It's at a comfortable price that anyone can afford. Also similar to other Lululun masks, LuLuLun ONE prides itself as "Quality of Japan".
The characteristics of LuLuLun ONE includes:
Same as the other LuLuLun masks, these are free of colorants, scents and mineral oils.
It uses LuLuLun's unique micro oil recipe. The micro-sized and concentrated beauty oil resembles the composition of human skin sebum membrane, thus easily absorbed by the skin. It loosens "hardened skin", so it allows beauty ingredients to bring out soft and plumpy skin.
The sensation as though you've been given the full course at the beauty salon.
There is a beauty serum in the middle of its three-layered "mille-feuille sheet", which suffuses onto the skin. This then allows the mask to stick close to the skin and ensure that beauty ingredients penetrates through the skin layers.
---
Types of LuLuLun ONE
There are two main types: LuLuLun ONE which is highly moisturising, and LuLuLun ONE WHITE which is for whitening and skin elasticity. Let's look at the ingredients!
1) LuLuLun ONE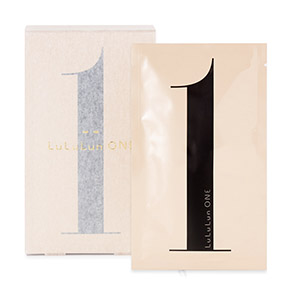 A moisturising piece. This mask harnesses the power of natural healing from plants combined with advanced chemical abilities.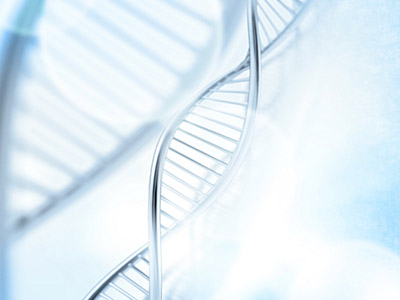 + Brightenyl: A stable polyphenol which is said to be the ingredient that allows trees and bees to heal themselves when they are hurt.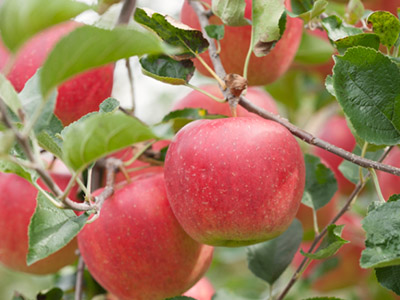 + Apple stem cell extract: This extract is taken from a species of apple that doesn't rot easily, which is similar to human skin stem cells. This will then give skin smoothness.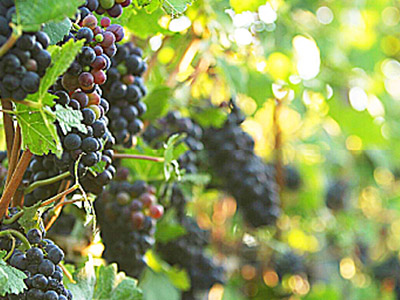 + Grape stem cell extract: The mask uses the red-seeded Gamay Teinturiers, grown in the southern most part of Beaujolais, France. The skin of this fruit contains a high density of polyphenol.
2) LuLuLun ONE WHITE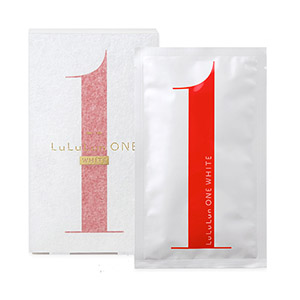 A white piece. This mask achieves a skin with shine and clarity with three ingredients.
+ Brightenyl: As mentioned previously, this is the rejuvenating secret of nature!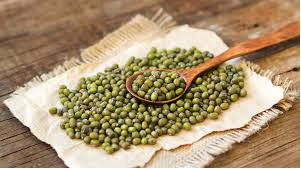 + Phaseolus radiatus extract: This extract from bean sprouts are known to be resistant against environmental stress, which are extracted from cultured stem cells.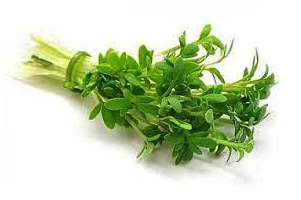 + Nano sulforaphane: Sulforaphane comes from the garden cress that is grown Switzerland, which are then nanonised to allow skin penetration. It focuses on the lipid aging pigment lipofuscin, while suppresses melanin production.
It might be difficult to understand, but the naming itself seems really good for the skin already. The packaging is sleek too. Lululun ONE series aims to be a classy product with no waste, so surely it will help us to achieve the beautiful skin we want.
---
Spring is here! All the more why we need Lululun ONE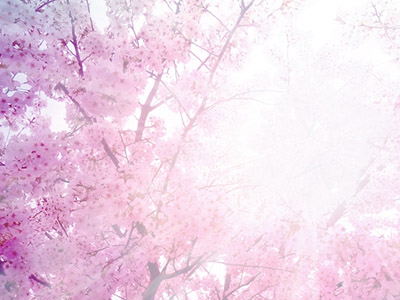 Spring is here in Kyoto with clear skies! … UV exposure alert. The sun will be shining for the whole day, and my face will feel a tingle at the end of my swimming lessons, even though I'd have sunscreen on. That is why I'd be using whitening face masks for those nights I have lessons. My skin feels different for sure. It was easy for me to get skin discolouration, but my recent efforts have made it difficult.
Even when there is no whitening face mask, go for moisturising types. As you already know, the skin is very dry and weak after UV exposure. Normal skincare is not going to be able to compensate for the damage. UV care before bathing is important! UV care after bathing is equally important!! Always have your face masks prepared!
By the way, we talked about the other Lululun masks in the previous article. We'll also look at whitening face masks next!
(images via lululun.com) 
---