The New Kose Sekkisei Snow CC Powder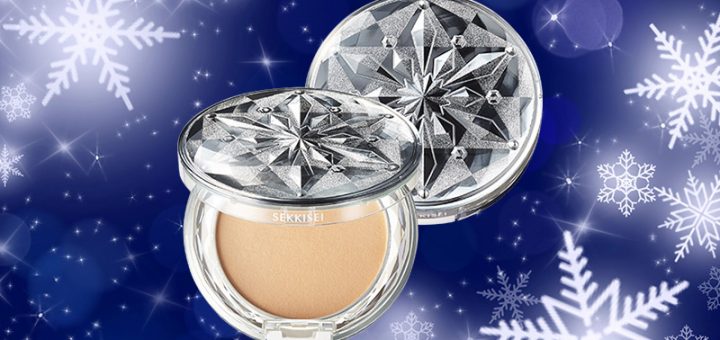 Do you remember the spring trends that I talked about last time? The trend that came up the most was glossy, clear skin. This spring, Kose have brought out a new foundation in their Sekkisei range that allows you to achieve that complexion easily, the Sekkisei Snow CC Powder soon.
The name "Sekkisei" means "snowy skin", and this foundation really does seem to melt like snow to blend in with your skin tone. It gives you a natural look that appears like you're not wearing makeup. So let's take a look at the product in more detail.
Kose Sekkisei Snow CC Powder
First of all, do you know what the two Cs in CC cream stand for?
They stand for "Care and Control". It means that the product contains skincare ingredients like moisturisers and UV protection to keep your skin healthy while also controlling the colour for an even tone across your face. So CC creams are really handy as an all-in-one base. Harnessing these benefits of CC creams, Kose created this CC powder.
Features of Snow CC Powder:
Creates a thin, even veil that covers up pores and dark spots.
Although it is a powder, the texture is different from other make-up powders and spreads over the skin smoothly like a liquid.
Blends in immediately for a subtle, natural look

SPF14, PA+ UV protection
It comes in three shades: Bright, Normal and Slightly Dark
How to use
New technology from Kose
According to the experts who developed this product, they spent 3 years getting the right finish and created over 1000 samples.
The applicator puff is also specially designed. One side is spongy to firmly cover blemishes, while the other is more fluffy for a natural finish.
Although people's tastes differ, they have tried to create a foundation that be used by anyone looking for beautifully clear skin.
(images via kose.co.jp)
Great for a natural look!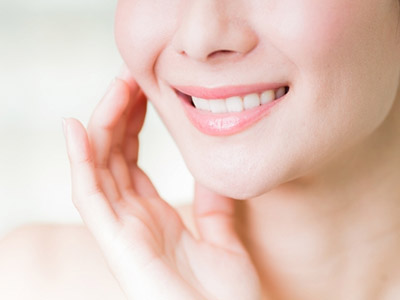 Personally I like very simple make-up. But with a bare face I think I look tired, so it's nice to add a bit of a glow. So I think this foundation powder would be great for me. You can use it without a base, so for my busy mornings it would be perfect. When I'm returning from the pool or the gym, I could apply it quickly for a more glowing, healthy look. If you're bothered by blemishes or dark circles under your eyes, you can use concealer first under the powder for more complete cover.
In conclusion, for a natural look it's great. But maybe it doesn't have amazing concealing power. If you're interested in natural, glowing look then you should check it out!
We previously reviewed another of KOSE's item, the Lip Gel Magic. Give it a look it you're interested, or perhaps you'd another other reviews, including ISDG Diet Enzyme supplements and Botanist Botanical haircare products~
---