Cuteness Overload: Canmake's Most Popular Products!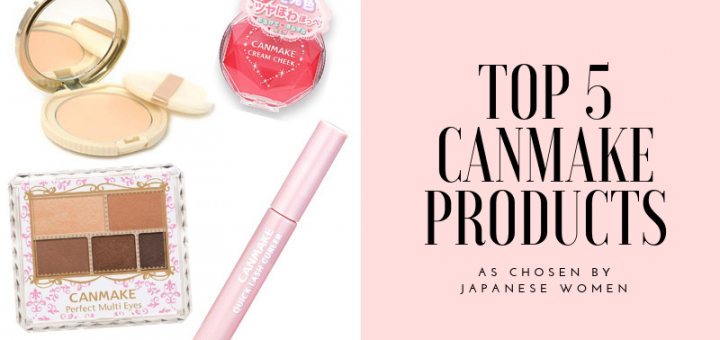 Canmake is a makeup brand known around Japan for being affordable, good quality, and extremely cute! Personally, their cosmetic products are a regular drugstore impulse buys for me. 
Today I want to talk about five of Canmake's most famous products.  Most of these have achieved a cult following in Japan– you can buy them almost everywhere in Japan, and of course, anywhere in the world from Wonect.com!
---
Canmake Marshmallow Finish Powder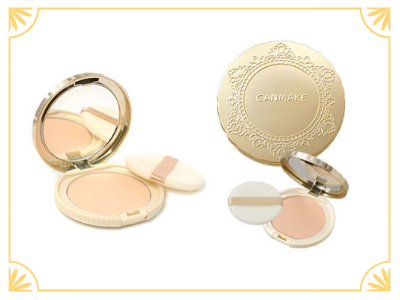 The name of this product is cute, but the packaging is even cuter. Its lace-inspired gold finish is instantly recognizable– you'll often spot a glimpse of it on the subway or in powder rooms in Japan. In fact, with almost 10,000 reviews, it's by far the most reviewed Canmake product on @cosme, Japan's go-to cosmetic review site.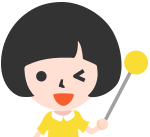 Product description: T
ransforms oiliness and shine into soft, beautiful skin that you'll want to touch! Cleanly covers pores and uneven skin color with a natural, light feel on the skin. This powder gives you beautiful, bright skin just like a soft marshmallow, for a youthful and sweet look. Made with skincare ingredients that give a comfortable, gentle feel.
More details on Canmake Marshmallow Finish Powder here
---
Canmake Perfect Multi Eyes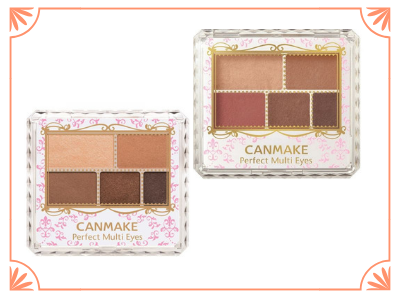 I know a lot of girls who swear by the Canmake Perfect Multi Eye kit because they really take the work out of doing your eye makeup. This is also one of Canmake's best rated products on @cosme. All the colors work together in any combination, so it's impossible to mess up! The classic, glitter-free tones are perfect if you're looking for a natural look. If you like to touch up your makeup during the day, this multi-functional kit is a handy addition to your makeup pouch as well.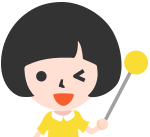 Product description: All your eye makeup in one! Canmake Perfect Multi Eyes is an eyeshadow palette that contains five glitter-free colors that can be used as eyeshadow, eyebrow color, or eyeliner. 
These soft shadows melt into the skin for lovely, natural looking eyes. Each palette features shades of the same color group so you can easily create a beautiful gradient. Perfect for those who prefer a natural look– just right for school or work! Formulated with an water-repelling oil for a clean, long-wearing look.
---
Canmake Cream Cheek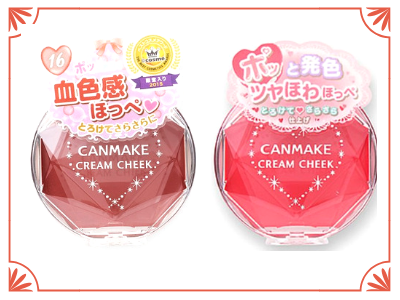 The Canmake Cream Cheek is really a cult product here. Cheap enough for you to buy a handful of colors, these little gem-shaped blushes are everywhere. If you've ever used a cream blush that was too strongly pigmented or dried too fast to spread properly, you know that this type of formulation can be a risky proposition. The Canmake Cream Cheek spreads easily, has a natural pigment, and layers easily if you need a bolder look. You can also use it as a base for powdered blush!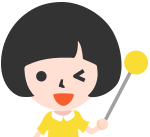 Product description: Canmake Cream Cheek is a moist blush with a smooth finish. Quickly melts into the skin for a color that looks like its radiating from the inside out. For a natural looking blush.
---
Canmake Quick Lash Curler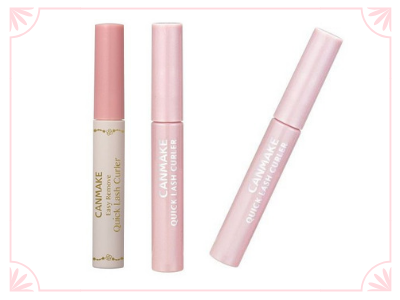 Another @cosme favorite, Canmake Quick Lash Curler is currently ranked #1 on @cosme's mascara base and top coat category! This product comes in three types: black and clear waterproof types, and a wash-off clear type.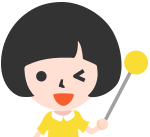 Product description: Canmake Quick Lash Curler is a three in one product combines mascara base, top coat, and mascara! Its superior curl and hold makes eyes pop! Applying on top of your regular mascara gives a lifted, pretty look, just like you used an eyelash curler. Long wearing, this lash curler keeps a doll-like eyelash curl. Can be used to touch up eyelashes that have lost their shape during the day. In addition, it can be used as a top coat to create a bigger curl and hold it! Clear types can be used on their own as clear mascara, and the black type can be used as a curling mascara!
More details on Canmake Quick Lash Curler here
---
Canmake Mermaid Skin Gel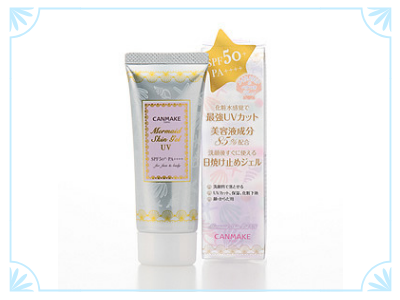 Although "mermaid skin" might make you think of scales, Canmake is referring the fresh, watery feel of this sunscreen. @cosme reviewers say they're impressed by the lack of white cast and how lightweight it feels. It seems to have a surprising amount of male fans as well!
What's more, this is a rare sunscreen that's free from alcohol, mineral oil, parabens, and fragrances.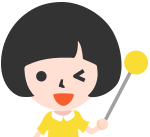 Product description: Canmake Mermaid Skin Gel protects the skin from UV rays with the highest UV protection designation in Japan. Bursts with water-like moisture when spread on the skin, and quickly sinks in to a lightweight, moisturized finish. For use either on the face or body. Use after washing the face as a primer that provides skincare, moisture, and UV protection. Made up of 85% skincare ingredients.
More details on Canmake Mermaid Skin Gel here
---
Thanks for reading!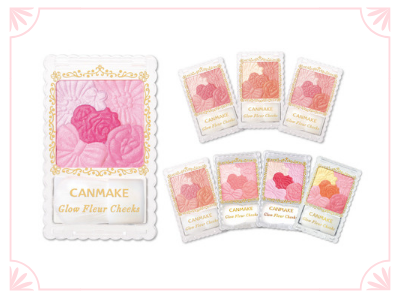 If you want to dive in further to Canmake's line, check them out at Wonect.com! We have a range of authentic and fresh Japanese products shipped direct from Kyoto, Japan.
Japanese health and beauty products delivered worldwide at Wonect