Japanese Baby Products for Summer: Newborn Friendly Bug Repellant, Cooling Sheets, and More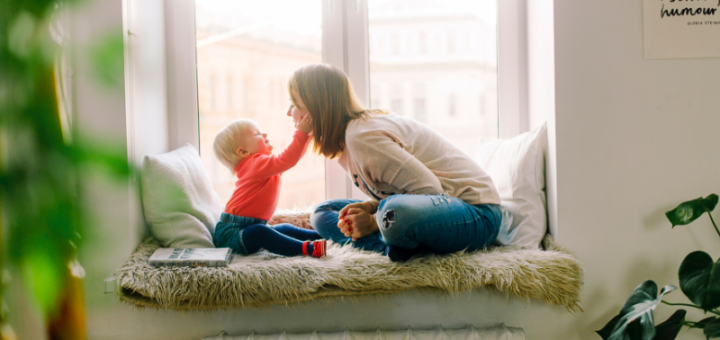 Summer is coming, and with it a unique set of challenges for parents! Between mosquitos, heat, and more days out and about, there's suddenly a whole range of things to think about. Here are some high quality and safe Japanese baby products for summer that will help keep your child healthy and comfortable through the summer months. Keep these on hand and have more time enjoying your summer! 
---
Ikeda Muhi Baby Anti Itch Cream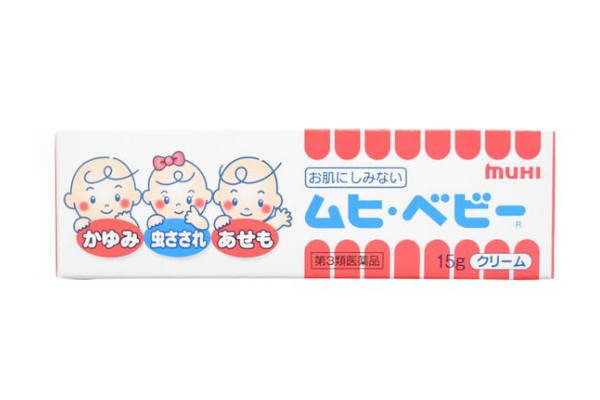 Muhi Baby is an indispensable part of any Japanese mum's diaper bag. Able to soothe bug bites and other minor skin irritations like heat and diaper rash, this is a super handy item that's particularly useful in the summer! Muhi Baby is steroid free, pH neutral, and gentle on delicate skin, so it's suitable for babies a month old and above.
---
Pigeon Baby Adhesive Cooling Sheets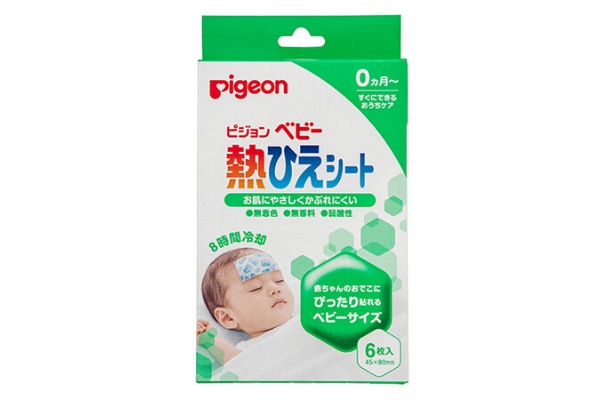 Unfortunately, even in the summer it's not uncommon for babies to overheat or suffer a mild fever or two. When it happens, Pigeon Baby Adhesive Cooling Sheets can help keep your child comfortable even in the hot weather. These sheets work by absorbing and diffusing excess heat, so there's no risk of accidentally making things worse with a too-cold patch. Their small size is sized to fit small children's foreheads, but even adults can use them for fever or hot flashes. Many people like this size for using on their wrist or back of the neck!
More about Pigeon Baby Cooling Sheets here
---
Mushi Kururin Bug Repellent Stickers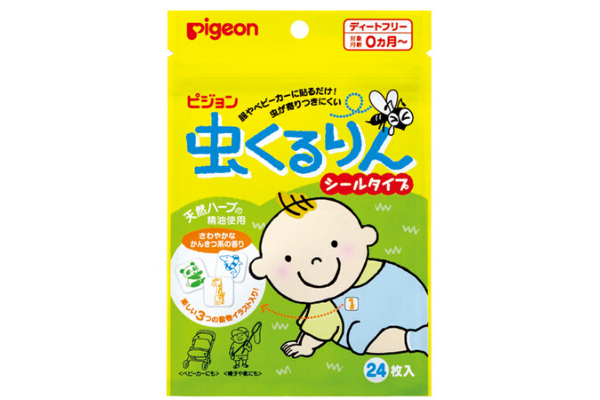 If you're spending time outdoors in summer, you'll likely be looking for a safe and hassle free way to keep your baby protected from mosquitos and other insects. Consider picking up a pack of the Mushi Kururin Bug Repellent Stickers from Pigeon, one of Japan's most trusted baby brands. Simply affix a sticker to baby's clothing or pram and you're ready to go!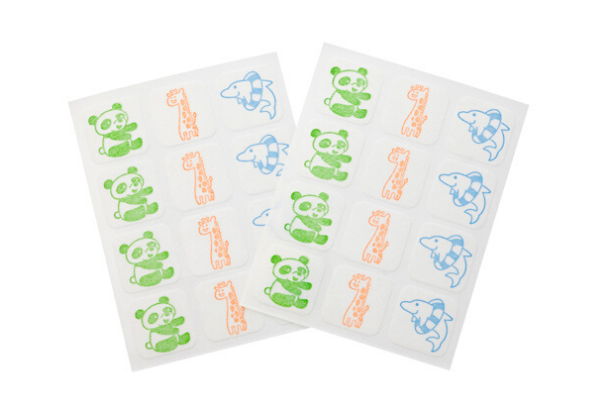 The stickers emit a herb-based essential oil that repels insects. These natural ingredients means that Mushi Kururin Bug Repellent Stickers are safe for babies newborn and up. They have a fresh citrus fragrance, and come with three fun animal illustrations. We think kids will be excited to wear them!
---
Meiji Raku Raku Cubes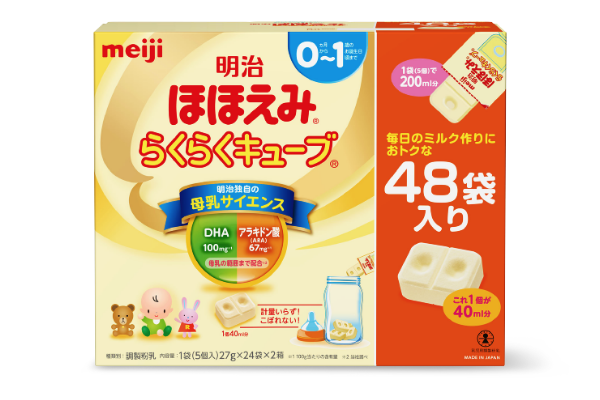 If your summer plans involve some travel, consider the Meiji Raku Raku cubes. Whether a drive, trip to the beach or a park, or a vacation away, this baby formula is ideal for travel thanks to the super simple, pre-measured sachets. Simply drop a few cubes into your baby's bottle and stir to mix: no spoons, no measuring, no mess! Each individual sachet is lightweight and hygienic. This means you can slip a portion or two in your day bag with no bulk.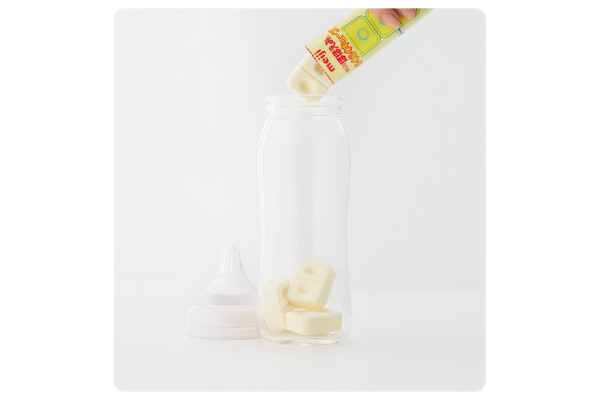 Their hygienic and hassle free packaging makes them great for use at home, too. They're perfect for fast middle of the night feedings or for when family or a babysitter step in to help!
More about Meiji Raku Raku Cubes here
For more about Japanese baby formula, check out our roundup of the top brands here:
---
Baby products from Japan!
If you're shopping for Japanese baby products, check out our range on Wonect! We have a range of authentic and fresh Japanese products shipped direct from Kyoto, Japan.
Japanese health and beauty products delivered worldwide at Wonect