Want a More Defined Nose?! Try Hana Putti Bibico!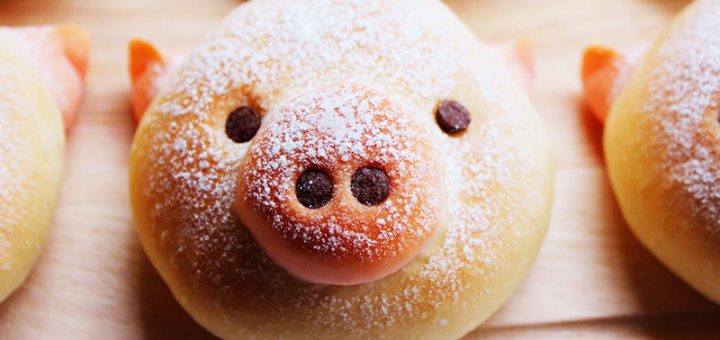 Hi everyone! We're going to introduce you to an interesting product today… What shape is your nose? Flat? Straight? Pointy? Do you sometimes wish it were different? Today's introduction is Hana Putti Bibico (Beautiful Nose Bibico). Of course, people's tastes differ, but in Asian countries, the straight and high-arched Grecian nose shape has become popular recently.
What is "Hana Putti Bibico"?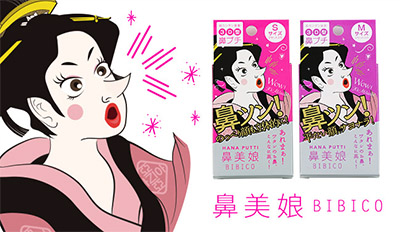 It's a kit to change the shape of your nose! It's designed to fit the size of Japanese women's noses. There are 2 sizes, small and medium. Small is for smaller noses, while the medium one can give a more accented shape.
The small pieces fit easily inside your nostrils and have a unique shape to reduce any discomfort. The shape is a registered design in Japan, Korea and China.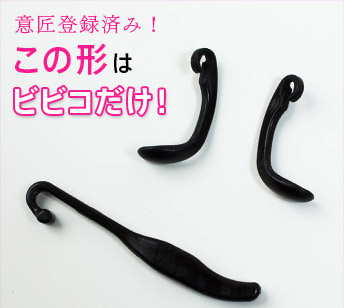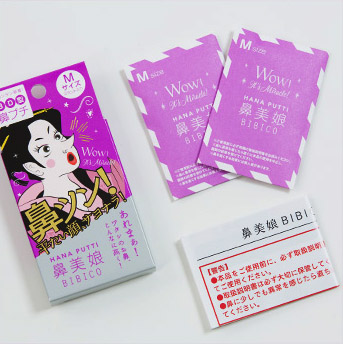 Type of Nose We can get
How to use Hana Putti Bibico
According to people who've tried it:
It certainly makes your nose look straighter and less flat. But since noses come in many shapes and sizes, some people may feel discomfort after a while, whereas some may hardly notice it. Since the product is designed for women, it may not fit men.
Since it's not a natural body part, it's not surprising if it feels a bit strange!
Changing the shape of your nose…?
Reading about this, I'm reminded of Little Women, where the youngest sister Amy sleeps with a clothes peg on her nose because she thinks it's too flat. Actually when I was a kid, I tried using a clothes peg… but it wasn't a soft one, so it really hurt! I gave up on that idea pretty quickly.
Since becoming an adult I'd mostly forgotten about those thoughts from my childhood, but looking at this product brings those memories back (* ̄▽ ̄)huhuhu♪
Maybe I'll challenge myself to try out this product. If there's anyone who's already tried the Hana Putti Bibico, or who's thinking of buying it now, please leave a review for the rest of us!
---