FINE Japan Pearl Barley Beauty Powder: Easy, Nutritious Diet!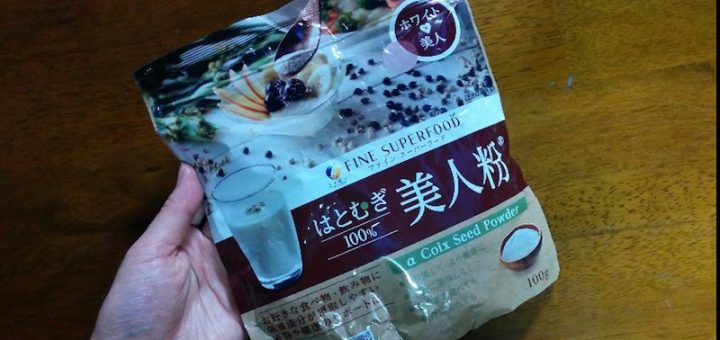 Do you know that pearl barley is very rich in nutrition? Pearl barley has been popular as nutritious healthy food for a long time.
It contains high amount of nutrition including essential amino acids which our body cannot generate, amino acids such as leucine, isoleucine or valine. Since these amino acids can not be generated by ourselves in the human body, we then need to take it from food.
That is where Pearl Barley comes in
Pearl barley contains about four times amount of leucine, twice of isoleucine and valine compared to white rice. And the FINE Super Food Pearl Barley Beauty Powder is 100% made from pearl barley powder!
FINE Japan is the company that has a long established history in developing supplement and health-support food, and they have various products which are easy to take in everyday diet life.
You only need to note that it's very dried just like corn meal, so it's not designed to eat just itself. This powder itself is tasteless with a little bit of sweetness, which means it doesn't bother other flavor when it's mixed with any beverage or food.
There are different ways to take it by just adding to drink or food. Personally, I like the most to mix it with yoghurt and honey for breakfast. But I'd like to introduce more interesting ways to try this super food powder.
1. With your favorite beverage.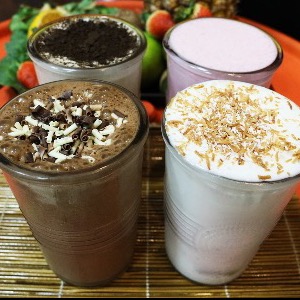 You can mix pearl barley powder with drink you like. It can be easier to mix with hot drinks than cold drinks.
But in case of drinks such as shakes with something like cocoa powder or coconuts slice on it, it doesn't bother your mouth.
2. Curry, stew or soup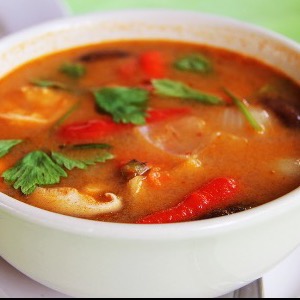 It may sounds a little bit wired, but you know that some people add powder such as wheat to make soup thicker.
You can replace the wheat with pearl barley powder when you cook the soup by yourself, or simply add a few table spoons of pearl barley powder even to ready-to-eat food.
3. Pancake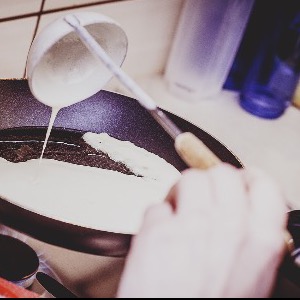 Pearl barley pancake will be nice snack with plenty of nutrition! You don't have to use only pearl barley powder, but you can add it to pancake mix you have. It is recommended to use wheat together because pancake dough made from only pearl barley can get too stiff.
Pearl Barley nutrition at your convenience
Considering from the nutrition facts and easiness to intake, this FINE Super Food Pearl Barley Beauty Powder seems the best choice for me since I am sometimes too busy to have enough time for cooking.
I recommend to start taking pearl barley powder for busy but lazy person to cook nutritious food by yourself!
If you prefer to take tablets as supplement, FINE also has pearl barley extract in tablet type, too.
More details on FINE Japan Pearl Barley Beauty Powder here
What other nutritious drinks are available from Japan? How about the green juices, reviewed here!
---