Acne Checklist! From Oysters to Yoga to Handphones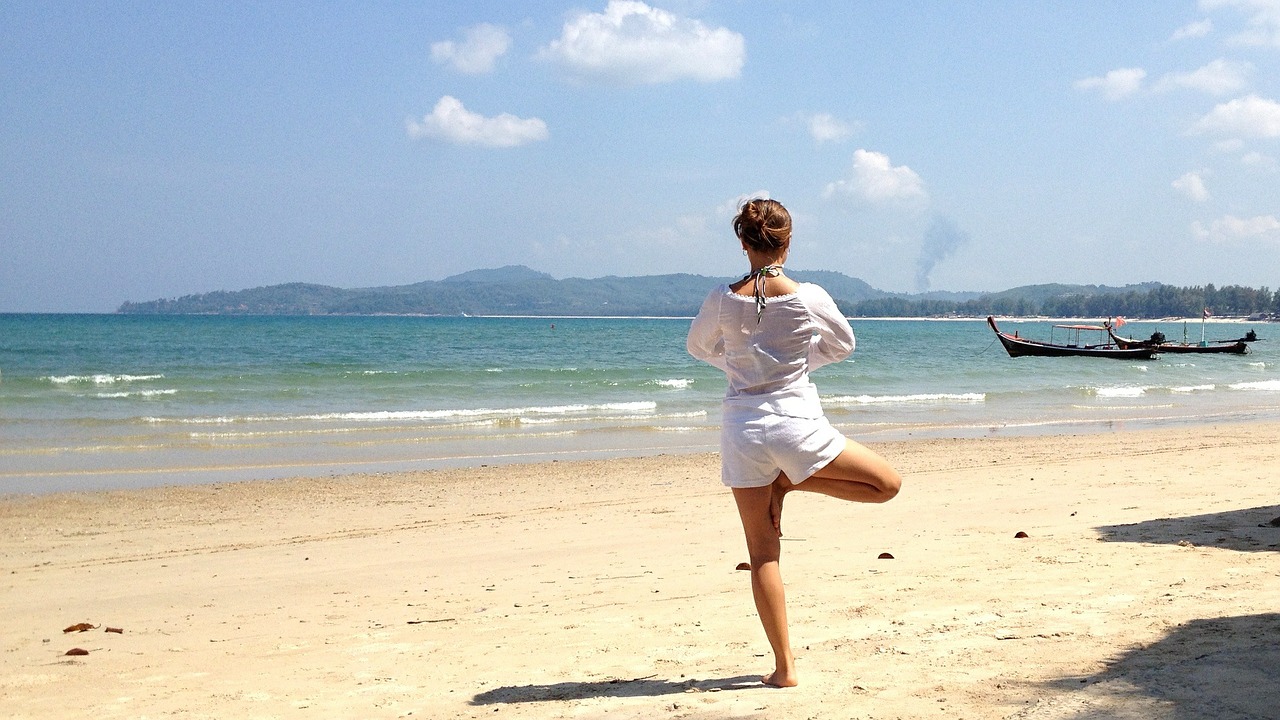 With the weather seemingly getting warmer these days, we have prepared a short checklist for you to make sure you are taking care of yourselves, especially against acne! For sure it's "short", as there are many minute things that can affect acne.
If there is something you are not ticking any of these off, do give them a look, and see if it has a role your lifestyle!
---
Let's start with diet!
+ Vegetables: Vegetables contain antioxidants, have the ability to clear toxin, and have essential vitamins for the skin, like Vitamins A and C.
+ Avocado: These fruits have retained their popularity, because they are high in Vitamin E content, which gives our skins vitality. It also rich in Vitamin C.
+ Less Sugar: That means less sweetened drinks and dairy milk. Excessive sugar intake will stimulate an increase in sebum production, which could lead to easy clogging of your skin's pores. Guess we have to put that piece of cake down. 🙁
+ Green Tea: Often seen as the wonder drug, as it is a potent antioxidant, controls blood sugar levels, and is beneficial for hormones!
+ Ginger: Another antioxidant on the list, ginger also has the ability to ease inflammation of the skin, which is definitely welcomed.
+ Oyster: Oyster is high in zinc content, which doesn't help heal acne, but the lack of it will lead to acne! The non-seafood alternative are pumpkin seeds as they are too high in zinc content.
---
Hygiene
Of course, we lead an active lifestyle. Whether it be hot weather or summer days, we need to be careful from sweating from exercise, which might result in sports acne:
+ Wear looser sports clothing to avoid abrasion: Tight clothing tend to trap sweat, be it the clothes, straps or pads. People with oily skin may be more prone to these types of acne too. Cotton clothing is also preferred.
+ Showers after sports: Showers are preferred over baths, as the constant flow of water can help wash off the dirt and sweat.
+ Do not wear cosmetics while you exercise: Makeup will clog your pores, especially since exercising will open those pores. Your face will thank you for removing your makeup before starting your workout.
---
Stress
Other than exercising, there are other outlets for stress too. Especially for females, stress can easily lead to hormonal imbalance, potentially affecting your mood and lifestyle.
+ Yoga: yoga's popularity and variety attests to its benefits for the body, including skincare.
+ Meditation: this is recommended for people with busy lifestyles, as it is often said you get a clarity of your mind.
+ Taking a Stroll: destressing doesn't need to be complex, and can be something as simple as taking a stroll through a park, to ease any small buildup of stress.
---
Skincare
Even for a daily skin care routine, we might forget something. Time for a refresher!
+ Not to Overwash: Overwashing will not only cause abrasion which leads to irritation, but also removes healthy cells which are needed to retain moisture in your skin. Your skin may start getting oily to overcompensate for the lacking moisture, which could lead to acne.
+ Use the right product for your skin: This may sound obvious, but you may be tempted to try out that suggestion that your friend has told you (remember last week's article on "Acne urban myths"?) On top of patch testing, do not try things that have no basis. Or that your friends have not tried yet. *cough*
---
Other tips
Finally, whether you are at home or out playing, these are some points you might want to remember:
+ Pillow Acne: This is especially for the ladies whose have routines not to wash their hair every single day (to avoid overwashing). For hotter weathers, you want to increase the frequency you change your pillow case. Get rid of the bacteria on your pillow, or get acne early in the morning!
+ Handphone: Unfortunately, our favourite tool's surface is full of bacteria. If you don't let your hands touch your face, don't let the handphone do too! Clean your phone once in a while.
+ Sleep Early: Yes, I hear your groans. Late workers' are the loudest (I know, I'm one of you). But we need to remember how important sleep is. Firstly, sleep is when your body regenerates cells. It is how your body restore healthy collagen, and avoid dull skin. Secondly, lack of sleep means unnecessary stress on your body. This needs to hormonal imbalance, which could lead to acne.
---
Of course, not everything is listed here. But if you have read till here, I hope it has given you a little idea on how to improve your current routines. I know I'll be adding more vegetables and green tea to my diet! … including that sleep thing!
---