Mucota, Fancl, Shiseido… Wonect Bestsellers 2016!!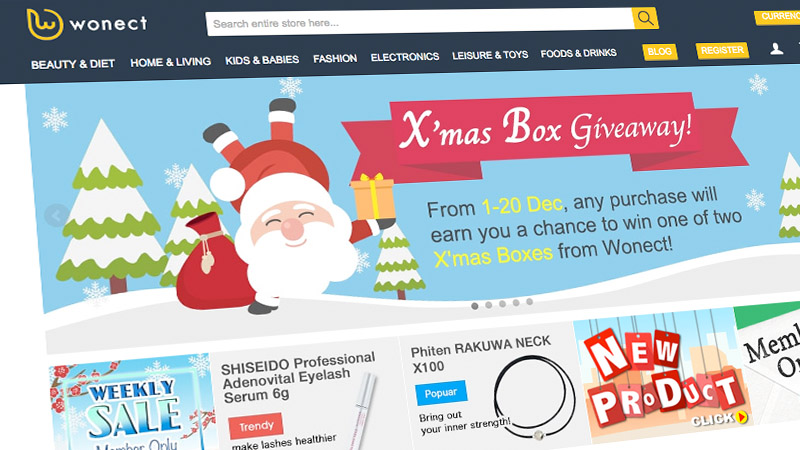 Soon it'll be the end of 2016. Thank you for supporting Wonect this year, we really appreciate it. We shall look at Wonect bestsellers 2016, and see what are the most popular items among your peers. May you discover new items in the coming year!
---
1) MUCOTA Adllura Aire Series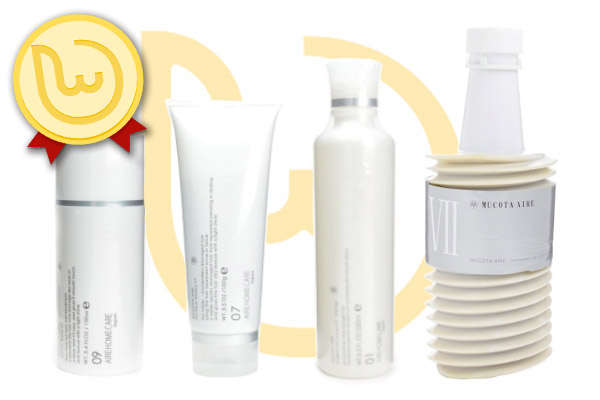 Wonect's Bestseller 2016 is MUCOTA Adulla Aire shampoo/treatment. MUCOTA's HOME CARE is popular in both Japan and overseas, even in beauty salons. Adllura Aire ranges from numbers 01~10, there is sure to be a product that you will match your hair's concerns!
Review from our customers:
Good product. Great Service. Bought from this seller many times.
I've used this before, and have bought it from this site twice. I have purchased 01. It's cheaper than buying from the stores, and the delivery was fast ❤︎ I plan to use this use this more often!!
Anyone planning to use the Aire series be sure to check the MUCOTA Aire article.
---
2) FANCL Mild Cleansing Oil 120ml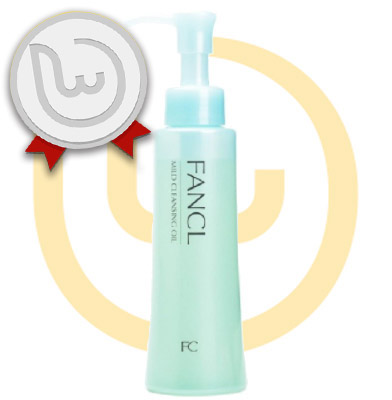 As expected from a loved product, the FANCL Mild Cleansing Oil 120ml has taken the number two spot. This is indeed Wonect's long, long seller. It seems that The FANCL Mild Cleansing Oil is used widely by many, including repeat users and bulk buyers. I too have started using it this year. It's as though I can hear the swift sounds as the oil removes my makeup without much effort. What a product! Depending on the time period, it may come in original designed bottles!
Review from our customers:
Been buying from this seller for a long time.. trustworthy!
Repeat order for the 5th time. Fast delivery. 🙂
Have been using this cleanser for many years. Even though I have tried using other cleansers I have always returned to using this one. It's the mildest and most gentle cleanser in the market. This time it comes in Fancl's 35th anniversary bottle.
---
3) SHISEIDO Professional Shampoo/Conditioner Series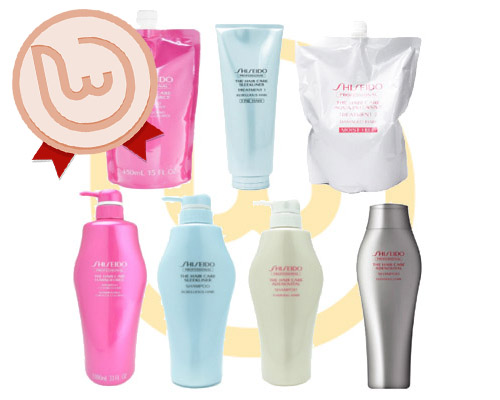 Number 3 is another haircare item! The SHISEIDO Professional Series is a series that is able to help address a number of hair concerns, including hair aging, hair thinning, hair dropping, , scalp dryness, hair stickiness, hair damage, hair tangling etc. If you find that the series works for you, we recommend getting the big 1800ml refill!
Review from our customers:
Good buy! 2nd time making my purchase from the same seller!!! My items came quickly and I'm satisfied as always! A lot cheaper than retail 🙂
Love this conditioner so much… especially the smell! Have been using this for quite some time already. Really like it.
GOOD~~!! As soon as the product arrived, I donned on my bath cap, and tried using the INTENSIVE MASK, and my hair's texture felt so different like it melted… I did some research on the internet before buying, and this is the first time I'm buying straight from Japan, and I'm very satisfied~
---
4) SUNTORY MILCOLLA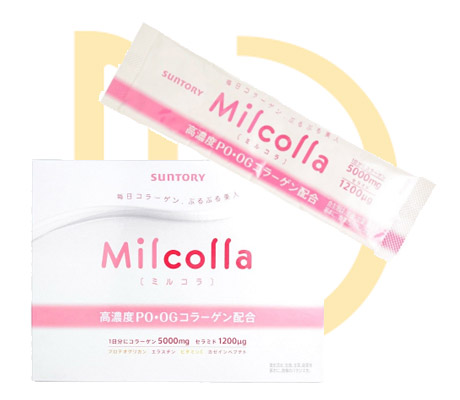 SUNTORY Milcolla Collagen contains not only 5000mg of collagen and 50mg of Vitamin C as its main ingredients, but is also formulated with ceramide, calcium and lactic-acid bacilli. It is said to be good for moisture retention and bowel movement. One of the plus points about Milcolla is that it is divided into different small servings. This makes it easy to carry around, and convenient to drink whenever you remember to.
WONECT usually sends these in bubble wraps, but please be assured that we make sure to prepare the newest available.
Review from our customers:
Satisfied Purchase, Prompt Delivery & Reliable Seller. Bought 45 individual packs on Sat n received them on Wed. Seller is prompt with the delivery arrangement. Satisfied with my purchase and received items in good condition.
Items are nicely packed in bubble wrap, would recommend to potential buyers!
Reliable Seller. This is my 3rd purchase from this seller, reliable and prompt delivery! Highly Recommended!
---
5) Biore Sunscreen Aqua Rich Series/Perfect Series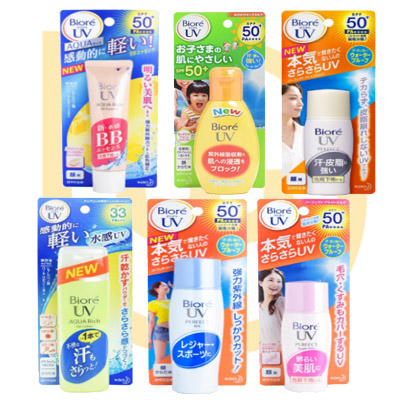 In the fifth place, we have Biore UV Aqua Rich Series and UV Perfect Series.
UV Aqua Rich Series is surprisingly light on the skin, and the UV Perfect Series is very strong yet you feel it smooth on the skin. Biore is outdoing itself with its high cost performance sunscreens! It is important for us to deal with the the UV rays throughout the year, so sunscreen cost performance is plays a big role. Furthermore, different time, place or occasion requires different types of sunscreens, and Biore has a wide range of sunscreens to match the situation!
Review from our customers:
SUPER GOOD!!!!! Very fast delivery! Looks exactly the same as what you'd get from the drugstores. Will definitely buy again!
Nicely packed and received in good condition. Used this before and I love the texture of it. Lightweight. Thumbs up.
The reviews were good so I bought this. I have oily skin, and even though when I apply sunscreens they feel oily on my skin, there was no oily feeling with I applied this one. I think I understand why people say that this is an "item for life".
---
6) BENI UKON SAMA (Red Turmeric King)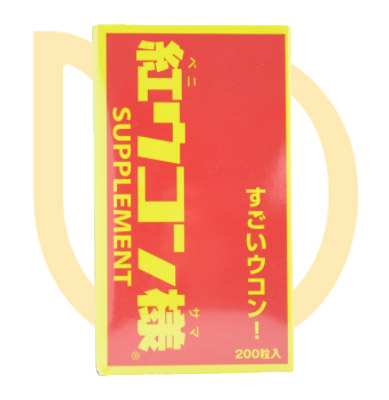 A lot of customers buy the BENI UKON SAMA from Wonect for dieting purposes. However, turmeric is not originally a diet supplement. It heightens the functionality of the liver, and most products use it as an item to deal with hangovers.
What makes turmeric good for diet is the benefits of curcumin, linking to:
1) the prevention of the increase of adipocyte (or fat cells);
2) the encouragement of metabolism (which strengthens the breakdown of fats).
BENI UKON SAMA has a long expiry date, so many people buy multiple bottles of it!
Review from our customers:
Reorder to stock up. Did slim by 1kg after taking supplement for less than 1 bottle. Not sure is it due to this supplement, but does help to improve bowel movement.
Reliable seller. Satisfied to receive my products with expiry till June 2018.
---
7) FANCL Facial Washing Powder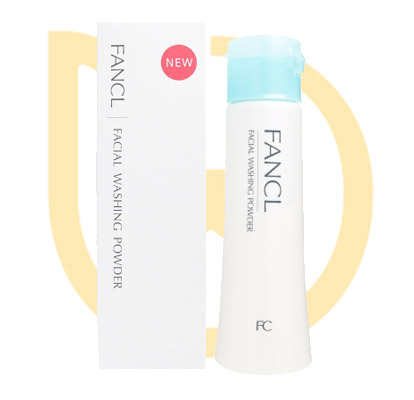 Since FANCL Facial Washing Powder is in powder form, it may seem that it's very hard to foam. However, the powder itself has minuscule holes that allows it to dissolve in an instant, turning it from powder to liquid to foam. Also, FANCL replaced the Facial Washing Powder 1 and 2 this year with NEW FANCL Facial Washing Powder. If you have not tried it yet, do check it out.
Review from our customers:
Good Deal. Buy to stock up when offer.
Returning customer here, delivery took less than a week. Bought the new version of the powder wash, prefer the foaming ball with net over the one without net. First time trying the massage puff, will repurchasing if it works.
---
8) SUNTORY Royal Jelly + Sesamine E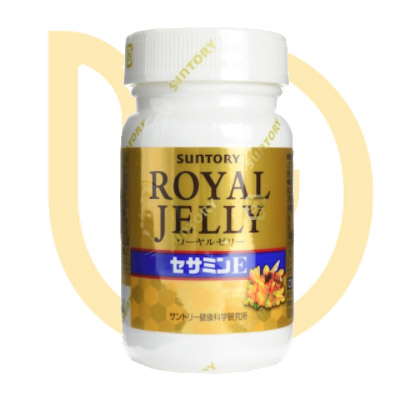 SUNTORY Royal Jelly + Sesamine E is a popular product among ladies who are seeking vitality and youthfulness. On top of the surprising strength of the queen bee honey that is supported by royal jelly, the item is also formulated with ceramide, vitamins, calcium, sesamine. It is said that it is also good against menopausal disorders and sensitivity to cold!
Review from our customers:
Long expiry. *thumbs up* First time trying the new packaging. Have been taking the old packaging Royal Jelly. Hopes it works as well too.
---
9) Mejikaliner Double Eyelid Serum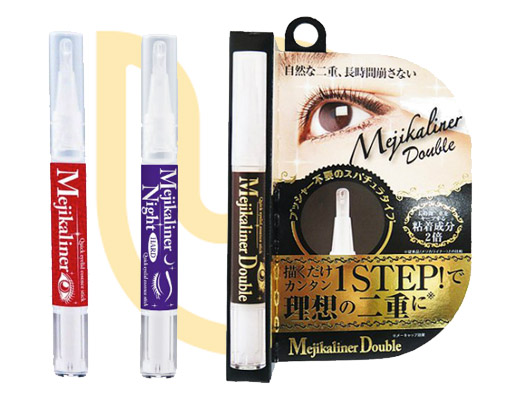 Mejikaliner's tip is like a spatula, and is reviewed to be easy to use to get the double eyelids.
There are three types now: for night use, for day use and double strength. If you don't have time to do your eyelids in the day, do get the night version. The double strength version is made to be twice as strong, and it's great for anyone who has a stubborn single eyelid.
Review from our customers:
2nd purchase. Have been using it for awhile. Very good product. The double eyelid will still be there after I cleanse my face.
---
10) Ashi Lila Sheet Foot Detox Patch 30 sheets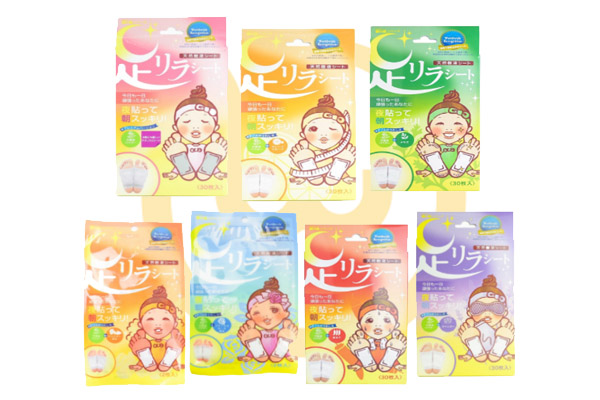 The Ashi Lila Sheet comes with many scents. It is calming when used, and relieves your swollen feet after use.
If you find it hard to continue with the massage roller or pressure socks, how about trying the Ashi Lila Sheet while you sleep?
Review from our customers:
Repeat purchase. Good item from Japan. This is my repeat purchase. Liked the ginger one.
---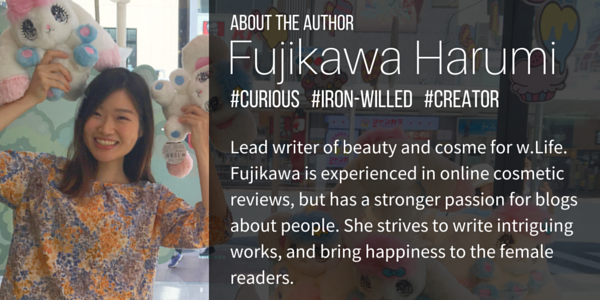 ---
| | |
| --- | --- |
| Looking for more rankings in Japan? | Check out these articles about the products! |