Which Mucota Adllura Aire Should I Choose?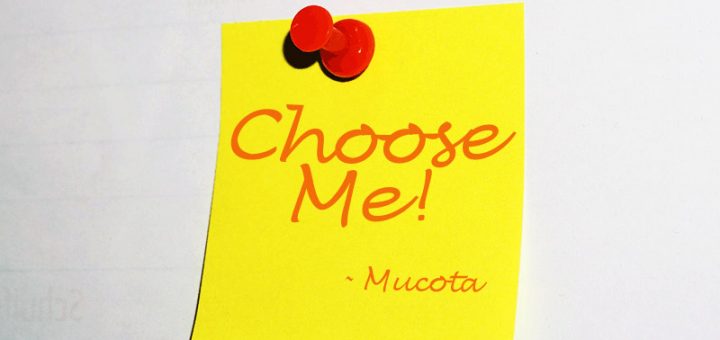 Good afternoon everyone~ It's Nam-chan~ Today, I am going to introduce the popular series, MUCOTA Adllura Aire! Adllura Aire has products from 01-10, there are some who will find it difficult to understand what each one is used for, thinking "I don't know which hair care item is the best for me." This post will simplify things about the MUCOTA Adllura Aire Series, and help you find the products suitable for your hair!
By the way, this is written from Wonect's research of the products, and has nothing to do with the manufacturer!
If you ever find yourself thinking:
"I've always been interesting in knowing more about MUCOTA's products, but I don't understand the numbers!"
"The product descriptions are similar to one another, I don't understand the key differences!"
Then this post is for you. Please let these information seep into your mind!
For stiff, unruly hair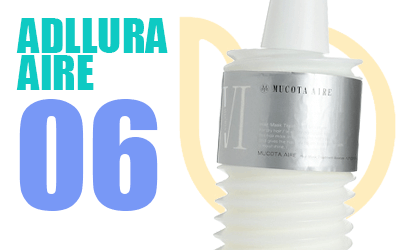 The 06 Treatment is recommended for anyone with stiff or hard-to-control hair! 06 protects the Cell Membrane Complex (the adhesive components that binds fibers in the hair) by using plenty of honey as an ingredient. Along with another ingredient called PPT (which contains keratin, collagen and silk) in the formulation, 06 protects the hair from both inside and outside.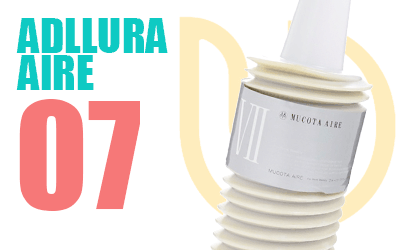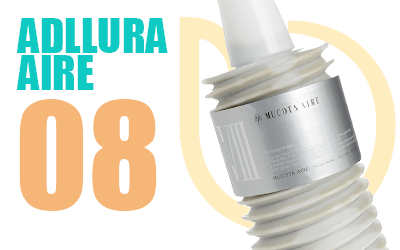 If you perm or colour your hair, it is recommended to use 07 and 08 once a week too! 07 and 08 includes hematin, which helps to wash off excess colour or perm solutions from your hair. This should help your hair colour or perm to last longer!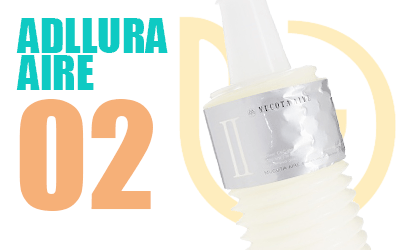 If you want a clean wash from a shampoo, then 02 is for you. Sensitivity is higher when you colour or perm hair, and 02 provides a cleaning base that doesn't damage the scalp when you wash, thus preventing any hair loss!
For thin, soft hair
There are some who are concerned about the lack of volume in their hair, and those who want straight, flowing hair.
For those who wish to have hair with volume, 03 is the top recommendation! It has a high content of jojoba oil and shea butter, resolving anyone's problem of a lack of moisture in their thin hair.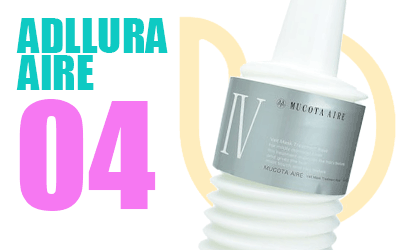 04 is for those who wants straight, flowing hair! The high honey content moisturises dry hair from the roots, helping you get consistency for your soft hair quality.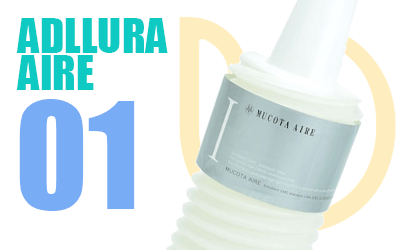 And please use 01 for shampooing! It's gentle on bare skin, and is delicate on the scalp to prevent damage, which is great for anyone who perms or colours their hair too.
Suitable for everyone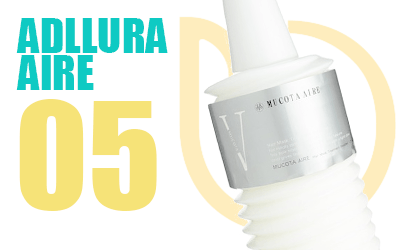 And for any hair types who wants a natural finish, 05 is for you. This helps you restore the balance of protein, moisture and oil by replacing what is lacking. It's like a treatment product!
With that, I present to you a Wonect-only diagram about MUCOTA based on its website. For your easy reference, made by yours truly!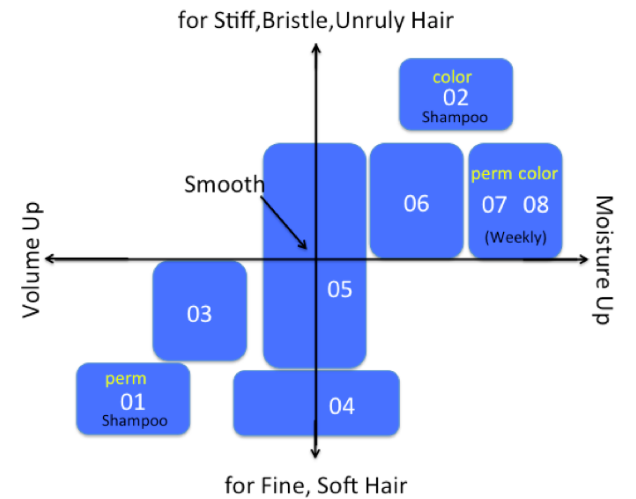 Diagram 1. Hair Types under Adllura Aire Series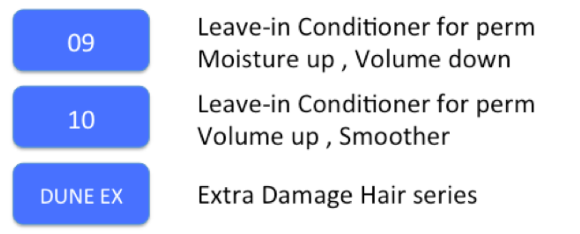 Diagram 2. Adllura Aire Special Hair Care Items
There are three special hair care products, as shown in Diagram 2. 09 and 10 are treatments that are applied without washing, to be used right after you finish bathing or right before you go out! 09 (catered towards wavy hair) strengthens the hair from the roots, while 10 (catered towards straight hair) is recommended to make the tips of the hair soft and smooth.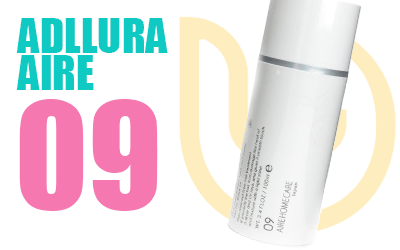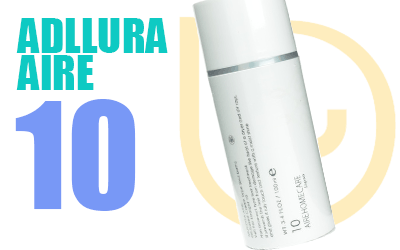 DUNE EX is for use on highly damaged hair, and includes both shampoo and treatment. If you bleach your hair very often, your hair breaks easily, or you often have split ends, do consider giving this a try!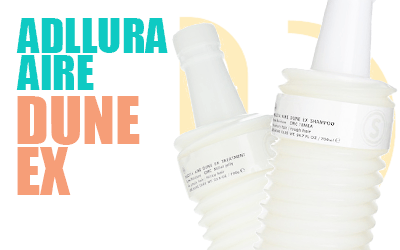 If you have learnt something about the MUCOTA Adllura Aire today, then it is something to be celebrated!! Feel free to contact us if you have any other questions about MUCOTA, and we'll be happy to answer them!
Till next time, see you!
---