What Were the Bestselling Japanese Beauty Products in 2019? Wonect's Year End Bestseller Ranking!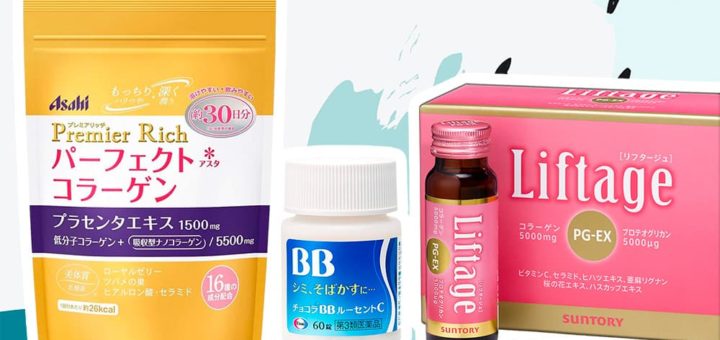 It's that time of the year at Wonect where we look back to find out what our customers loved most in 2019! We have some old favorites and some new entrants into this year's ranking of bestselling Japanese beauty products, including collagen, supplements, and hair products.
All of these products can be considered best in class. So, if you're wondering what the bestselling Japanese beauty products internationally are, here's a great intro!
---
First Place
Mucota Adllura Aire 10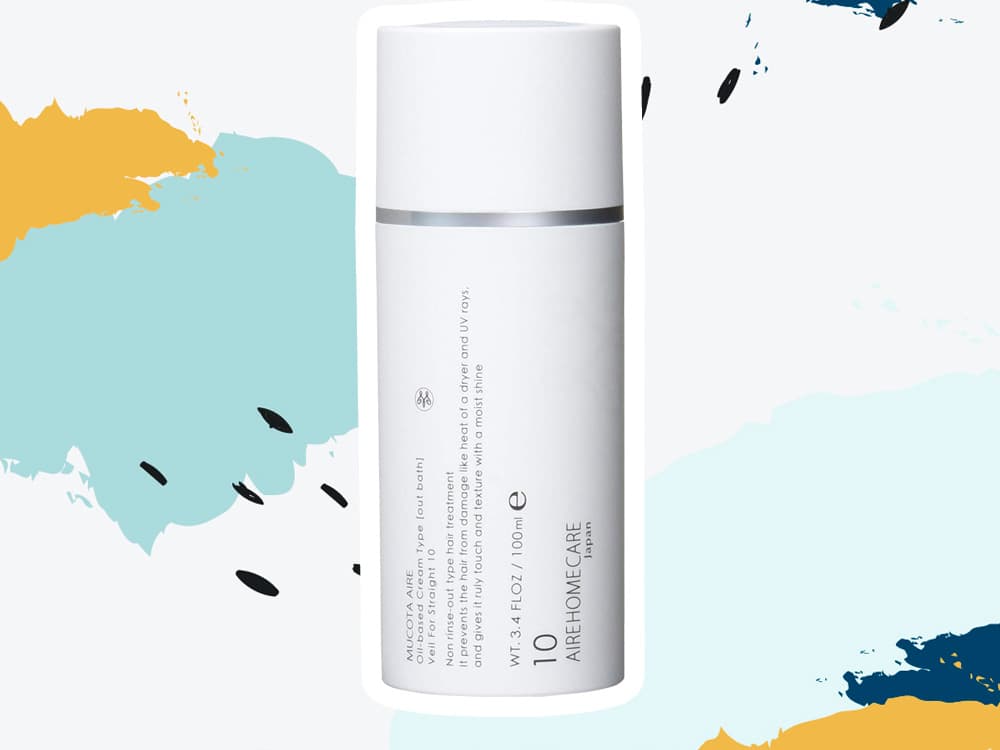 If you're going to try a Japanese hair product, we'd recommend starting here! The Mucota Adllura Aire series is constantly our bestselling range of haircare product. According to our customers, Mucota Aire 10 is the best of the line. This leave-in hair treatment repairs and smooths even chemically damaged hair for a beautiful finish every day. It also shields the hair from heat and UV damage. The Aire 10 product is designed for straight hair: if you have curly hair, check out the Mucota Aire 09 version, which also made the list below!
For more about building your custom Mucota Aire routine, check out our roundup here!
Get Mucota Aire 10 worldwide here!
---
Second Place
Suntory Milcolla Collagen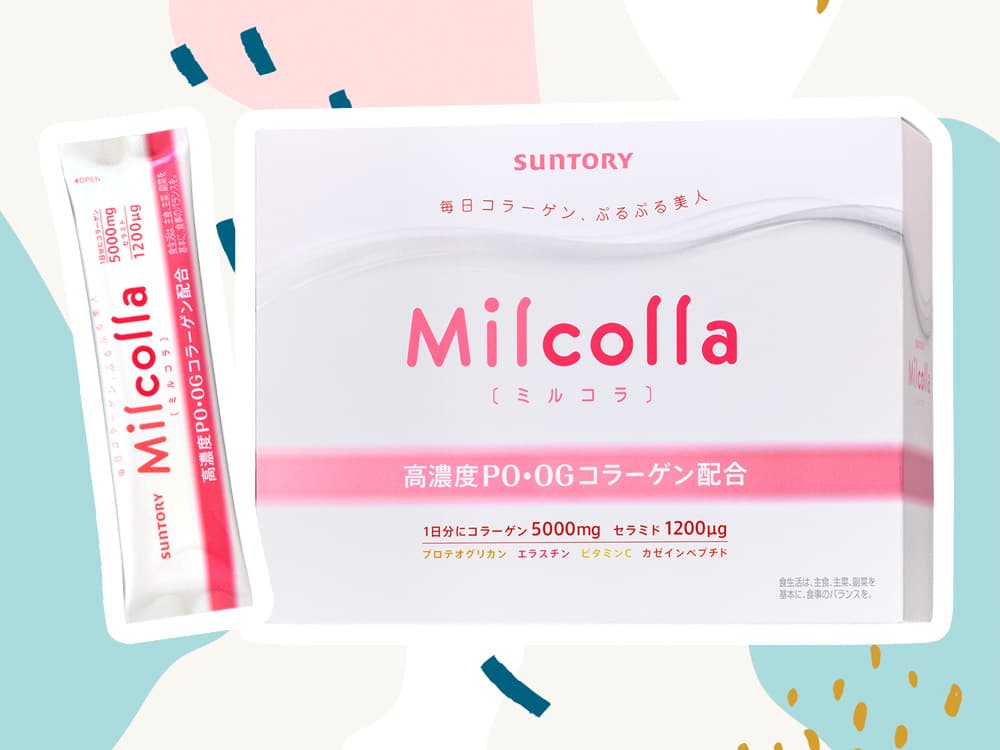 Our best selling collagen this year was the Suntory Milcolla Collagen. With 5,000mg of collagen plus ceramides, elastin, and proteoglycan, this well-rounded collagen is continually at the top of our bestseller list. Put simply, Milcolla Collagen does what it's supposed to do: give you a huge collagen boost in an easy to drink, virtually tasteless formula. Check out the reviews at the yellow link below for our customers thoughts on this product, or find out more details in Ina's review below!
Get Suntory Milcolla Collagen Powder worldwide here!
---
Third Place
Chocola BB Lucent C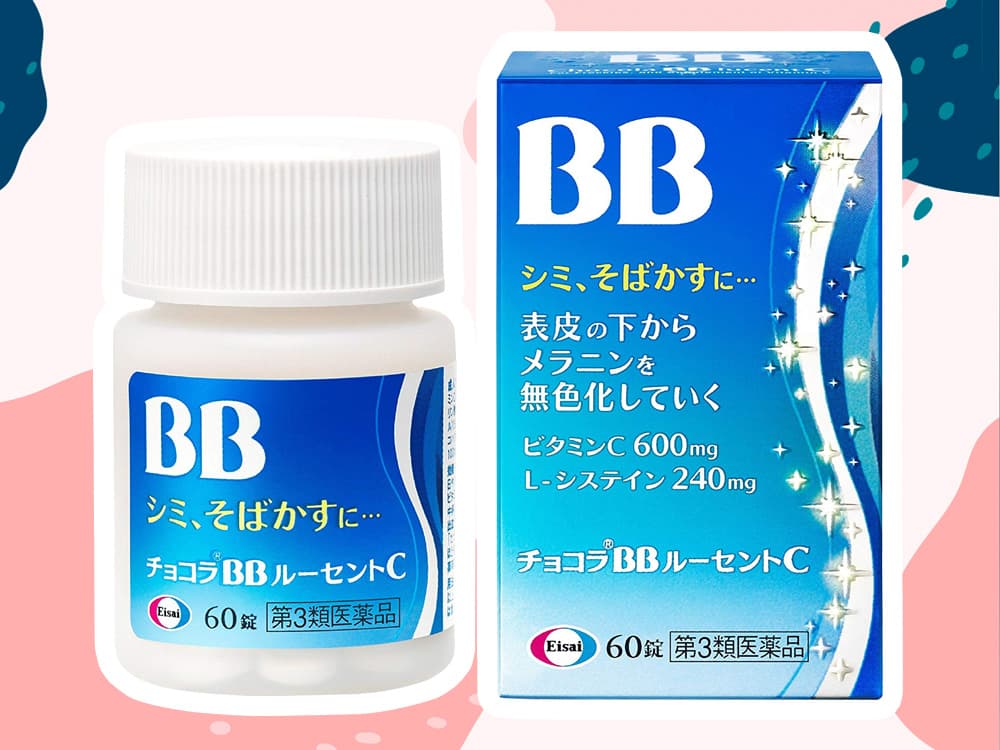 Our customer's evergreen favorite supplement for fading unwanted dark spots and freckles, Chocola Lucent C. This vitamin-based has been a go-to for our customers who are looking to achieve a flawless complexion and move on from foundation and concealer once and for all!
The whole Chocola BB range from Eisei is mega popular both in and out of Japan. If you're not sure what type to get or whether or not these products are suitable for you, check out our explainer below:
Your Answers to Frequently Asked Questions About the Chocola BB Series
Get Chocola BB Lucent worldwide here!
---
Fourth Place
Chocola BB Collagen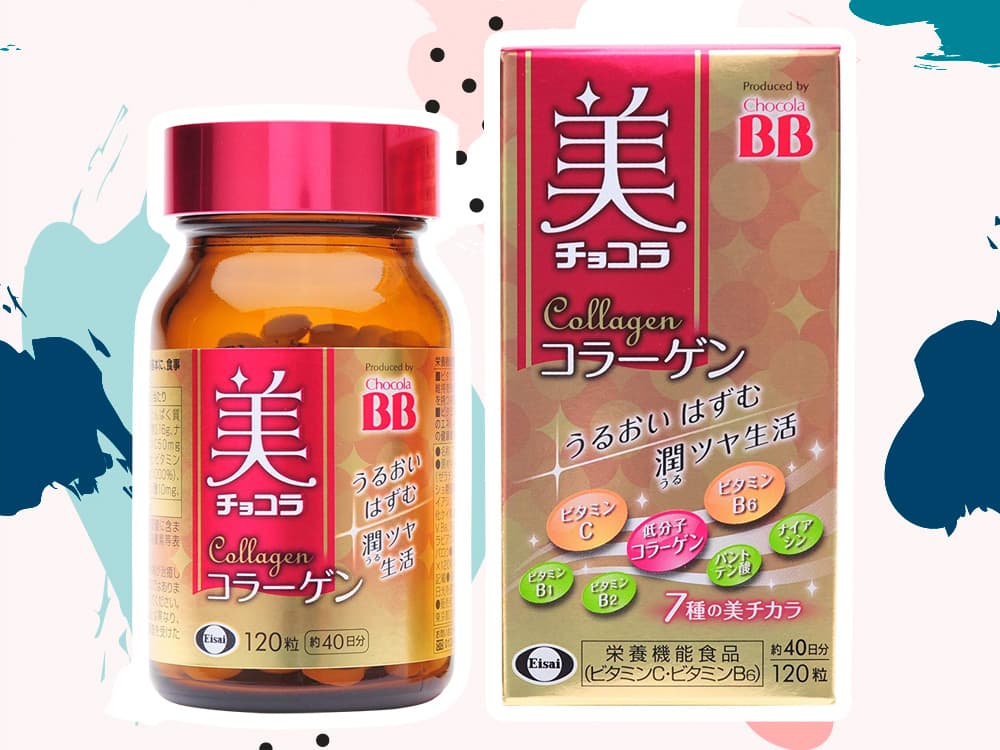 The Eisei Chocola BB range also takes fourth place in our bestsellers list this year with their easy to use collagen and skincare supplement, Chocola BB Beauty Chocola Collagen. This tablet-form collagen supplement gives you your daily dose of collagen, vitamin C, B vitamins, and more for firm, hydrated, and glowing skin. If you don't like powdered collagen for whatever reason this is a super convenient option that requires no mixing and no fuss! Our reviewer Sha Sha recently tried this collagen supplement out for herself. Check out her review below!
Get Chocola BB Beauty Collagen worldwide here
---
Fifth Place
Mucota Aire 09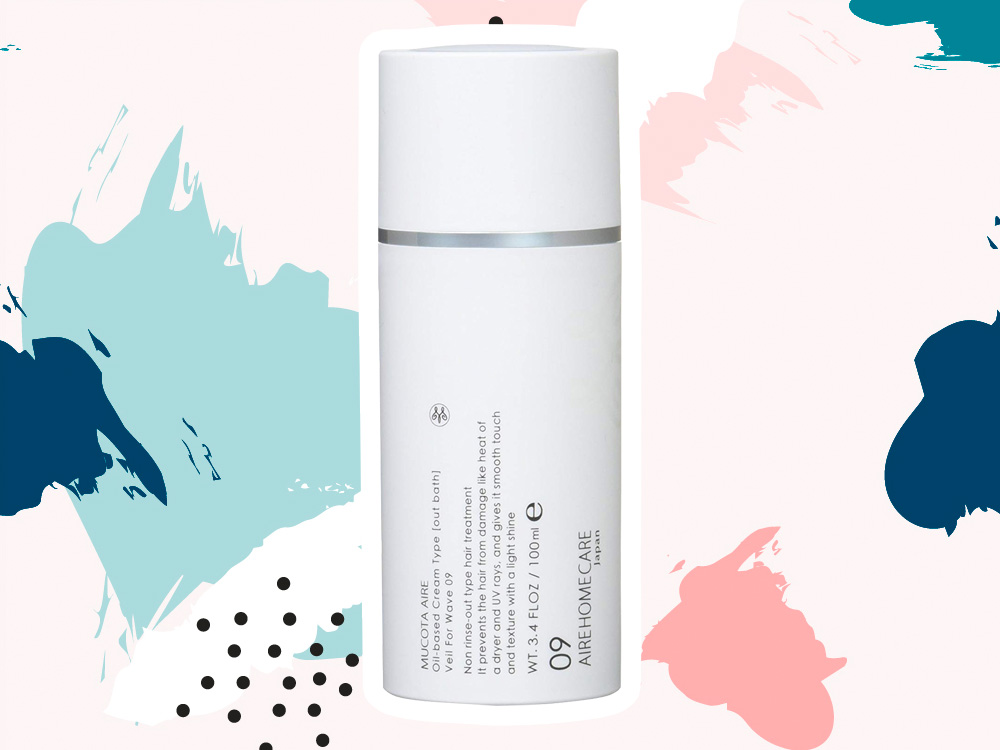 As promised, the Mucota range leave in conditioner, Mucota Aire 09, takes fifth place on our best sellers list. This version is designed for wavy or curly hair, and gives a little extra moisture to help add definition. Just like Mucota Aire 10, it also acts as a protectant so you can both repair and prevent further damage with one treatment. Its formulation of ingredients replicate the hair's actual makeup, helping rebuild elements that have been lost due to chemical or heat styling and treatments. For more info, check out Ina's review below!
Get Mucota Aire 09 worldwide here!
---
Sixth Place
Suntory Bifidus + Milk-Oligo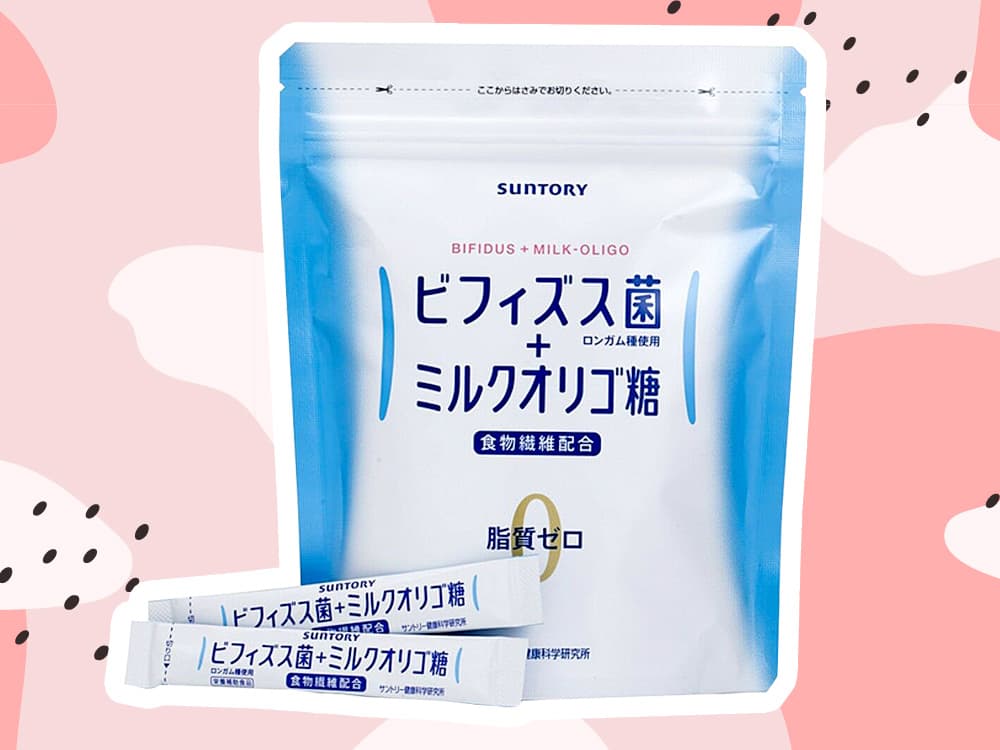 Making its return to our charts for 2019 is the Suntory Bifidus + Milk Oligo probiotic and fiber supplement. We're learning more and more about how gut health and intestinal flora contribute to not just our digestive health but so many other aspects of our overall wellbeing including mood, weight, and more. To address this, this supplement provides the Lactobacillus bifidus strain of bacteria and milk oligo, an effective probiotic: in other words, the ideal food for this bacteria to flourish. If you're looking for a high quality Japanese probiotic, this has been our customers' favorite this year. The individual sachet packaging also ensures freshness and convenience.
---
Seventh Place
Suntory Royal Jelly and Sesamin E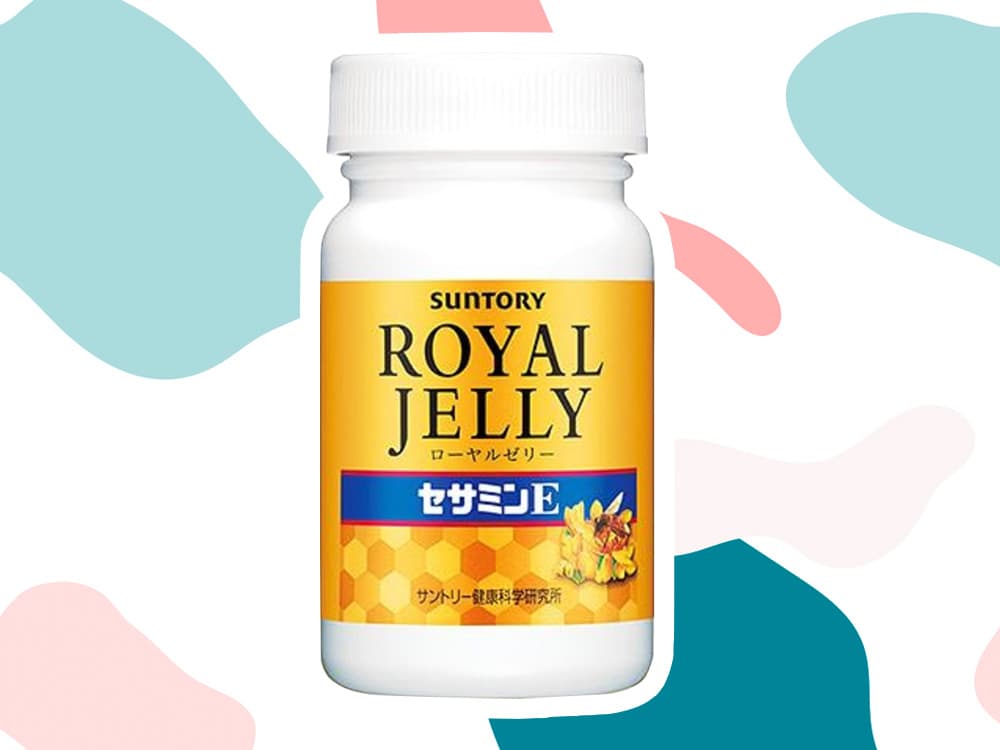 Suntory Royal Jelly and Sesamin E is a potent anti-aging supplement from the makers of many of the other bestsellers on our list. Royal jelly is nutrient-dense honey that created by bees that sustains the life-force of the hive, the queen bee. Rare sesamin, a nutrient only found in sesame seeds and very difficult to intake by diet alone, has incredible anti-aging benefits. Theses two potent ingredients are packed into Suntory Royal Jelly + Sesamin tablets to boost health, vitality, and beauty.
Set Suntory Royal Jelly Sesamin E worldwide here!
---
Eighth Place
Asahi Premier Rich Perfect Asta Collagen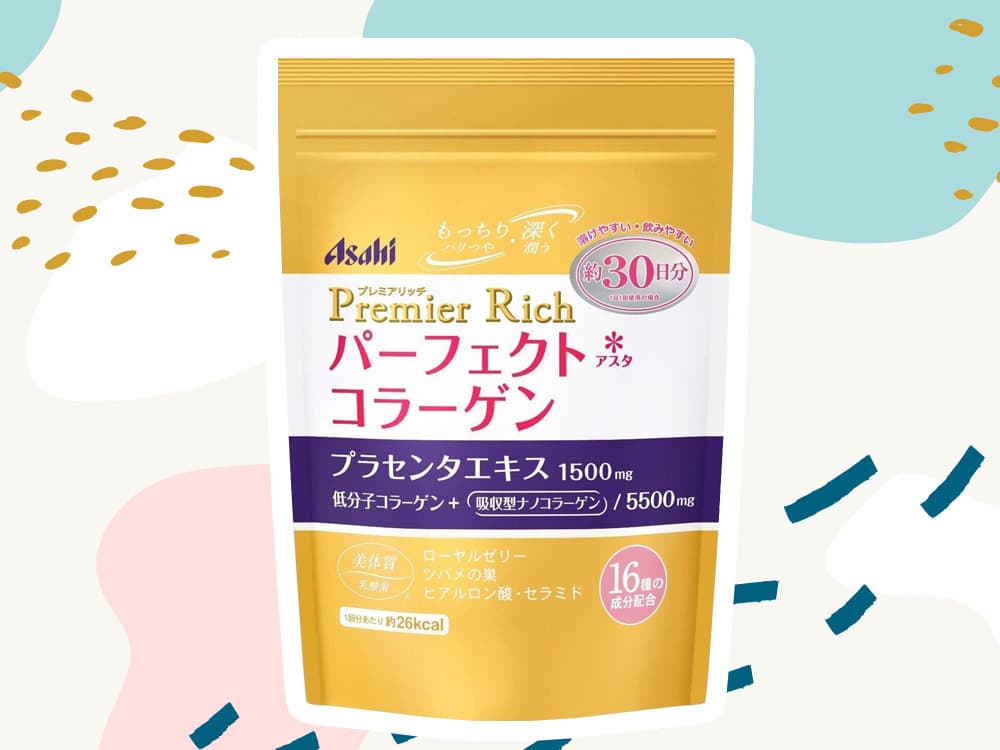 Asahi Premier Rich Perfect Asta Collagen is the enhanced version of the standard Asahi Premier Rich collagen. While it's a little more expensive than the regular version, you do get 15 additional skincare ingredients including placenta extract, ceramides, royal jelly, coenzyme Q10, and bird's nest essence. Our customers also really love how easy this one is to drink!
Get Asahi Premier Rich Collagen worldwide here!
---
Ninth Place
Suntory Liftage Collagen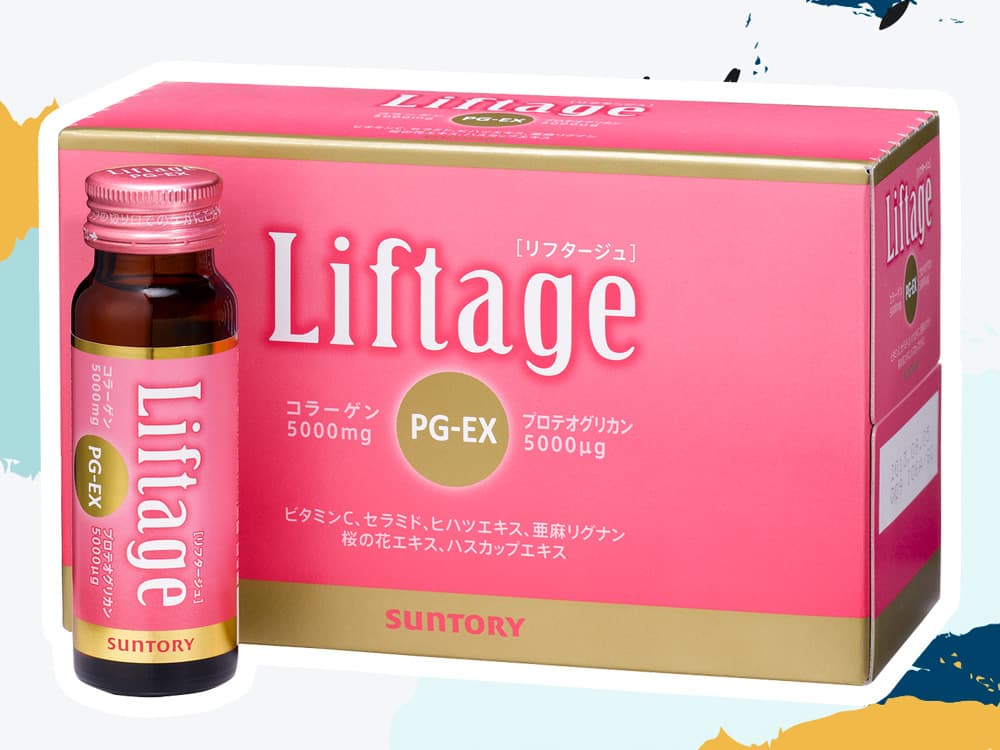 Suntory Liftage is a bottled collagen drink that's ideal for anyone who just doesn't have time to deal with powders or wants their skincare routine to feel a little more special. Formulated with 5000mg of collagen and 5000µg of skin-plumping proteoglycan, Liftage also contains a range of unique beauty ingredients including flaxseed lignan, long pepper, ceramides, vitamin C, cherry blossom extract, and blue honeysuckle extract. Our customers seem to really appreciate the convenience of having all these supplements together in one drink.
Get Suntory Liftage Collagen worldwide here!
---
Tenth Place
Hoya Medilook α Scalp Tonic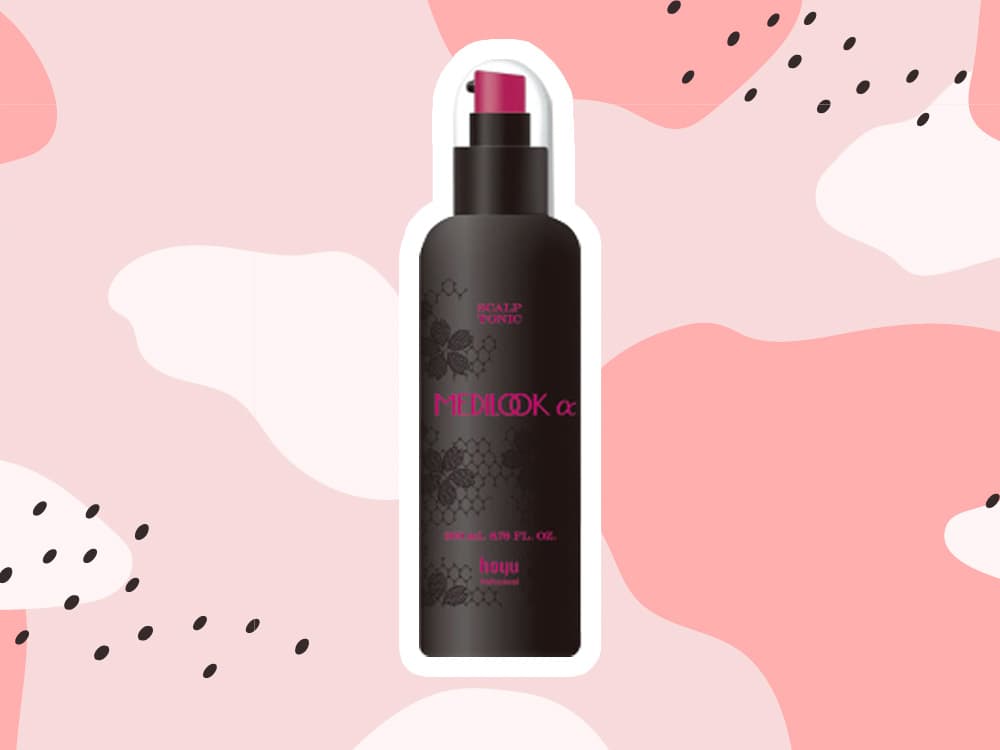 Hoyu Medilook Scalp Tonic is a medicated treatment for to prevent hair loss and thinning, including hair loss after pregnancy or illness. It also is effective for treating itching and dandruff and other signs of scalp irritation. This is a product that has really been spreading by word of mouth for how well it works for treating female hair loss. For more info about the Hoyu Medilook α range and other Japanese hair loss brands, check out our coverage of the Top 5 Japanese Brands for Hair Loss:
Get Hoya Medilook Scalp Tonic worldwide here!
---
Our Bestselling Japanese Beauty Products of 2019!
We've had a great year connecting beauty fans all over the world to these bestselling Japanese beauty products at Wonect. We wish everyone a wonderful holiday period and we hope you'll visit us again in 2020!