Which Mucota DYNA Treatment Should I Choose?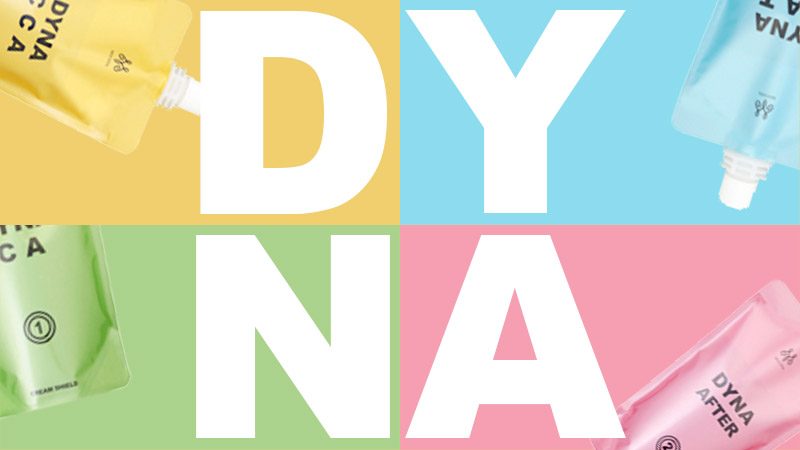 Hi everyone, we are going to introduce to you the MUCOTA DYNA treatment series today.
MUCOTA was founded in 1983 and has since grown to become one of the most trusted haircare brands today. Among its range of products is the DYNA series, which has been praised by many as the item to help you "achieve natural straight hair".
The main ingredient in the DYNA series is Argan Oil. It is also known as the "liquid gold", which promises to provide a strong moisturising effect! Using on your hair will give your hair a light, volumised look, while further improving hair that is smooth and soft.
Furthermore, the MUCOTA DYNA treatments helps with frizzy hair. It does not contain formaldehyde, so pregnant and breast-feeding mothers can use them without worry.
---
Let's look at each MUCOTA DYNA treatment!
There are four kinds of products in the DYNA series, with 3 kinds of First Type, and 1 kind of Second Type. A rough explanation of what that means is that First Type aims to remove proteins within the hair strand, while Second Type serves to rebuild. This means both First Type and Second Type should be used together!
First Type
Please choose accordingly to your hair type!
CA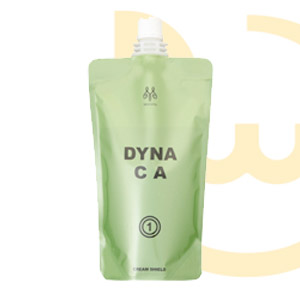 This is for anyone who straightens or rebonds his or her hair. It maintains the straightness in the hair, and softens hair that has harden up.
CCA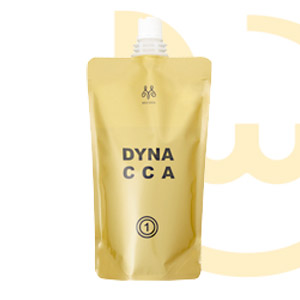 This is recommended for hard-to-control hair or very dry hair. It will also help grow shiny hair.
CAT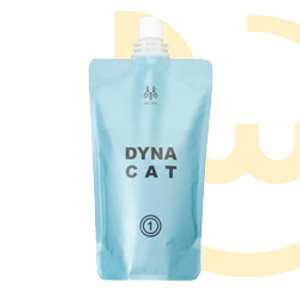 This is for hair that is damaged from perming or colouring. It strengthens the hair from the roots to give hair a soft texture.
---
Second Type
AFTER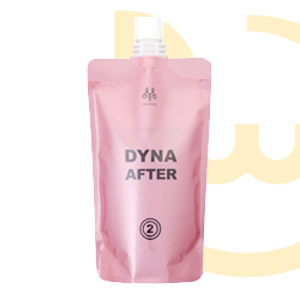 This MUCOTA DYNA Treatment matches any of the Type 1 products. It contains tea leaves essence, and also provides benefits of moisturising and ridding of any smells.
---
So how do you use these MUCOTA DYNA products?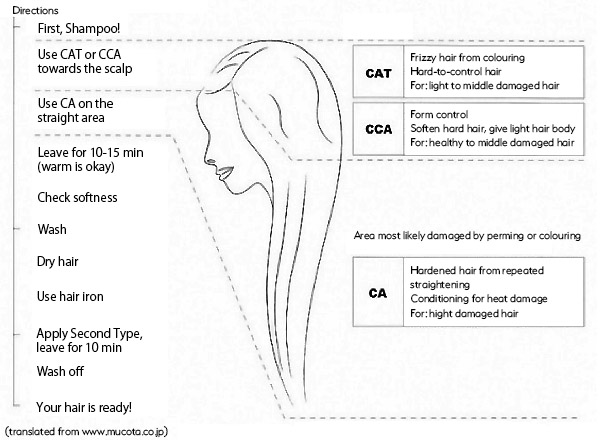 1) After shampooing, dry your hair with a towel, then apply and leave MUCOTA DYNA First Type for 15 minutes.
CAT/CCA: Massage the treatment by starting from the roots of the hair.
CA: Apply on the parts where the hair is already straight.
Note: the effect is better by putting a Saran Wrap on the applied areas.
2) Wash off the First Type and dry with a dryer. Straighten the hair out with hair iron.
3) Apply and leave the Second Type for about 10 minutes, then wash off.
Note: the straightening effect from the treatment lasts longer if you don't wash your hair for the next 24 hours.
---
Before and After Using MUCOTA DYNA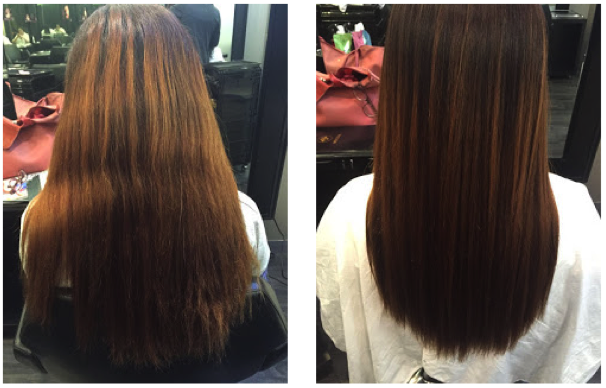 (via molly-mia.blogspot.jp)
---
⭐︎ Extra Info! ⭐︎
How do you maintain your hair after using MUCOTA DYNA?
Daily hair care is is recommended after using the DYNA series. Check the following items for more details to help you maintain your straight hair!

Aire 02 – Gentle Shampoo
Aire 05 – To attain a natural finish for hair
Aire 06 – For stiff or hard-to-control hair
Aire 08 – For coloured hair
Aire 10 – Leave-in Conditioner, especially for damaged hair
Thank you reading till the end. See you next week!
---