Cleansing & Skincare! SHU UEMURA Fresh Shine Clear Cleansing Oil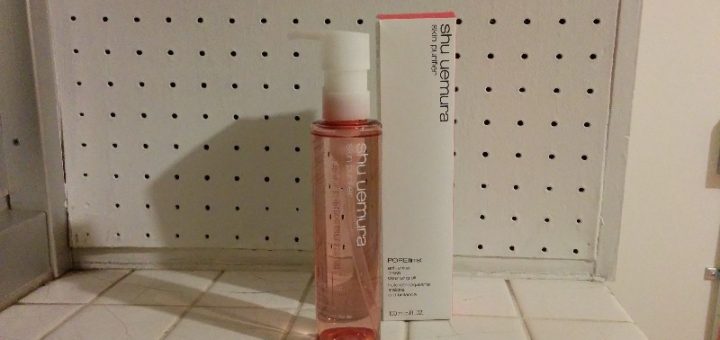 SHU UEMURA – the Pioneer of Japanese Cleansing Oil
Did you know that SHU UEMURA started selling the very first oil cleansing oil in Japan in 1967?
The founder of SHU UEMURA, Uemura Shu, the make up artist who learned that cleansing oil was popular to remove heavy make up off in Hollywood in 50s. At that time, cold cream was usually used to remove make up in Japan. He then followed to produce 'Unmask', the first Japanese cleansing oil as the first SHU UEMURA's product. Since then, SHU UEMURA has been progressing along with the change of make up trend.
There were three features in SHU UEMURA's cleansing oil then:
Easy to clear off make up
Comfortable texture and scent
Moisture feeling after washing
It is also said that you don't need to wash your face with face soap after oil-cleansing.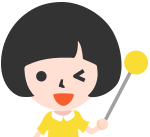 SHU UEMURA started selling the very first oil cleansing oil in Japan in 1967!
Cleansing oil with skincare benefits
So, let's see how it really works.
I first tried it on my wrist to check how easy it is to wash off makeup.
I drew lines with eyebrow pencil, mascara and lipstick and appliedSHU UEMURA Fresh Shine clear Cleansing Oil over those lines.
You can see clear liquid in the center of my wrist in the picture below.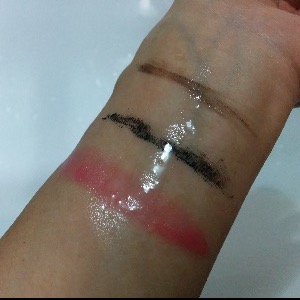 Then mix the liquid gently with the fingers to emulsify it with makeup.
It became as shown in the below picture.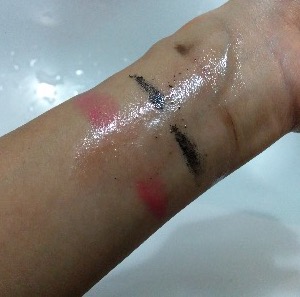 It usually needs to rub to take off heavy makeup especially mascara, but with this oil you can wash off makeup with just gentle touch.
I also applied it to my face. I noticed the nice scent like fresh flower.
It was surprising to me since I had never used the cleansing oil with fragrance before, but I found it relaxing with comfortable scent.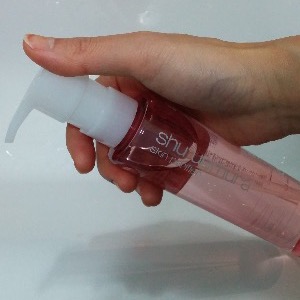 Another thing that surprised me was oil cleansing in the morning recommended on SHU UEMURA official page.
Skin dehydrates even while you sleep at night.
SHU UEMURA says it is necessary to wash off your face with cleansing when you wake up.
SHU UEMURA's cleansing oil can make skin moisturized but not oily, which means it is suitable also for morning use.
Once you use it, you will feel it wash off unnecessary oil and leaves necessary oil on your skin.
If you want to try cleansing oil that is a bit unique, try SHU UEMURA's cleansing oil.
There are several types depending on your skin condition. So do visit SHU UEMURA Brand Page for cleansing oils to discover the lineup available!
SHU UEMURA Fresh Shine clear Cleansing Oil 150ml is now available on Wonect.com
More details on SHU UEMURA Fresh Shine Clear Cleansing Oil 150ml here
If you are looking for a big bottle, it is also available in 450ml bottle!
More details on SHU UEMURA Fresh Shine Clear Cleansing Oil 450ml here