Kinomegumi: All About Japan's Favorite Detox Foot Patch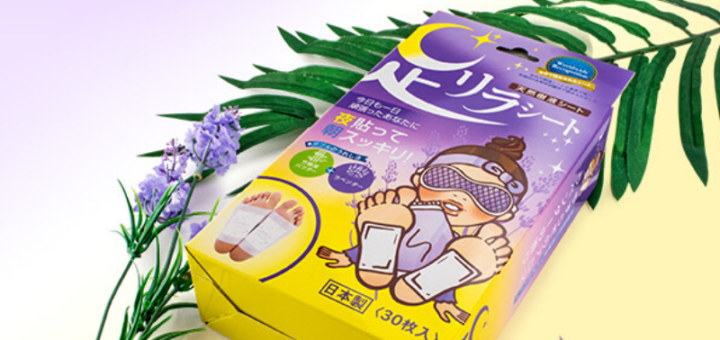 You've probably heard about Japanese detox foot patches before, but what are they really for? In this article, we'll look at the Kinomegumi Ashirera (or "foot relax") sheets, one of the most popular brands of Japanese detox foot patches. This range has been a huge hit with our customers for years, and is continually one of our best selling products.
If you're trying a detox foot patch, you want it to be comfortable and easy to use. After all, there's nothing worse than trying to treat yourself with a little spa experience, only to wake up in the morning with a patch that has turned into a sticky mess on your foot. Worse, some cheaper detox foot patches have a plasticy feel that's uncomfortable to sleep with. Ki no Megumi are the most popular brand in Japan because they solve these problems, plus are made in Japan with high quality ingredients and a wide range of calming fragrances.
---
Why use Kinomegumi Detox Foot Patches?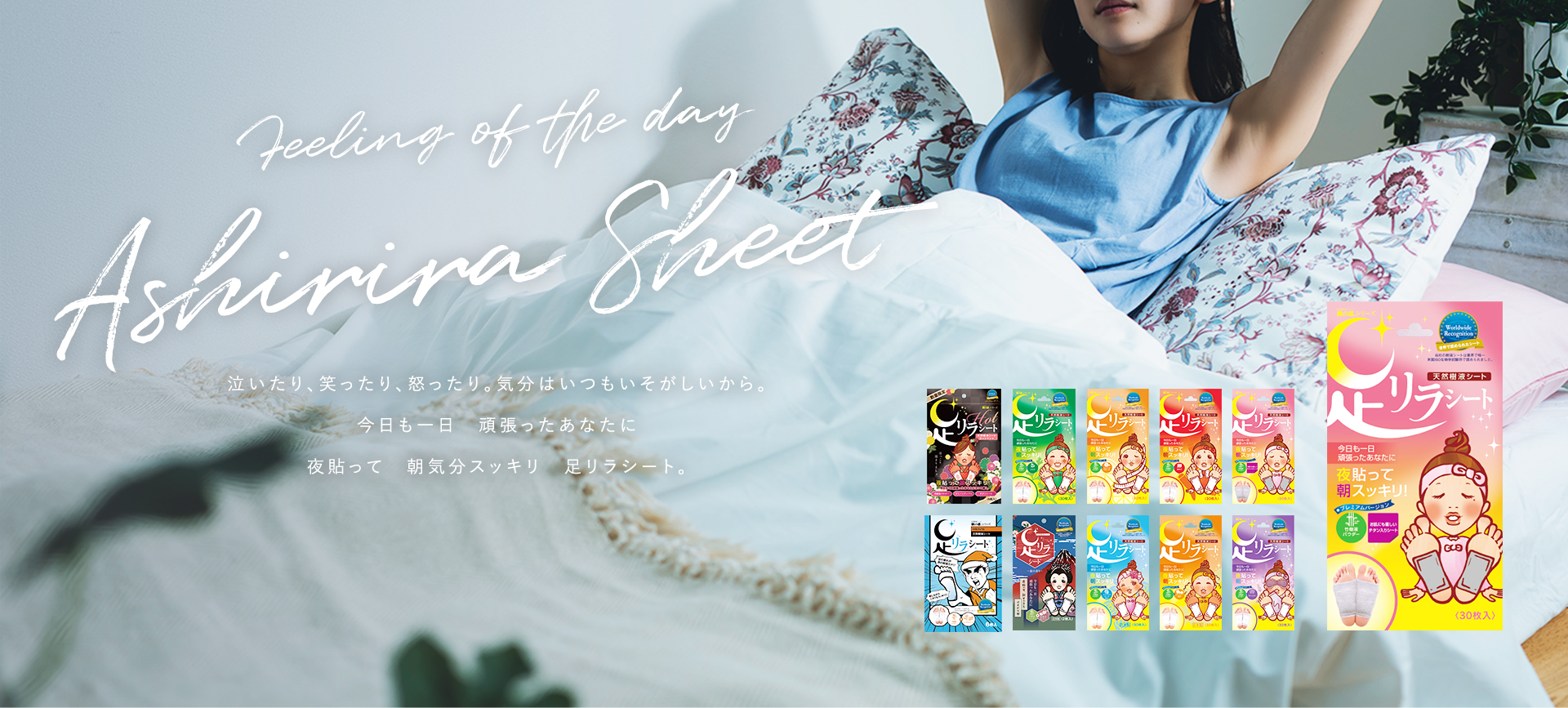 The idea behind Kinomegumi detox foot patches is to draw out excess toxins from the feet. It's believed that because the feet are the furthest away from the heart, this area tends to swell and collect toxins. Because the feet has many sweat glands, it's also a good area for promoting detoxifying drainage.
The detoxifying agent in Kinomegumi foot patches is natural bamboo sap, plus herbs like fish mint and extracts like chitosan and vitamin C. When you take them off in the morning, you can see the reaction that has taken place, because the white sheets will have turned dark.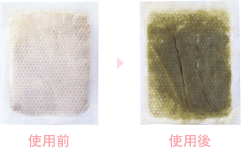 People who love these patches say they help with swollen ankles and feet, and are also a staple for people who work standing up and have tired, heavy legs at the end of the day. For me, they're a go-to for tired feet when travelling. No matter how sore my feet get, I throw these on in the hotel room and feel like I can start fresh the next day!
---
Kinomegumi Detox Foot  Types
Grapefruit: Have you been feeling sluggish recently? Try the Kinomegumi grapefruit type foot patches. The refreshing citrus scent will refresh your mood.
Lavender: This lavender scent is perfect for anyone dealing with stress or tension who wants to relax at the end of the day. Drift into sleep with the calming scent of lavender and sleep deeply until morning!
Red Pepper: Perfect for office workers or those of us who tend to get cold hands and feet! Go to bed surrounded by warmth.
Relaxing Rose: Bask in the scent of rose for luxurious feeling of relaxation. This elegant rose fragrance will help you get in touch with your feminine charms.
Titanium: Titanium infused patches are popular in Japan for muscle pain relief. Kinomegumi Titanium patches are skin friendly and non-irritating, so they're perfect for sensitive types.
Wormwood: The Japanese herb wormwood, or yomogi, has been loved in Japan since ancient times. Relax with these wormwood patches while boosting your skin's moisture and radiance.
Ginger: For those who want a calm and warm end to the day. Give your mind and body a chance to wind down at the end of the day with the power of ginger.
---
How to use Ki no Megumi Detox Foot Patches
Check out our video on how to use Kinomegumi Foot Detox Patches! Our presenter Fujikawa-san shows you exactly how to use them, and she also has some hacks for other ways to use the patches! Don't forget to hit the CC button to turn on English subtitles.
---
Some people swear by detox foot patches, some aren't so convinced! If you're in the latter camp, or just really want to target heavy feeling and swollen legs, ankles, and feet, Japan actually has a range of other products to help.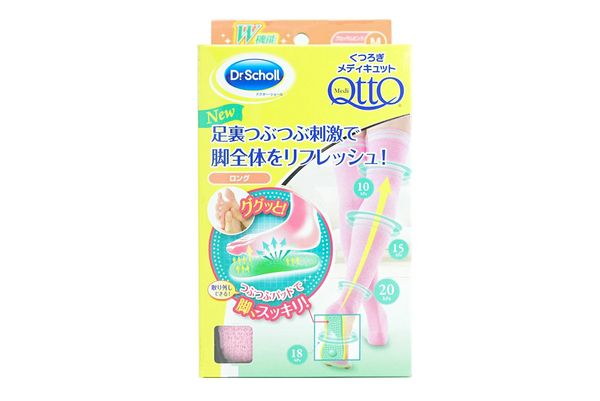 My personal favorite are compression stockings. Not only are they cute, they apply a gentle, graduated pressure to help boost circulation  through your feet and legs while you hang out at home or sleep. These socks are a cuter, whole-leg version of the kind of compression socks you might wear on an long flight. I like the Dr. Scholl Medi Qtto compression socks pictured above because they also feature a foot massage pad to stimulate circulation in the feet.