The Urban Myths of Acne… Not Quite Debunked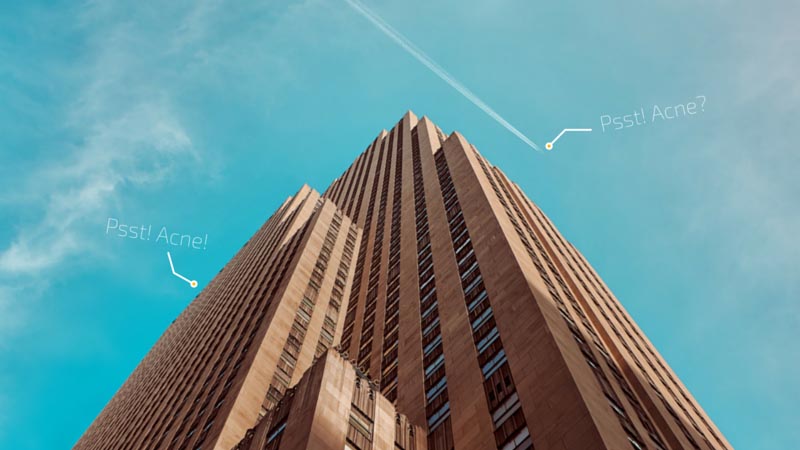 Good afternoon! Today we'd like to introduce some rumors about acne. Since there are a lot of people who worry about acne, urban myths are inevitably prolific.
Fact or Myth: Using Toothpaste to Heal Acne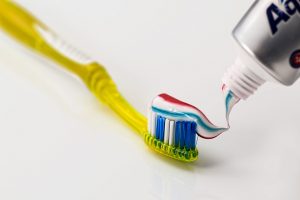 The antibacterial substances in toothpaste is said to be as strong as the antibacterial substances in saliva, therefore it is an age-old myth that it is able to kill the bacteria responsible for acne.
It's a MYTH to use toothpaste for acne!
There is no medical evidence that the antibacterial property of the toothpaste is useful against acne. On the other hand, the toothpaste contain fluorine for polishing teeth, which dries our skins, worsen acne conditions, and might cause unhealthy skin. This method is not recommended for those without strong skin.
Fact or Myth: Eating Chocolates Will Cause Acne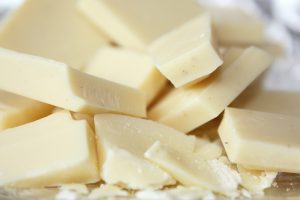 I think there are a lot of people who have heard this, or experienced this before.
It's a both a FACT and MYTH!
You can say that chocolate is, and is not, the cause of acne. The reason why chocolate can cause acne is due to the high contents of fat and sugar. Eating a large amount of these will cause our facial pores to clog, trapping sebum, which easily leads to acne. However the cocoa that chocolates are made from is not the cause of acne, so acne can be controlled by choosing dark chocolate, which has less sugar content.
In addition, as to why the myth about chocolate has becomed so prolific, it's related to eating chocolates just when acne occurs easily. When we are feeling fatigued or stressed we feel like eating sweet chocolates, so it's easy to mistake chocolate as a bad cause for acne.
Fact or Myth: Popping Acne Makes It Worse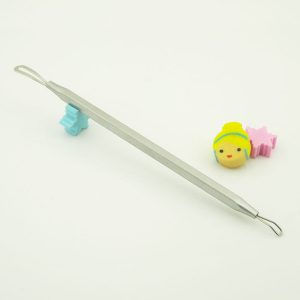 A lot of people think that, "It's better not to touch the acne when we have them. Doing so will leave scars."
It's a both a FACT and MYTH!
Actually dermatologists also use this technique to heal acne. Pus and such appear externally as white heads and should be removed, so by extracting the pus out helps the acne to heal. An Acne Pusher is a tool that can be used to safely remove these white heads, even at home. However, removing inflammatory acne can leave scars, so one must be careful.
And that is today's introduction to three myths surrounding acne. Though there is a saying, "believers will be saved", to be indiscreet in swallowing any advice about acne and self-treatments may put your skin in danger of degrading.
What kind of urban myths does everyone have in their own countries?
---