Sunscreens: The Link Between PA and PPD Explained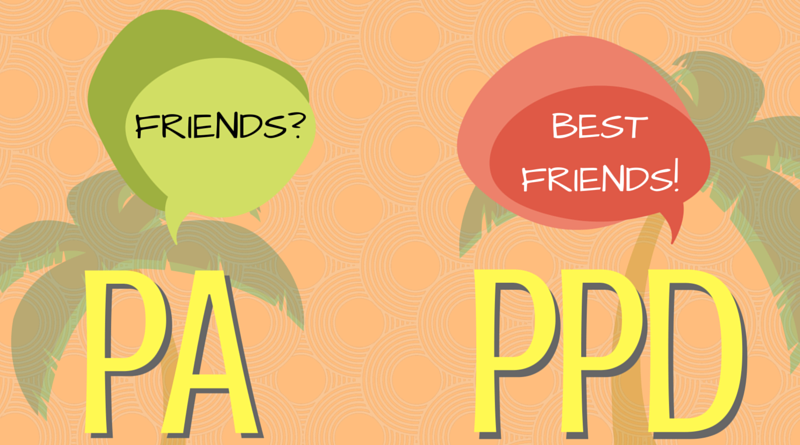 (This is short follow-up to our previous article about PA levels in sunscreens: "SPF is about Time, PA is about Strength")
PA and PPD are different measurements of a sunscreen's effectiveness against UVA (Ultraviolet A) rays. Doing a search on Google, whether it be English or Japanese, we know that PA and PPD are linked by this comparison:
| | |
| --- | --- |
| PA+ | PPD2~4 |
| PA++ | PPD4~8 |
| PA+++ | PPD8~16 |
| PA++++ | PPD16 and above |
But what does it actually mean? PA++++ is the best, we know that, but how good is it? If you are unfamiliar with PPD, the chart really isn't helpful. Let's fix that.
The Terms
First, let's understand what PA and PPD refer to.
Persistent Pigment Darkening, or PPD, is a method that measures UVA protection. It is originally developed in Japan, tested through using UVA radiation to see how much it takes to cause a tan on the skin.
PA is the "Protection Grade of UVA". It is a standard introduced by the Japan Cosmetic Industry Association, for use in Japan as guide to the strength of sunscreens' protection against UVA. PA levels are based on the PPD levels, and thus can be seen as a simplification of PPD levels.
PPD and Protection
If you are familiar with the SPF values (which measures protection against UVB rays, or ultraviolet B rays), then PPD is not difficult. While SPF measures how long a sunscreen can delay sunburning as compared to without UVB protection, PPD measures similarly how tolerant your skin is to UVA. For example, if you apply a sunscreen with PPD10, it means that sunscreen protects you 10 times better than without sunscreen protection.
Why are there two different types of measurements?
Well, there aren't two types of measurements… there are several! These include the IPD (Immediate Pigment Darkening), the PFA (Protection Factor UVA), and the PPF (Phototoxic Protection Factor), among many others.
It is precisely because there is no common standard that leads to the confusion of what is effective against UVA rays. This is unlike SPF, which is regulated by the US Food and Drug Administration (FDA). Advantages of having a standard recognised by FDA include consumer safety and consumer knowledge. For example, FDA says that "SPF50+" is the maximum a brand can show on its product, because anything higher than SPF50 has diminishing increase in effectiveness against UVB. This prevents misleading consumers from thinking that much higher values means much better protection.
Conclusion
Understanding UVA protection and its standardisation is an on-going process. Till there is a common ground that these different UVA protection measurements can find themselves in, it is important for us to understand how to protect ourselves against UVA rays. PPD is an easy standard to understand because we are already familiar with the SPF values for UVB. And with that, we have a better gauge on how effective each PA level is.
---