Elujuda Sun Treatment Emulsion Review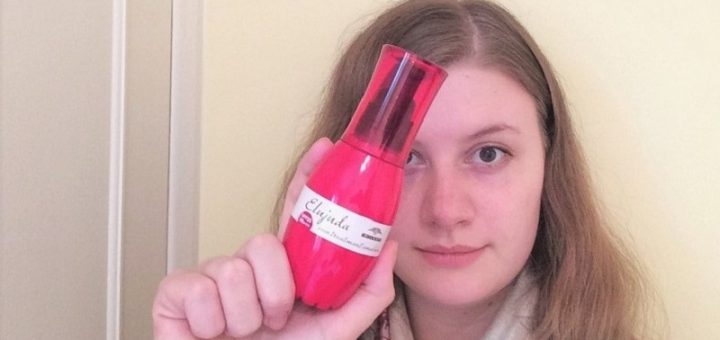 Hi guys! The hot weather is coming to a close in Kyoto, but there are still some days where the sun is quite strong. In this review I'll be checking out a product that promises to protect your hair from the sun – Elujuda Sun Treatment Emulsion from Milbon.
I wear sunscreen on my face every day and I also use a scalp protection spray (yeah, my skin is so pale that I can get burnt even on my parting…). However, I haven't used a hair serum or leave-in treatment with SPF protection before now. My hair is sometimes dry and split at the ends, so I wonder if this product could help with that. The colour of my hair certainly gets lighter when I've been out in the sun a lot, so the UV does have some effects.
Packaging
The treatment comes in a rather fancy-looking red pump bottle, containing 120g.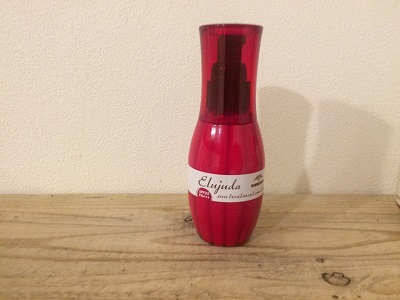 It says it provides SPF25 PA+++ protection.
You might also have seen the Elujuda Sun Treatment Serum. What's the difference? The manufacturer describes the Emulsion as a "treatment milk" and the serum as a "treatment oil". The Serum bottle has a spray-top rather than a pump.
How to use
The instructions on the bottle simply say to apply the emulsion to towel-dried hair and then dry your hair as normal.
Looking up the product in Japanese, I found some more detailed instructions. They say to apply one pump for short hair, 2 pumps for medium, and 3 pumps for longer hair. Then it should protect your hair against UV the next day. (Note: Japanese people usually have a bath and wash their hair in the evening, not the morning).
Trying out the treatment
I have long hair so I applied 3 pumps of serum with my hands. The texture and smell are quite similar to sun lotion. It rubs into your hair very easily.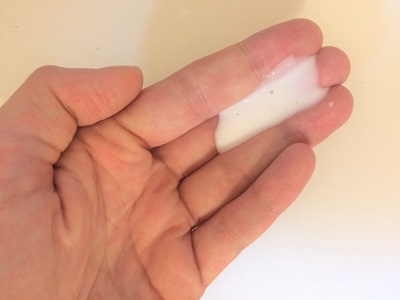 Here's my hair after blow-drying. I didn't sense any oily or greasy feeling, and my hair feels very soft.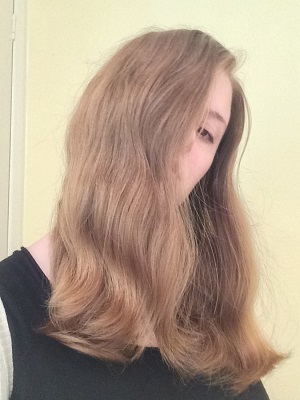 In conclusion
I used the Elujuda Sun Treatment Emulsion 4 or 5 times over a week or two. Although it's hard to tell whether it's effective at UV protection without using it over a more extended period, it certainly works as a hair serum by making your hair soft, and doesn't have the greasiness I was worried about. If your hair suffers from sun damage I think this is definitely worth a try!
More UV protection products are available on wonect.com
---